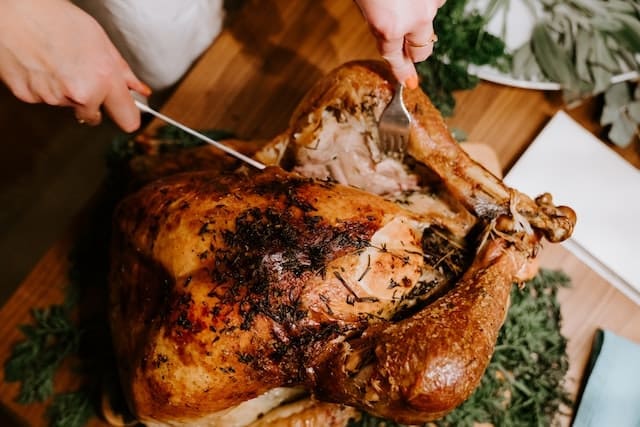 I love a good turkey. Yes, to eat, but also I think that they are just fascinating and quite funny looking creatures—which I appreciate. They are just peacocks in different fonts, if you will… Anyways, none of this matters. What does matter, however, is that I am here to present to you some fun ideas for a turkey party.
Party Place has so many fun turkey and Thanksgiving decorations that I just cannot ignore them. There must be a party. Now that Halloween has come and gone, this means holiday season has OFFICIALLY started. Why wait until the next official holiday to throw a party? Why not throw some in honor of the party and just take the vibes of the holiday to make it a fun and festive endeavor.
Hence the eagerness to do a turkey party.
Lucky for you, Party Place has absolutely got you covered with the decorations, as aforementioned. Centerpieces, plates, tablecloths, and literally anything else is there for your decorating pleasures.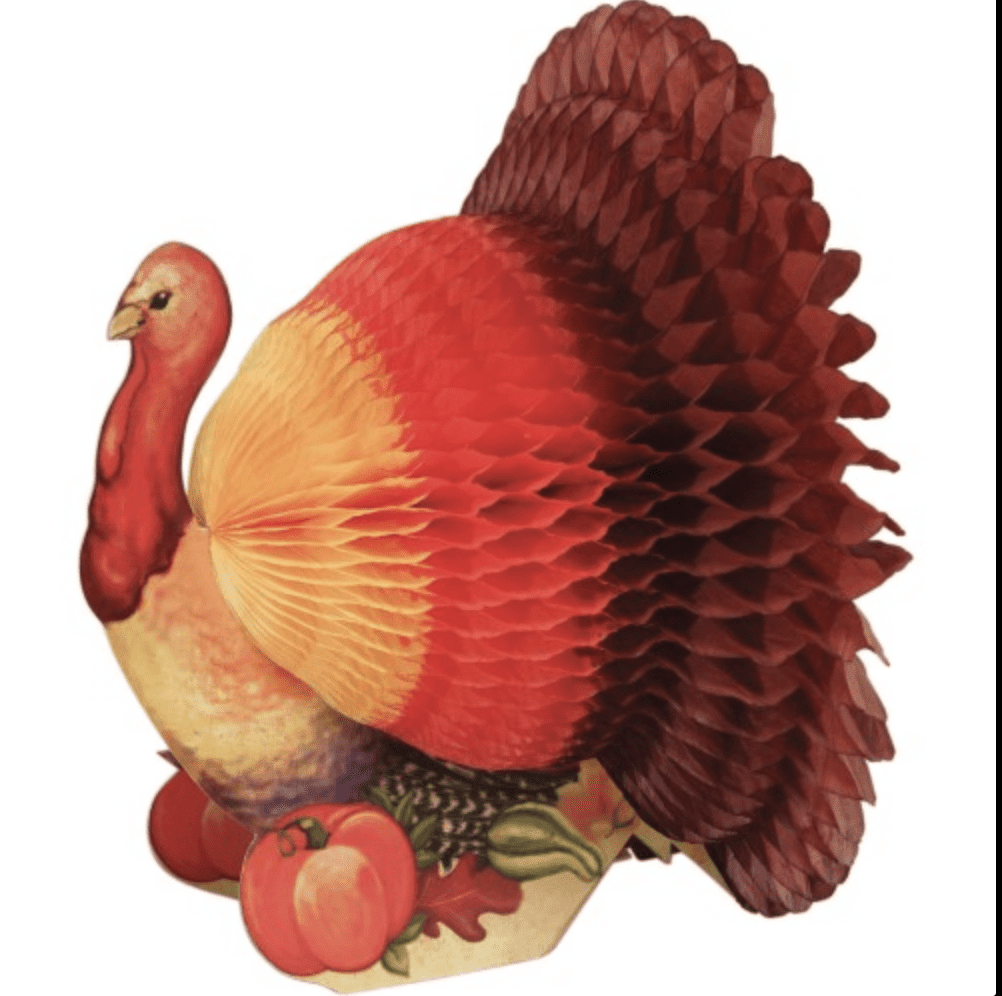 The real fun, however, comes with how goofy you want to make this turkey party.
I propose one very goofy and iconic (in my opinion) idea. The dress code is to dress up like a turkey. Your guests can take this however they want… roasted turkey, a regular turkey, a turkey leg, and so much more. The possibilities may not be endless, but the laughs will be when everyone shows up in their goofiest turkey get-up.
For food, you absolutely need to serve turkey. It just would not be a turkey party without it. You'll definitely need to set up a photo booth area to show off those outfits, and you are free to do anything else you like.
I think some fun and festive drinks would be a great addition as well. As pictured below, you could make some divine cranberry cocktail or sangria.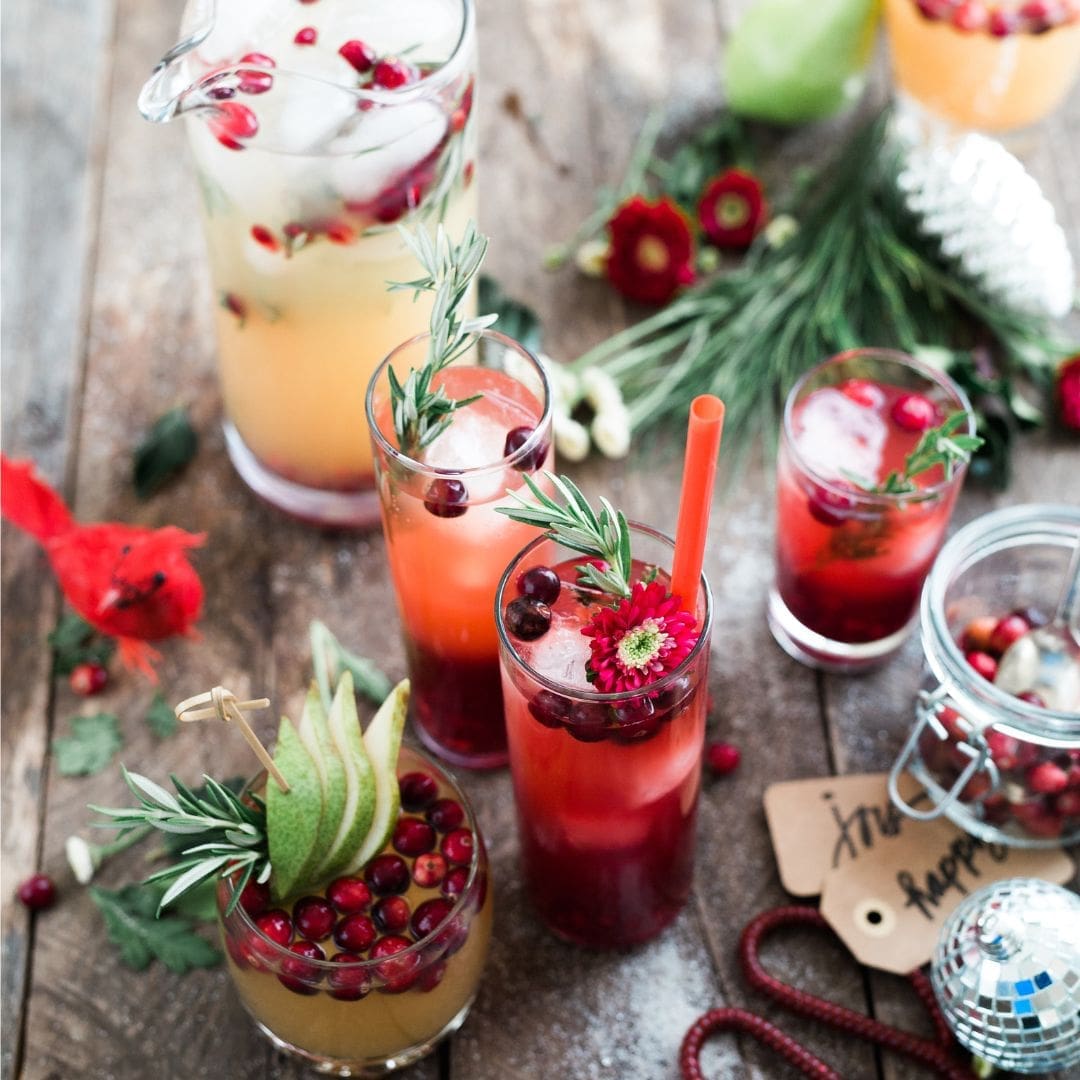 I think a pin-the-tail on the turkey would be a fun addition to the party, and you could even have a costume contest for most creative.
Get gobbling and do a turkey party!