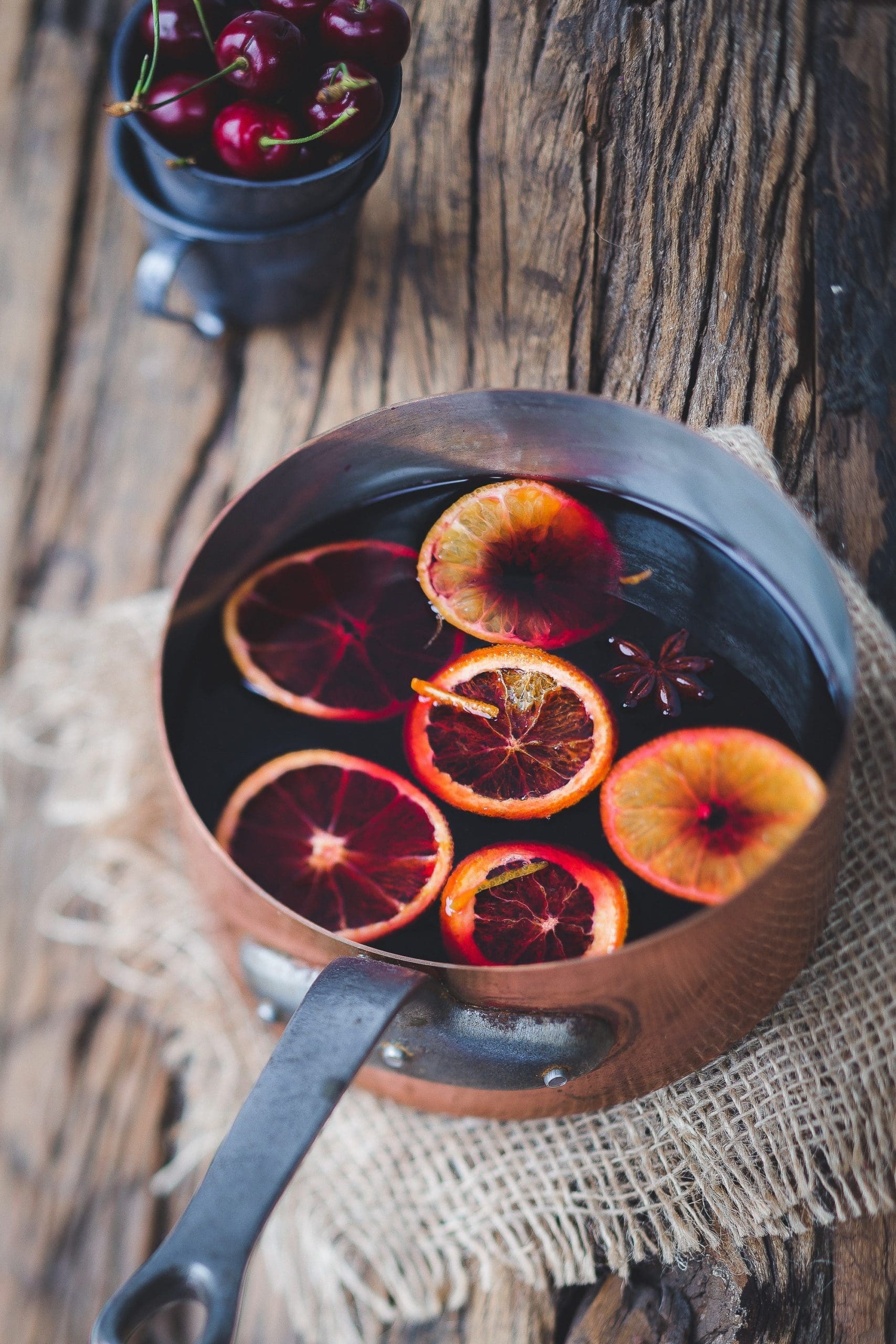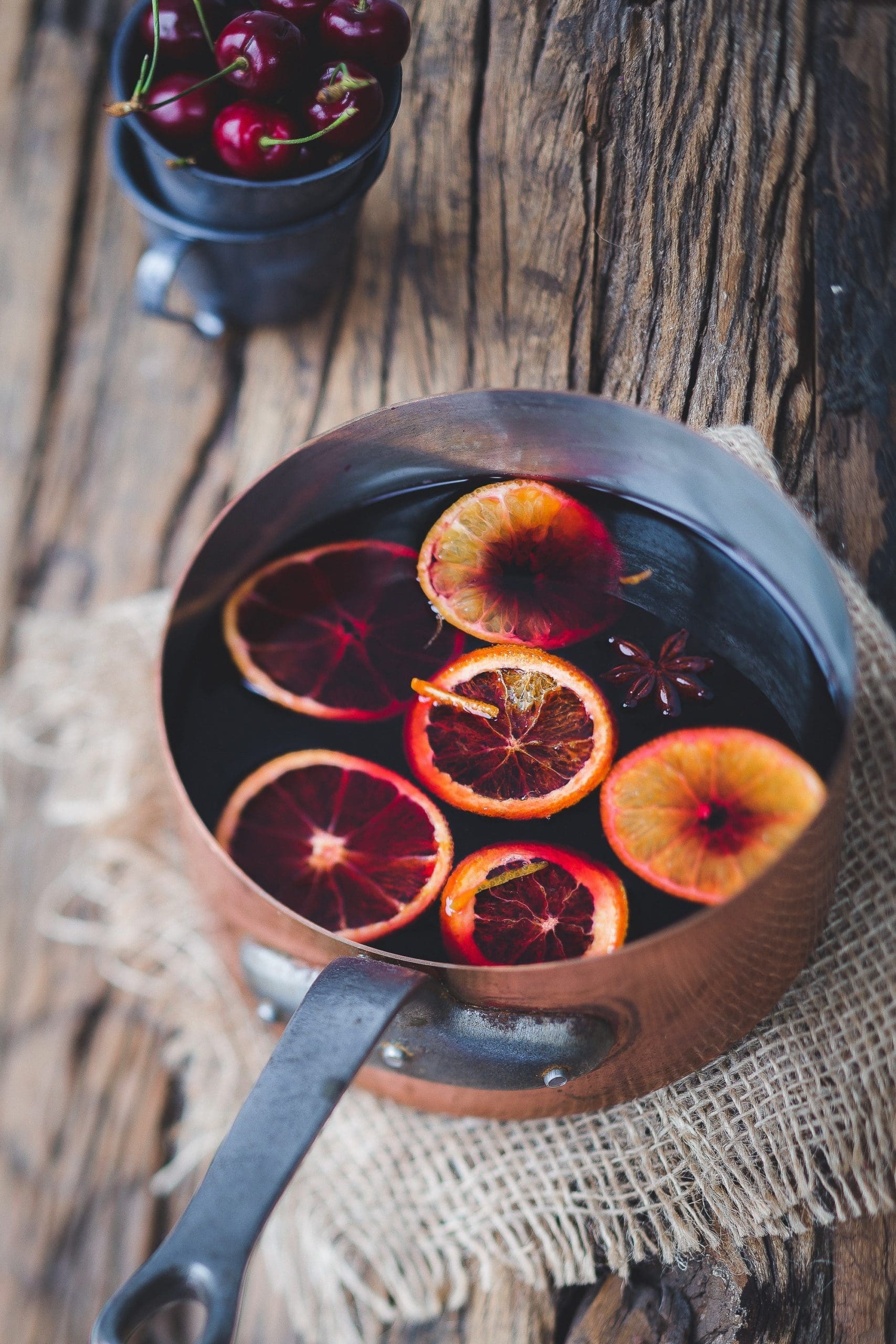 It is definitely getting colder, which definitely signifies the holidays are coming quite soon! With Thanksgiving and then Christmas right on our tails, there is one thing we have to immediately.
Make. Mulled. Wine.
Duh!!!
The weather is chilly in the day and so it is only bound to be bone-chilling cold in the night! So, what better way to warm up than with a mulled wine.
If you are not too into the idea of mulled wine, you can easily do this party with a hot apple cider or even hot chocolate. Truly is up to you, but I am a mulled wine fan, so that will be the example for now.
This can easily be a cute little party moment if you want it to be because of how festive the drink is and well, you make your own rules and do what you want! If you want everyone to dress up according to a theme, then by all means have them do it! If you would rather this be anything else, then again, do what you please!
I am merely suggesting seeds of thought so that you can grow an even better idea!
However, I think a mulled wine tasting would be an amazing little party for sure.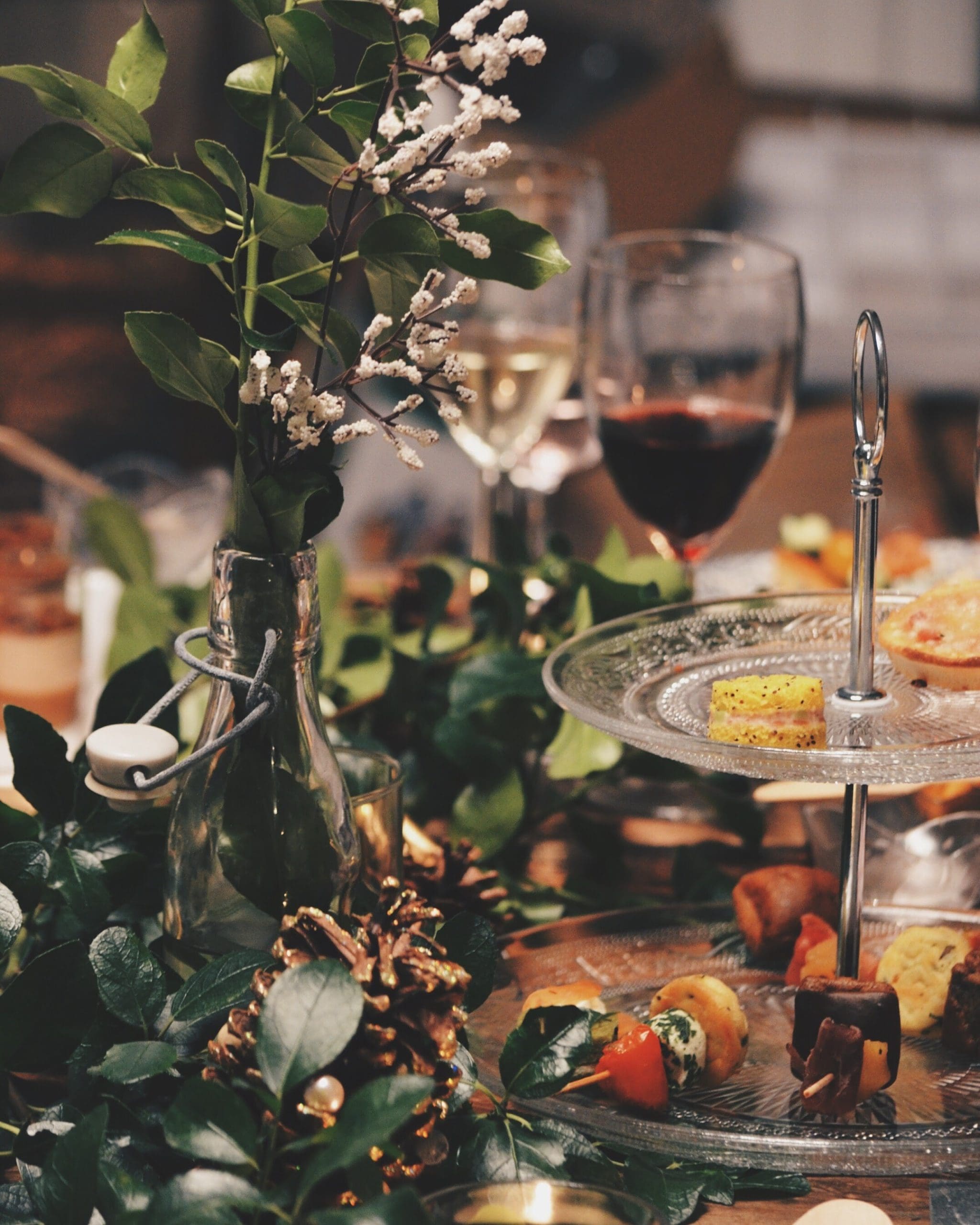 Everyone can bring their own mulled wine creation (Pinterest has TONS of recipes, so do food magazines, and all outlets of social media!)
This is probably best suited for a smaller group of people—under 8 or 10—because you know… you might start feeling the mulled wine more than you would like, ha! However, if that is your vibe, then definitely… more the merrier.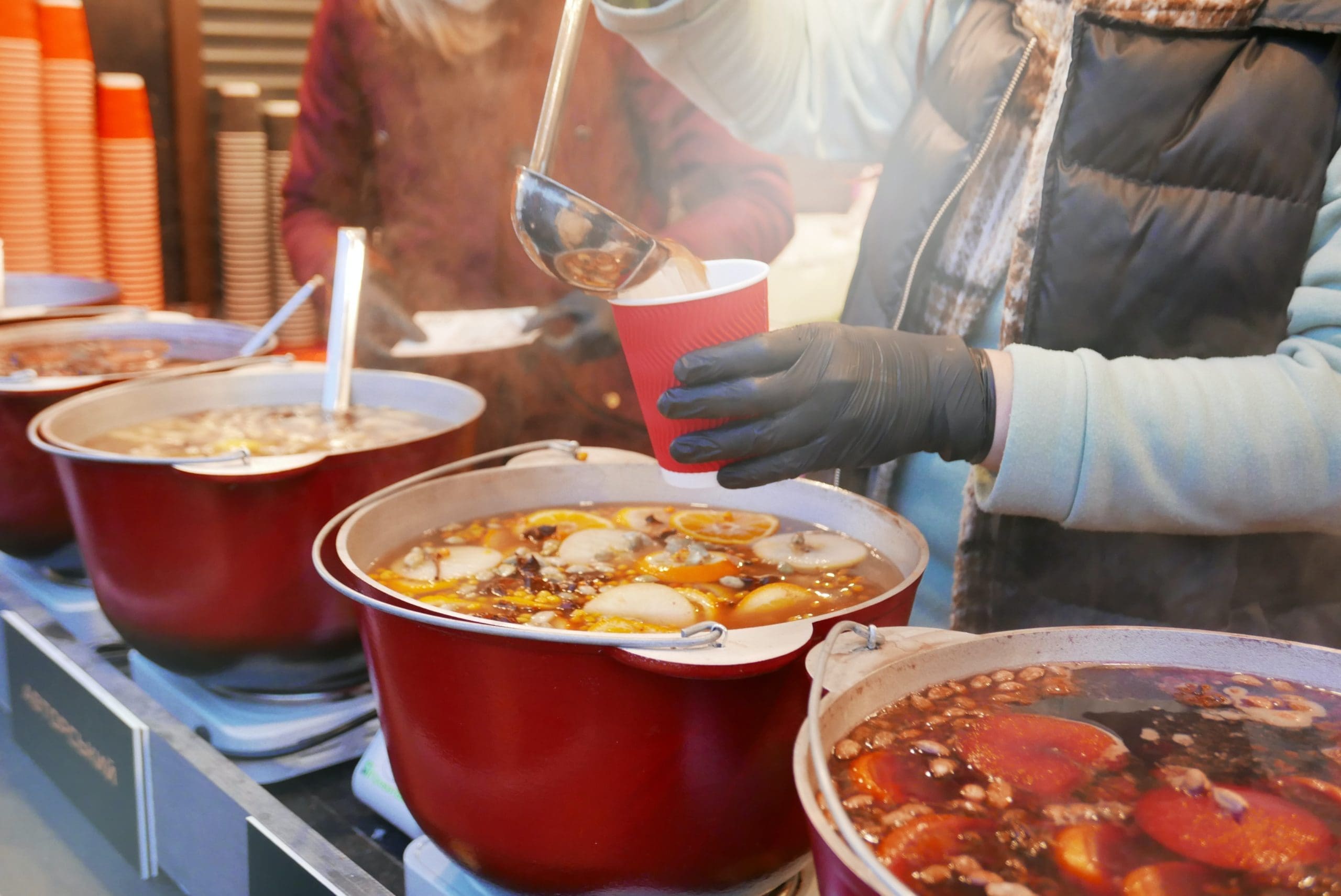 Regardless of how you want this mulled wine night to go, it is sure to be a fun time.
Get your wine pairings ready and get brewing, this is sure to be a night you won't forget.
Things like cheese, meats, and breads will be your bestie for these pairings. Make sure to check out suggestions online for it.
As for the dining ware, come on down to Party Place and get some fancy looking plastic wine glasses, snacking plates, and so much more!