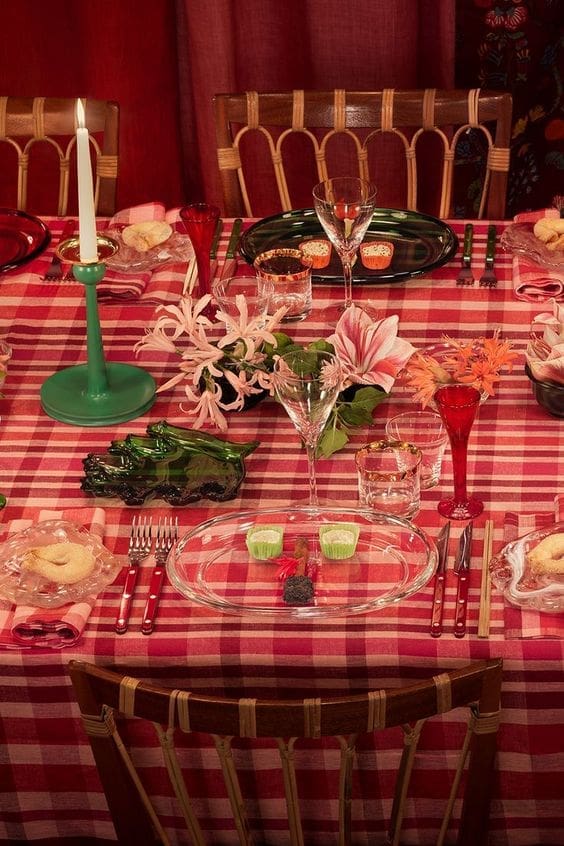 With the weather finally being consistently autumnal, the tree leaves are technicolor galore, and the holiday season is in full swing now is the perfect time to throw a Friendsgiving party before it becomes a winter wonderland.
Party Place has an exceptional selection of fall partyware and decorations that will make every autumnal party perfect. I love Friendsgiving. It is such a lovely opportunity to create joy and memories with your closest friends. Although Thanksgiving is a wonderful opportunity to spend time with your family and have a fantastic time, sometimes families can be stressful. It doesn't mean it is any less fun, but sometimes we all need a Friendsgiving that does not have tons of expectations or traditions attached.
Think of Friendsgiving as a relaxed precursor to Thanksgiving.
Anyways! Let's move on.
I want to talk about some table decorations for this Friendsgiving and those that will really make it scream autumn and nature. Super cool vibe to emulate if you ask me.
Okay, first and foremost, I want to highlight these homemade dried orange garlands. They are super simple to make, and they are showstoppers for a plentiful, natural Friendsgiving celebration. You can either hang them around your house or bundle them together for a table centerpiece. Simply cut the oranges into slices, bake at 350F for 45 minutes then thread through with a needle and string. Easy.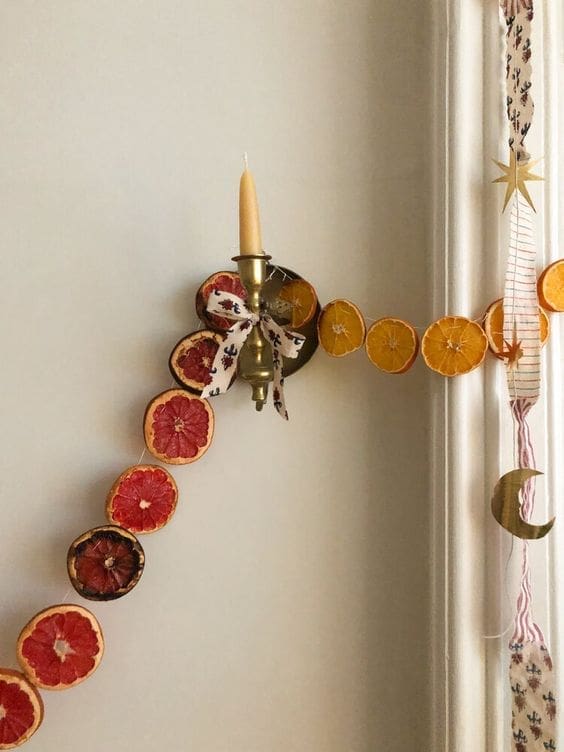 Next, let's make sure the punch we serve is something that your guests simply will not stop buzzing about throughout the party and months after.
For some holiday cheer that is perfect all season around, go for an Apple Cider Sangria. This recipe should be a winner in everyone's books.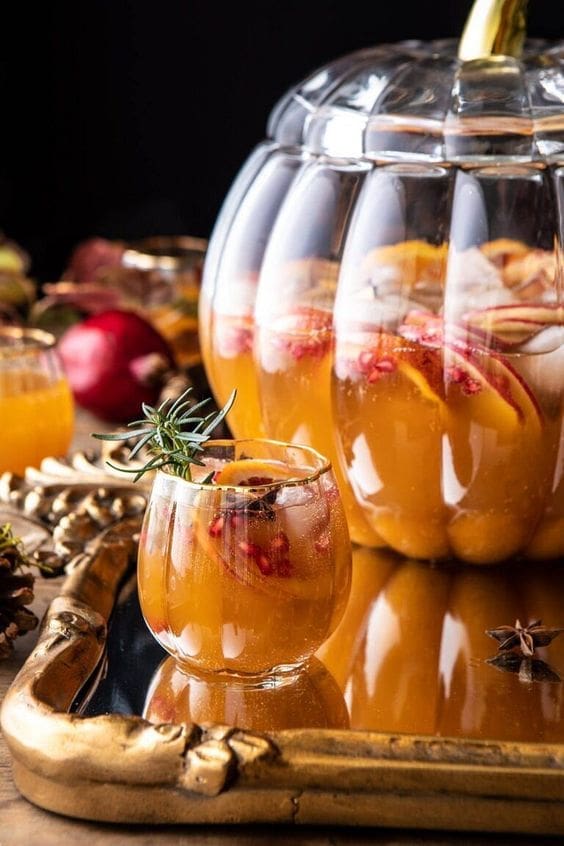 Lastly, let's talk about dinnerware. I have recently been loving mismatched dinnerware for dinner parties. I think it adds a certain je ne sais quoi element to the atmosphere and allows for a relaxed, yet put together aesthetic. Take a look at your local thrift stores for tons of options and unique finds.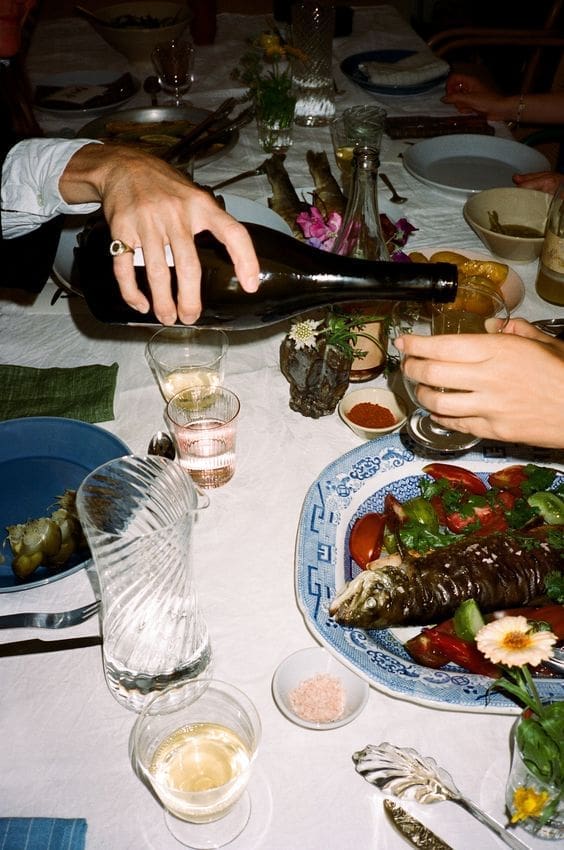 With these ideas and all the items Party Place has to offer, this Friendsgiving will be one for the books.