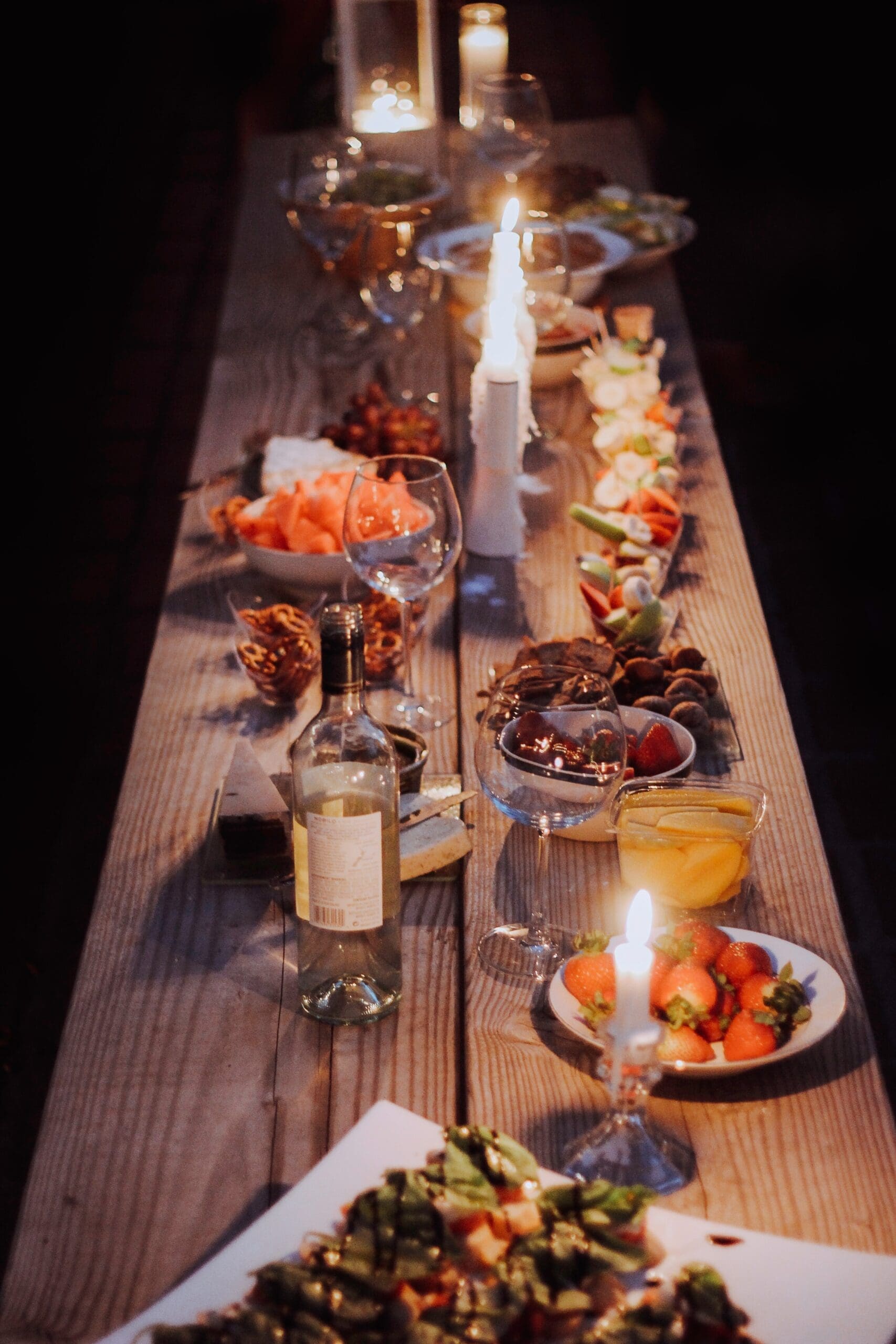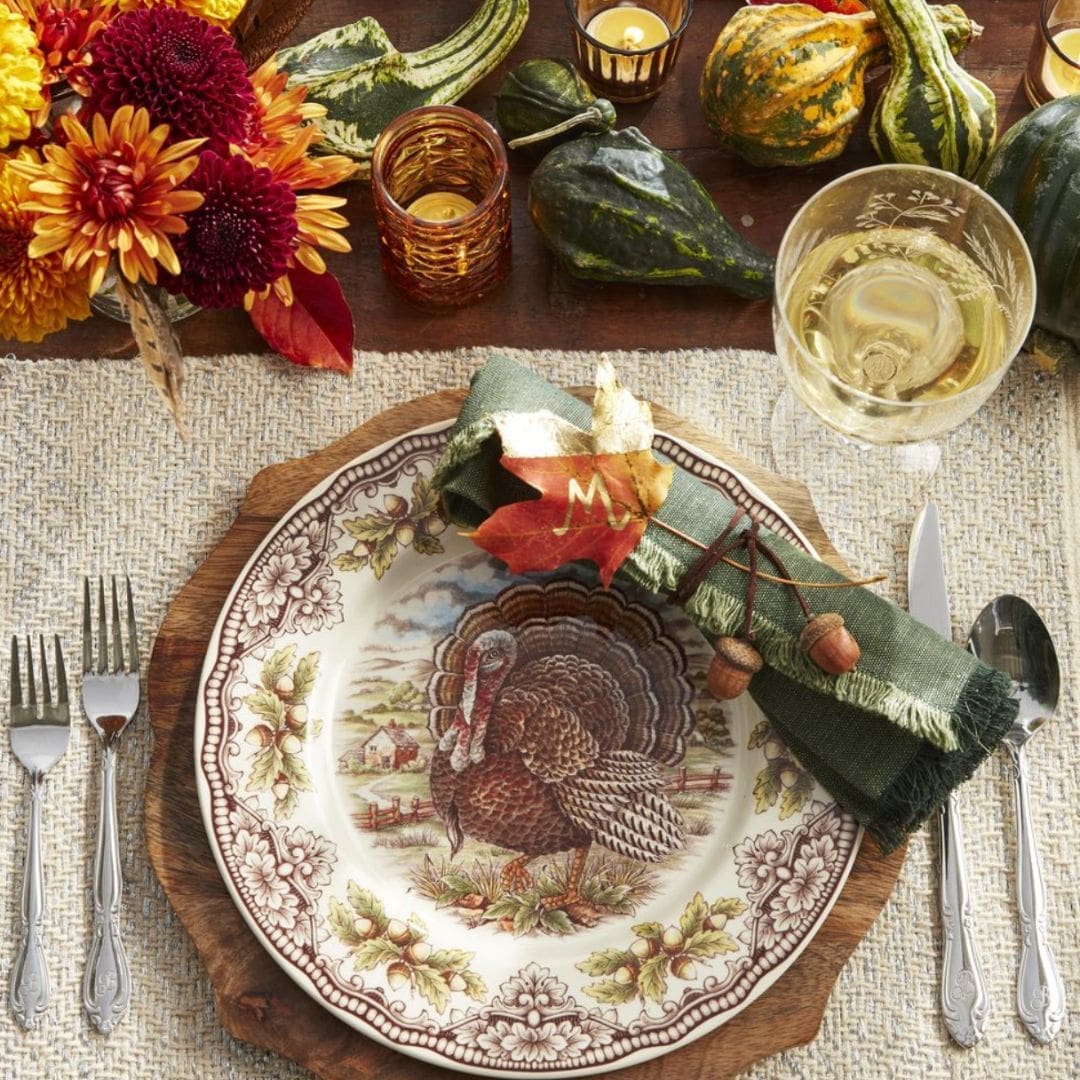 Thanksgiving is probably the most popular holiday in terms of food. I think that is pretty much the hype around the holiday nowadays, is it not? However, maybe you are just a tad tired of doing the same things, and you are looking for some ideas to spice up your dinner. If so, we have some ideas to share with you to help make your Thanksgiving celebration even better!
Even if the basis is the same—like a dinner-style type setting—that is more than okay. We just need a few more ways to add some flair and spice to the day.
Forget the Charcuterie Boards and go for a Literal Cheese cake
If you love cheese, this is the way to go. Additonally, if you are not a crazy-talented charcuterie board maker like my sister, this is also something you should strongly consider.
The cheese cake is exactly what it says it is: a "cake" made entirely out of cheese.
Get three different wheels of cheeses you enjoy, stack them on top, garnish them up, and then of course get out the jams, crackers, and bread! Done. Easy. Beautiful. Fun. Different.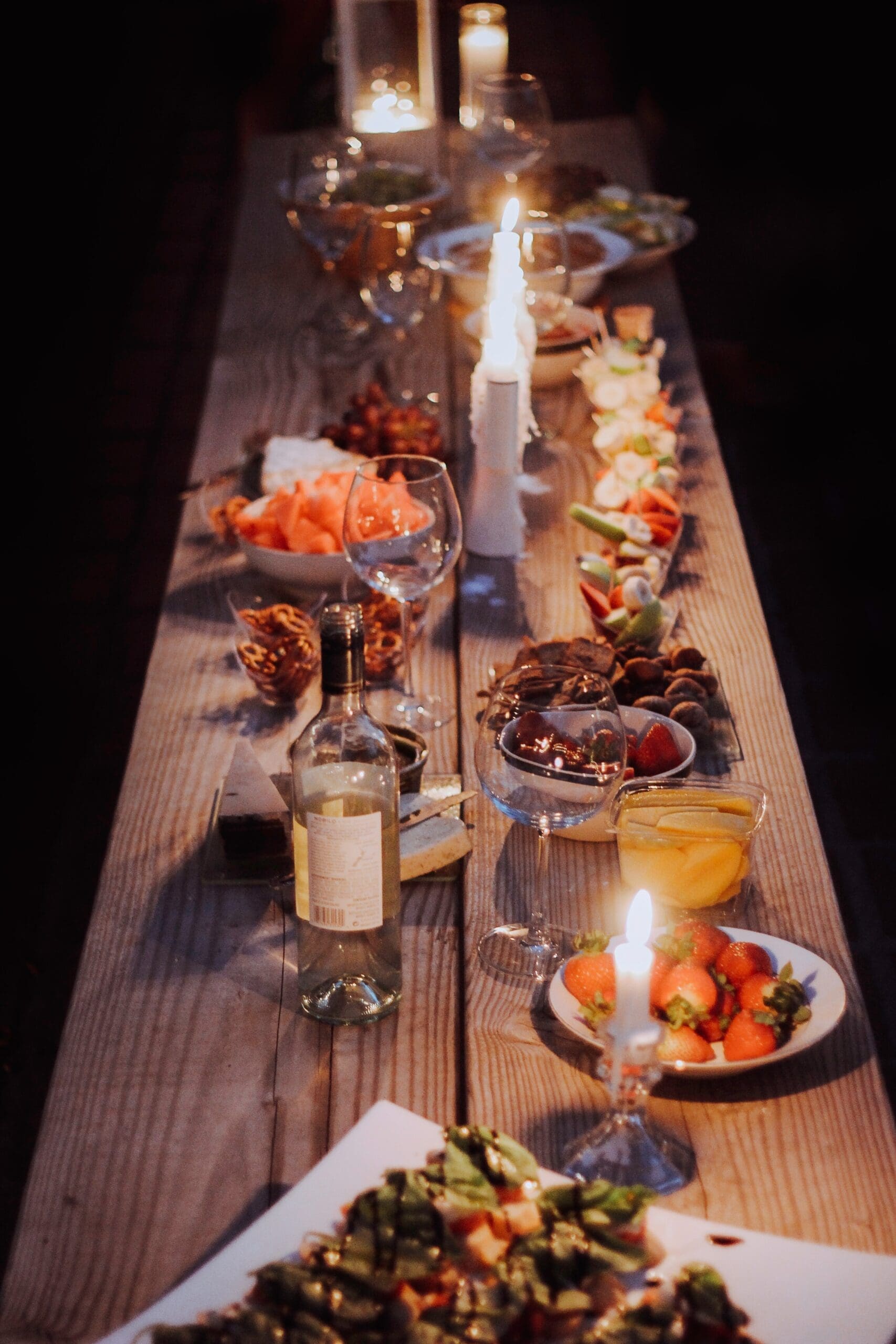 Candlelight Dinner Anyone?
I know it sounds simple, but really take the meaning of a candlelight dinner literally.
I am probably the biggest advocate for ambient lighting. I legit will not turn on the big overhead lights in my apartment unless absolutely necessary. I love the vibes that exude from candles, lamps, and other warm lights. So, let's do Thanksgiving simply by candlelight. Spin some smooth tunes on a record player and ooh baby, that is an ideal dinner party to me. Especially for Thanksgiving or Friendsgiving? Everyone will surely think you are the coolest cat.
Design Some Menus for Your Guests
Again, dare I say the simplest things just change everything? If you want to serve up some elevated Thanksgiving realness? This is absolutely the way to do it. Even if you serve the exact same line up of dishes each year, I think a menu can make or break a table setting. Let's go for broke on the tablescapes this year and make Thanksgiving a luxurious ordeal.
For all your Thanksgiving decoration needs, checkout partyplacear.com or stop by the store any time.