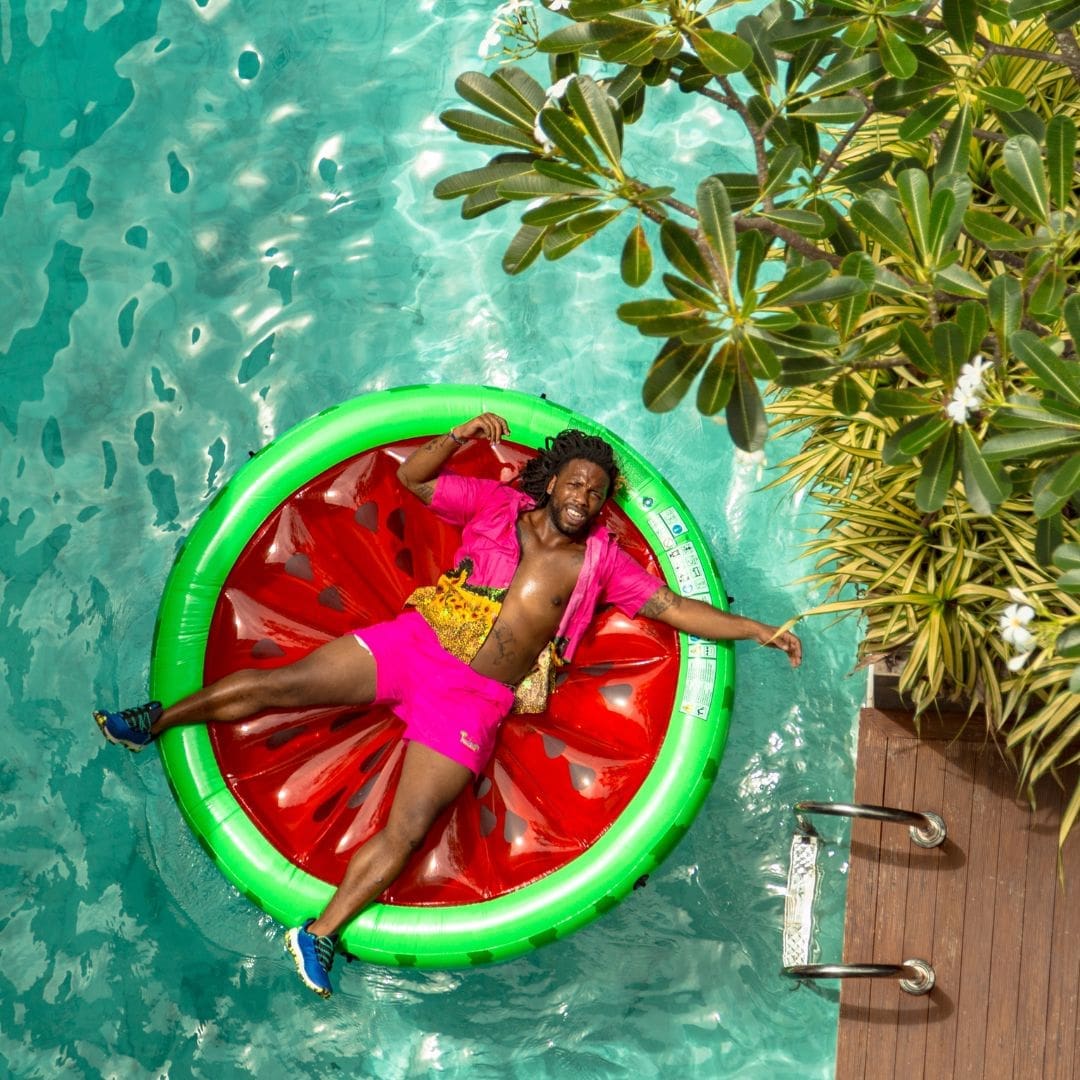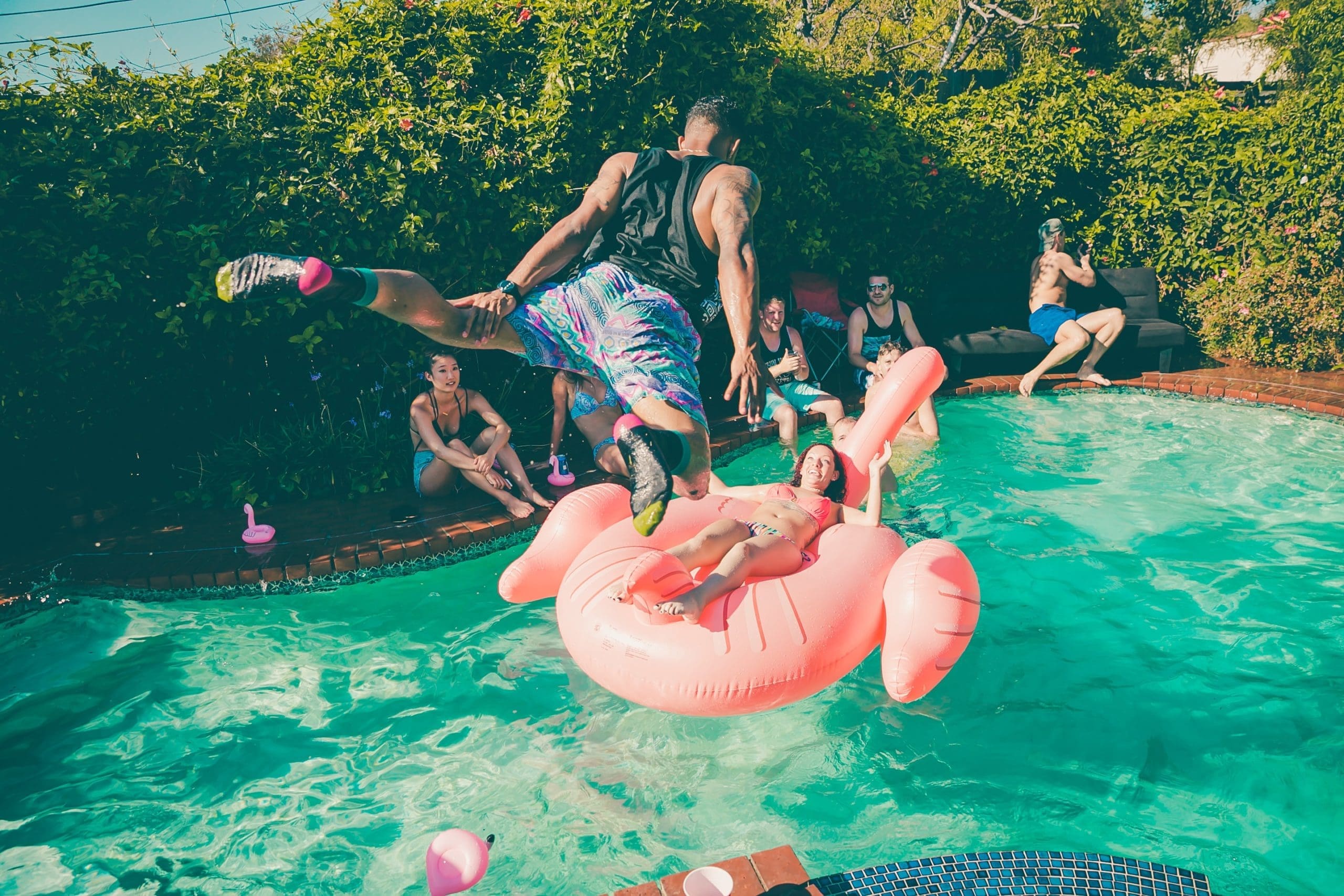 Summer is in FULL swing! Now that it is July, that means the heat has cracked up to the max
and school is out for another month for the kids. So, what else could be better to beat the heat
and entertain one's self than with a pool party!
Even if you do not have a pool at your disposal at your house, we have several other options for
you to get those pool vibes going.
First off, check with your local public pool or a friend that has a pool to set up a time for you to
have a party. This can be as casual and lowkey as you want, and honestly the world is your
oyster. The only thing to consider with a public pool is that if this is an adult pool party, alcohol
is probably not allowed nor glass of any kind. Yet, let's not let that put a damper on us! You
don't need anything more than good vibes for a pool party, truth be told.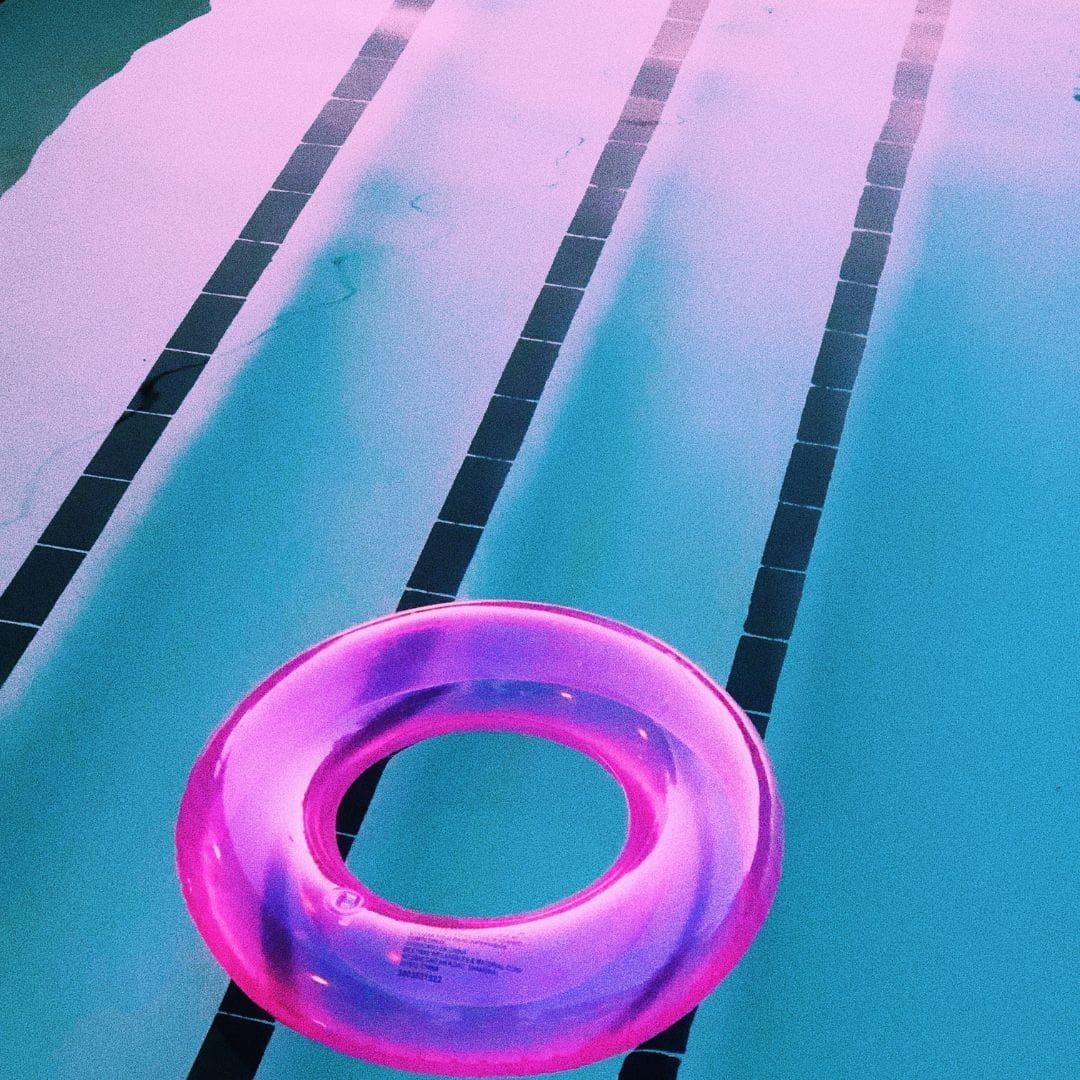 Now, if neither of those options strike your fancy, let's think about how to make it a pool party
without a pool. Invest in some kiddie pools (which are pretty inexpensive!!), beach chairs, and
maybe even for extra fun some sand from your local home improvement store to really maximize
the sunny summer vibes we are going for this party.
Honestly, if it is a kid party, kiddie pools are fantastic for the little ones and provide tons of fun.
If it is more for adults, I still think a kiddie pool has a certain comical value that is 10 out of 10 in
terms of vibes. I know my friends and I would absolutely love to host something like that. Again,
just for kicks, you know?
I don't want to tell you guys how to host the perfect pool party because the perfect pool party is
subjective! However, what I do want to suggest are lots of decorations you could use to make the
pool party, however you want to go about it, extra special and summery.
Here are links to some of my favorite decorations and party supplies for pool parties from The
Party Place:
For the Pineapple Lovers
Colorful Cutouts
No Sand? No Problem? – Beach Table Covering
Shark Attack!! – Napkins
Sally Sells Seashells Plates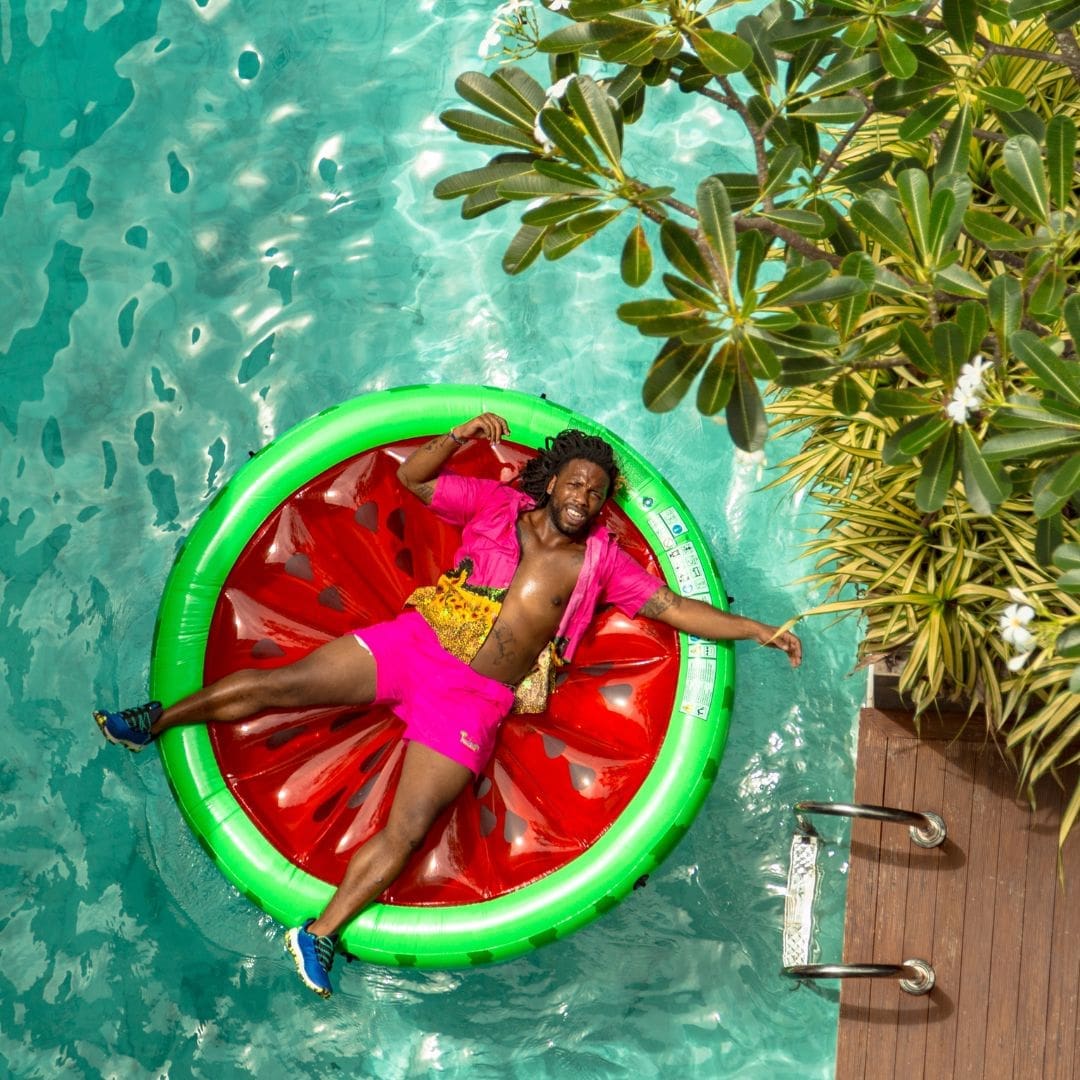 Have a fabulous time this summer, and be safe with all your party endeavors.