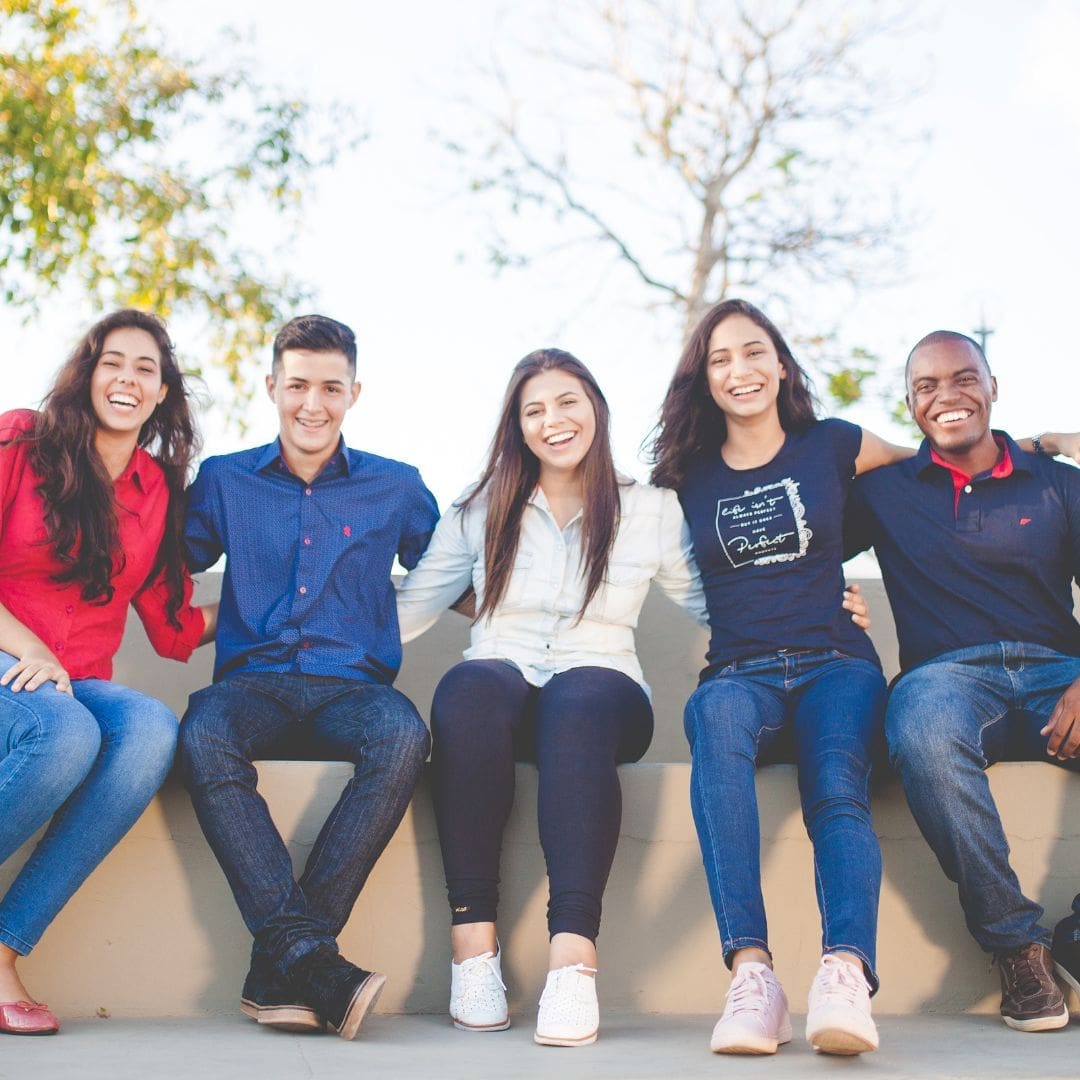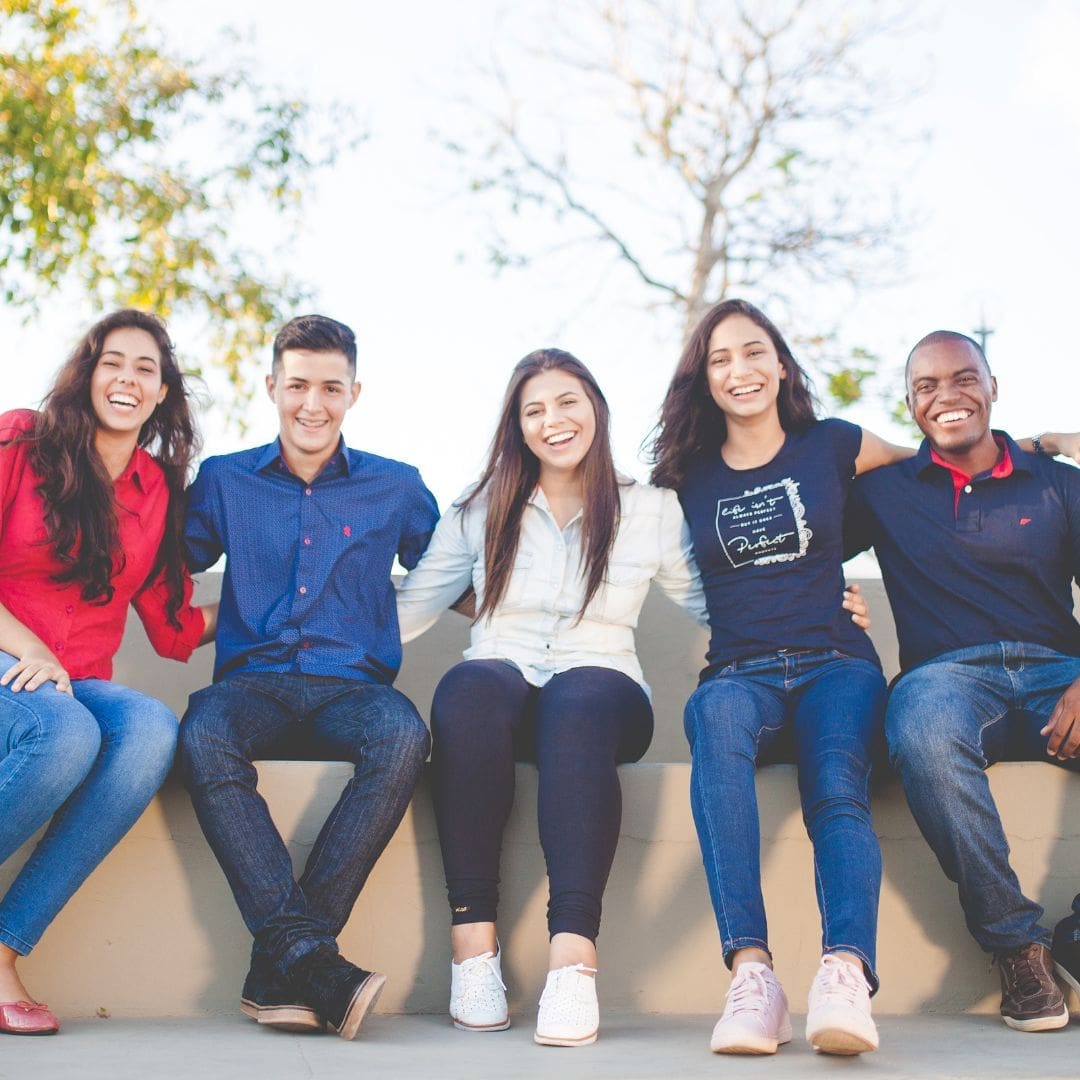 If you get that this blog title is also a Blink-182 song, I like you already. Am I dating myself with that reference? Anyways, today is the day we talk about something big: college. I am sure many parents and students are about to say goodbye and open up a new chapter. So, why not throw a college colors themed party for all those about to leave for college!
Basically it is just a small little get together or the whole sha-bang if you want it to be with all the future college students wearing their school's colors. For example, I got my BA degrees from the University of Oklahoma, so I am going to wear crimson and cream to the party. Whereas others would wear clothing items that represent their school whether that be University of Arkansas, UAFS, OSU, and anywhere else!
Decorations would just need to be very classic college! Pennant flags, football décor, and other little academic things that fit your party's vibe. I would go for big, collegiate lettering on the invitations, and stick to pennants, confetti, and maybe even some big college textbooks for authenticity (trust me, I have so many from my 4 years at OU).
The party should also include lots of photo taking since these students are about to leave home! So, think about setting up a fun photo booth area with a fringe background. You can use any camera you'd like, but consider getting a Polaroid camera so that you can have instant and tangible photos for all the partygoers.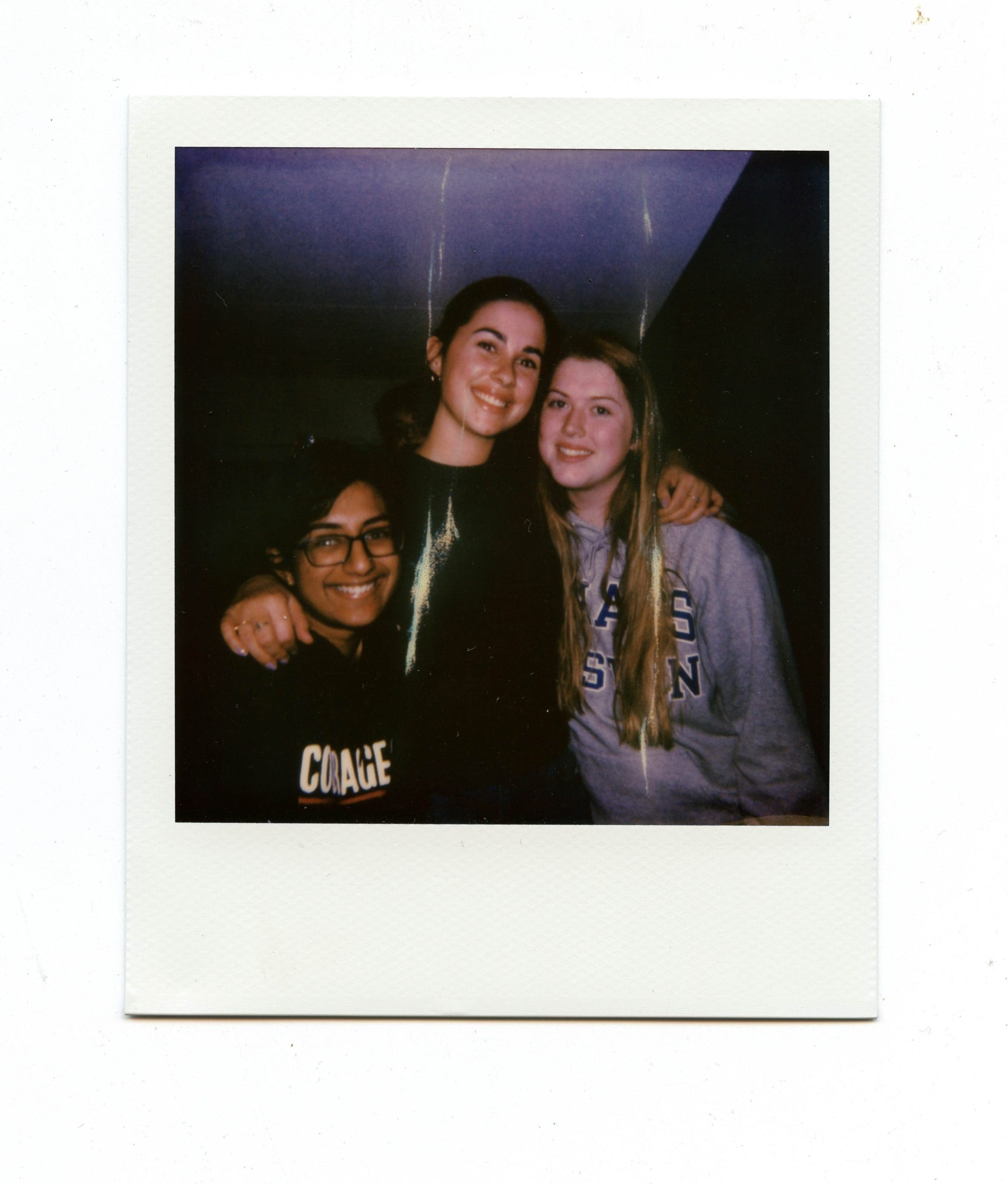 This will be a great way to get people to cherish their time together and look forward to something new. Let's make it a supportive environment that supports these kids in their futures! This party isn't meant to be sad… but celebratory!
Food is completely up to you, so go crazy! Party Place has plenty of pennant flag and football decorations to go through. Not to mention lots of school related items. See our website to check out everything we have in stock for shipping, or come to the store and look for even more!