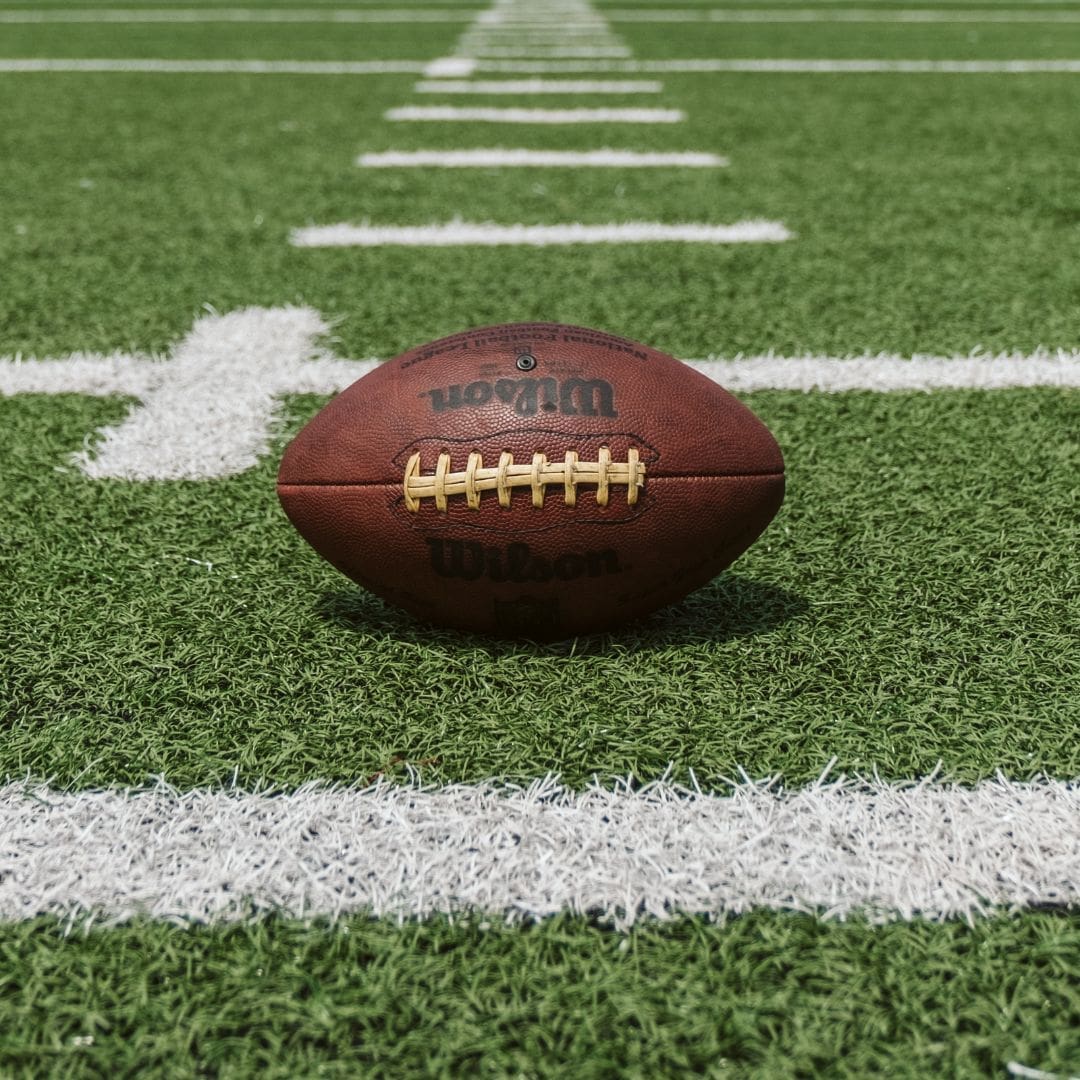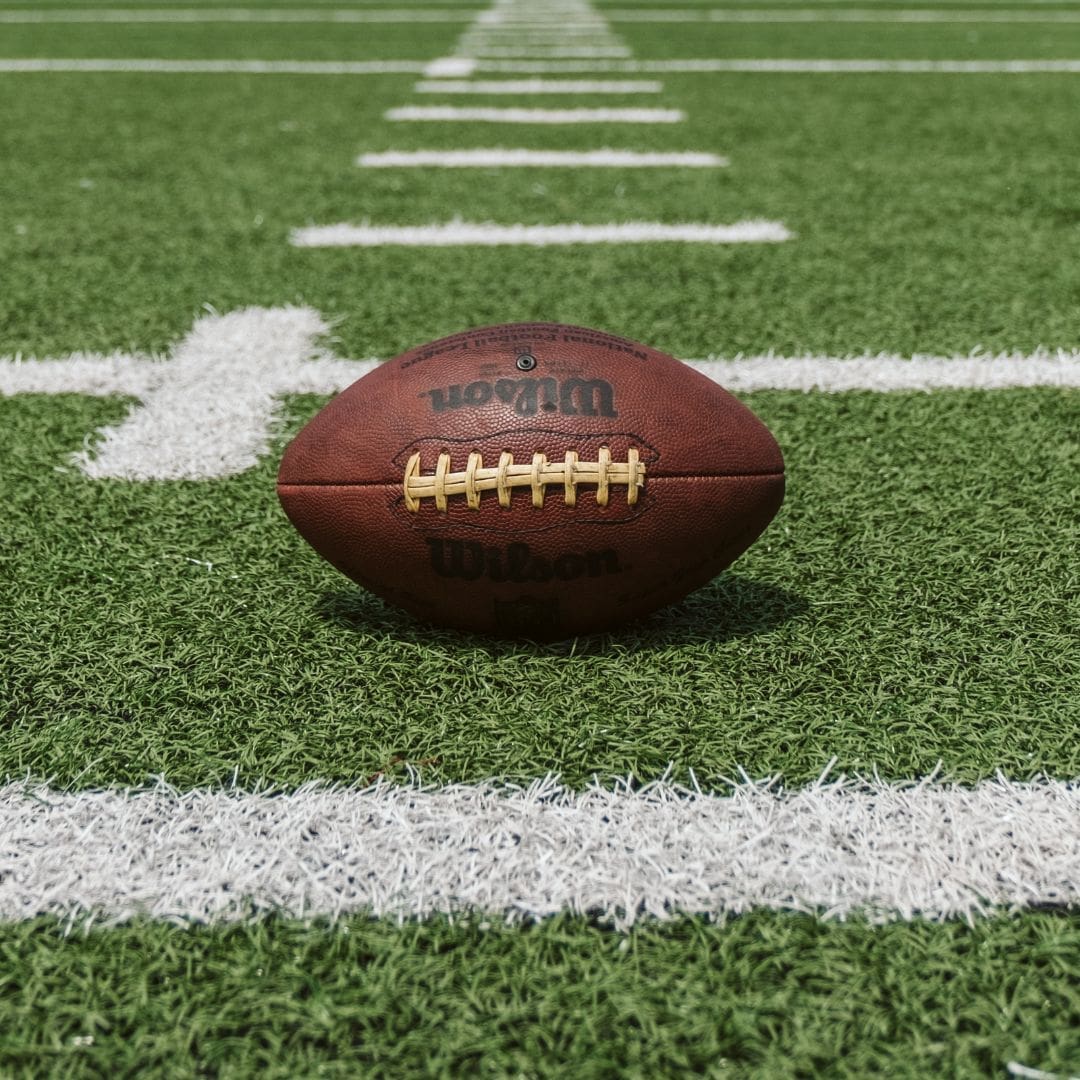 It is September, so that means that college football season is right around the corner! For all you football fans, this is the blog post for you. Today we are going to talk about how to throw a great football party! I am not the biggest football aficionado, but I know enough to get by. So, keep in mind when reading this I might fumble with some football jargon a bit.
Did you see what I did there? Alright, alright, bad dad jokes aside, let's throw a football party!
Whether or not you have season tickets or like watching the games at home, you can make this party happen anywhere! All you need is some friendly competition, burgers, and good vibes.
I think the most integral part of ANY college football party or tailgate is some cornhole! I grew up playing cornhole before almost every OU football game just because that was how we got in the mood to watch the heat go down during a football game.
So, step one to a great football party: play cornhole!
You can buy cornhole boards, from Amazon, Target, Walmart, and pretty much any other major retailer.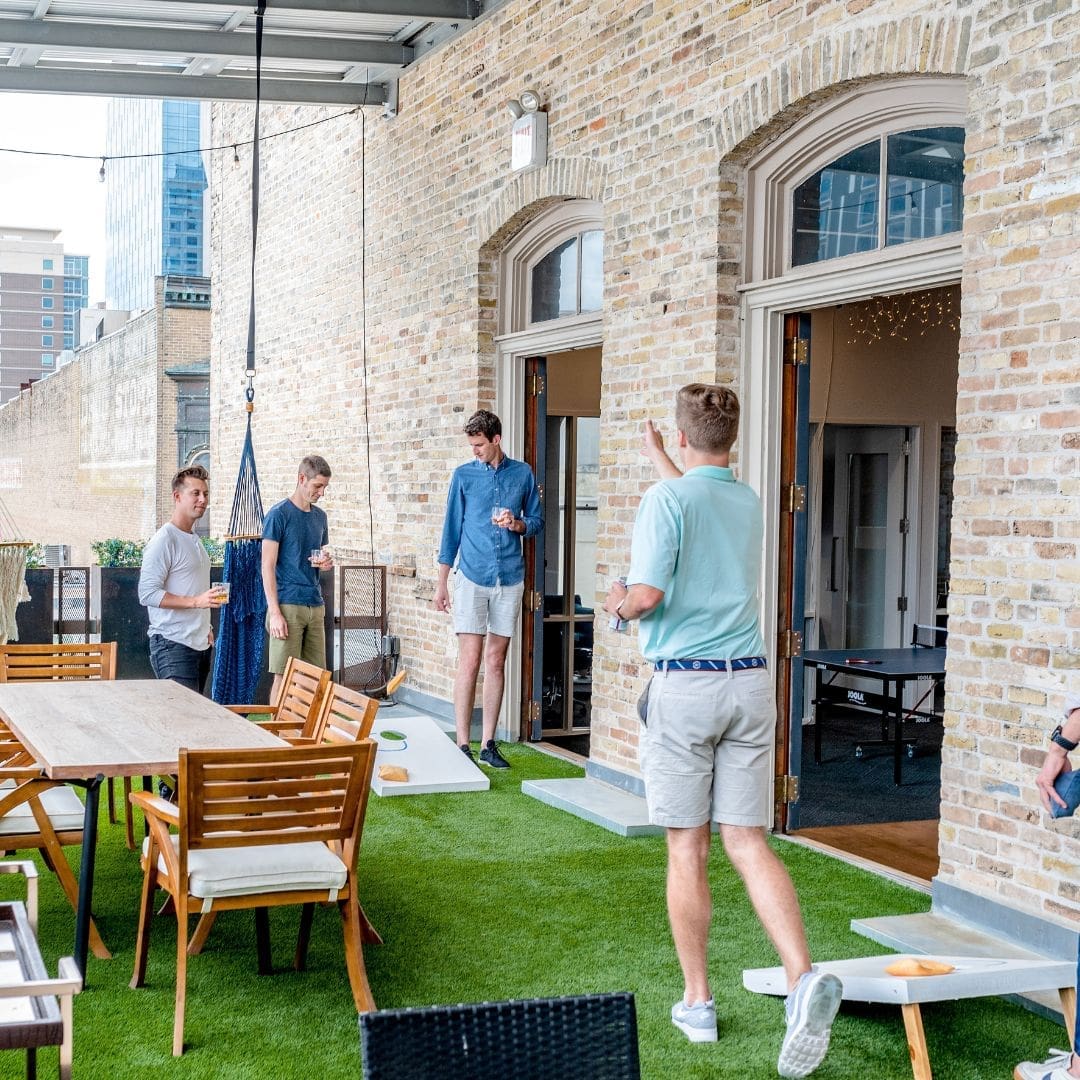 The next thing you need is to get some football inspired plates, napkins, and other eatery! Party Place is your one-stop shop for all things football, and trust me, you don't want to miss these products. Here is a direct link to all football supplies.
My personal favorite is this football field cup.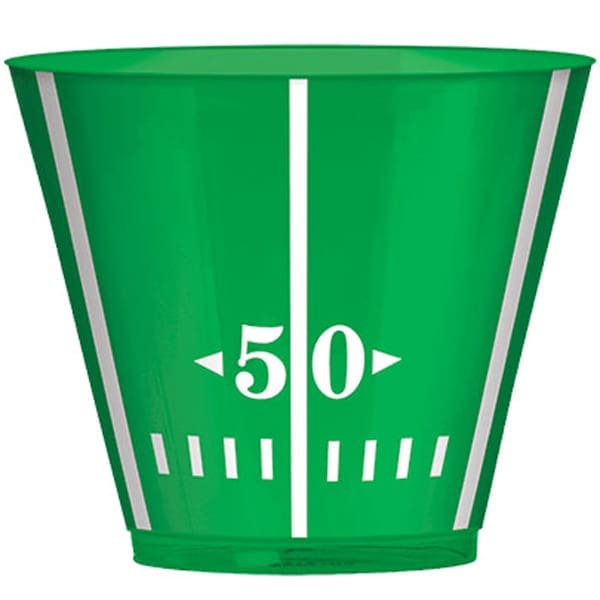 Next for food, keep it simple with some little burger sliders! I think any type of grab-and-go food is a good way to be. It is an easy clean up and usually good for snack-type situation like this!
I also am team burger sliders because then you can use these cute little flags!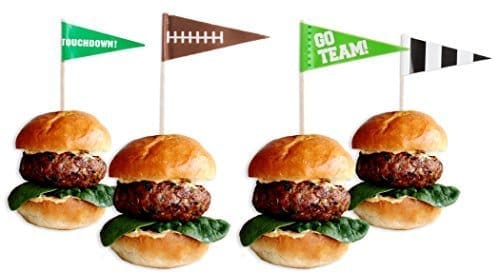 Seriously, so cute. Add a couple of coolers filled with soda, beer, and water (hydration!), and let the good times roll!