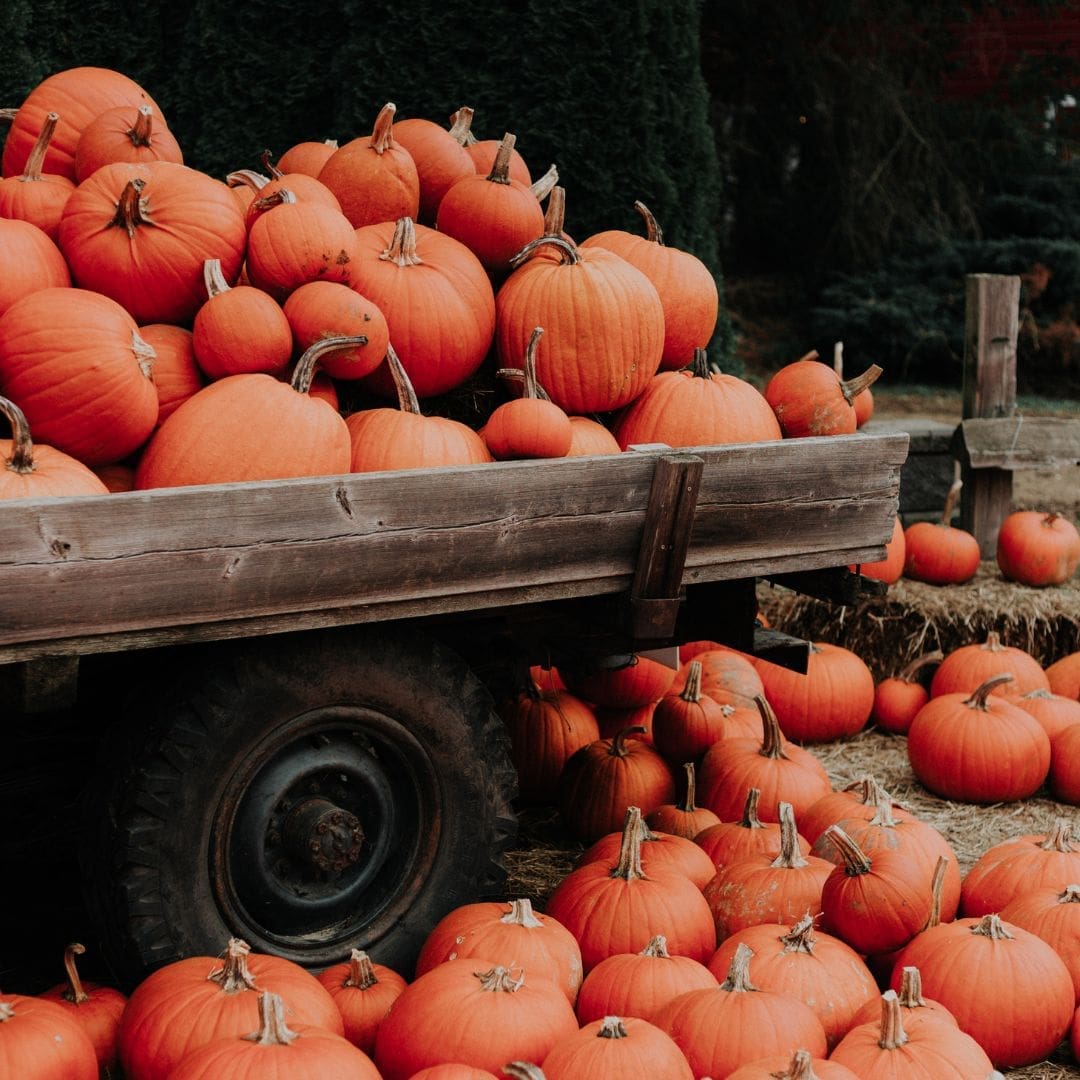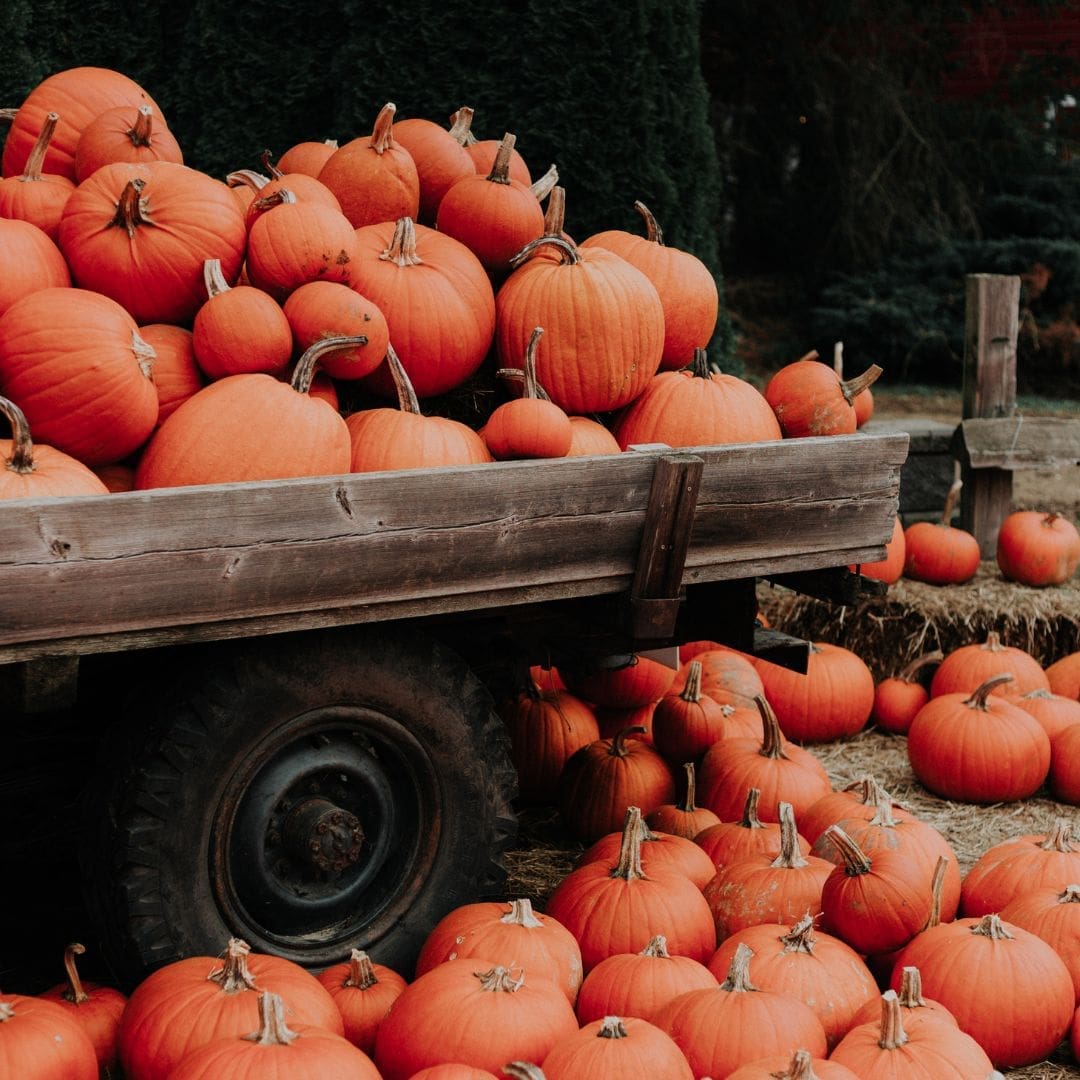 I love autumn so much! It is definitely the best season ever for so many reasons.
The weather is not blazing hot, and my outfits get ten times cuter because I am not dying from a heat stroke.
Especially during October, it is the beginning of the holiday season. Hello… what is not to love about that?
Halloween!! It is one of my favorite holidays, and I just can't deny putting it in my list of reasons to love fall.
Lastly, the flavors! Pumpkin. Everything. I couldn't imagine anything better. That's all.
Speaking of pumpkin, the best way to kick off the autumn season in my very (not) unbiased opinion, is with a pumpkin day party!
Though it may not be an actual holiday, you can still declare any day you want to be a holiday dedicated to pumpkin anything. The world is what you make it, so if you want to have a pumpkin day, then do it!
A pumpkin day party is easy to do because the limits are well… limitless.
Here are some ideas for a pumpkin day party:
Pumpkin painting or decorating!
This a great one for kiddos and adults alike. You can get lots of supplies to make some fantastic pumpkins. Bring out your inner artist.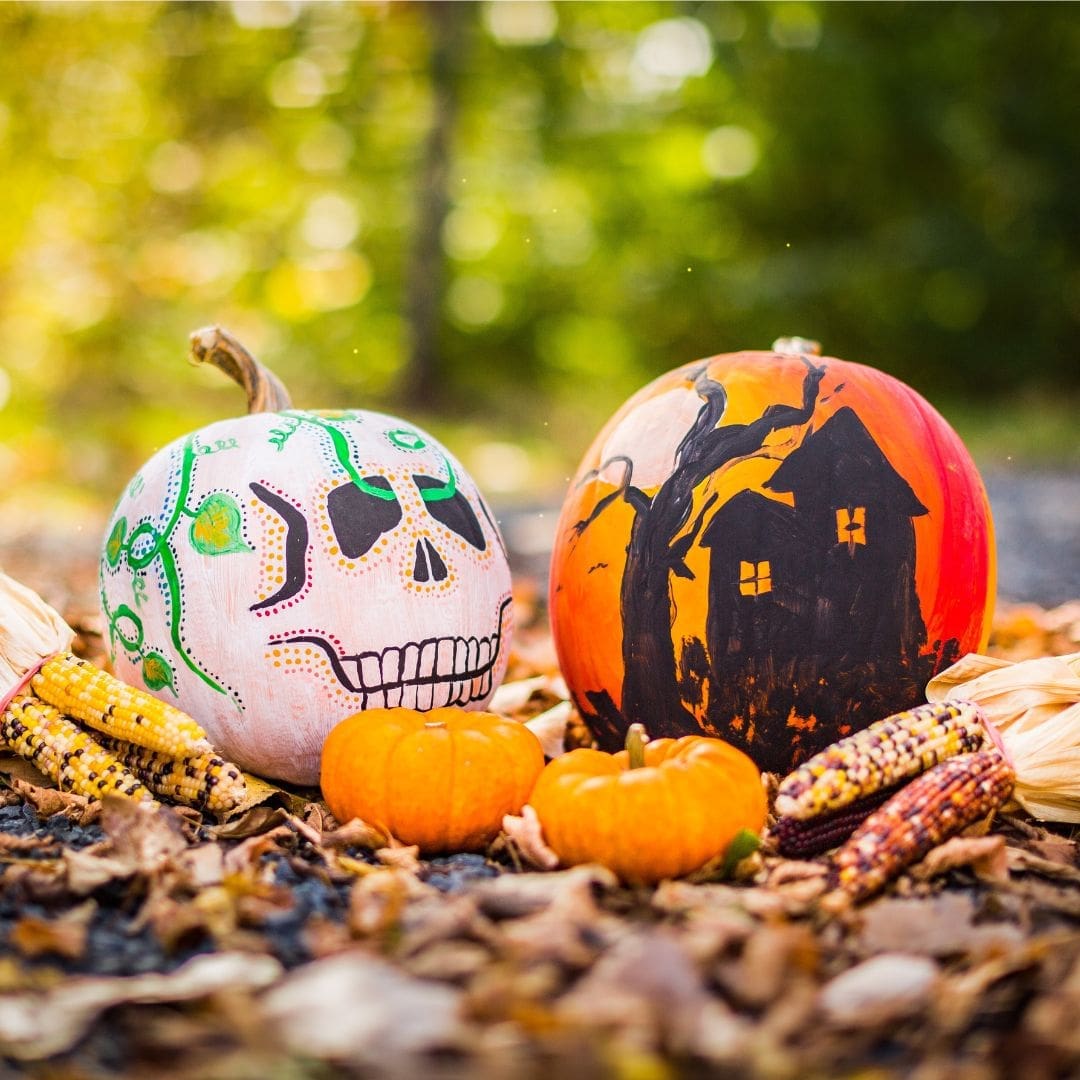 Pumpkin flavored everything.
Throw a party that only contains pumpkin flavored items! You could have pumpkin spiced lattes, pumpkin bread, pumpkin cookies, pumpkin cakes, and anything else your heart desires. I love pumpkin-flavored anything, so this is the party I would do for sure.
I remember as a kid loving the pumpkin patches, and I know I would love to go back to one. So, I propose to do a fun little pumpkin patch trip for a party idea. That way, everyone can get their own pumpkin and have a great time. Hey, might even get some cute Instagram pics!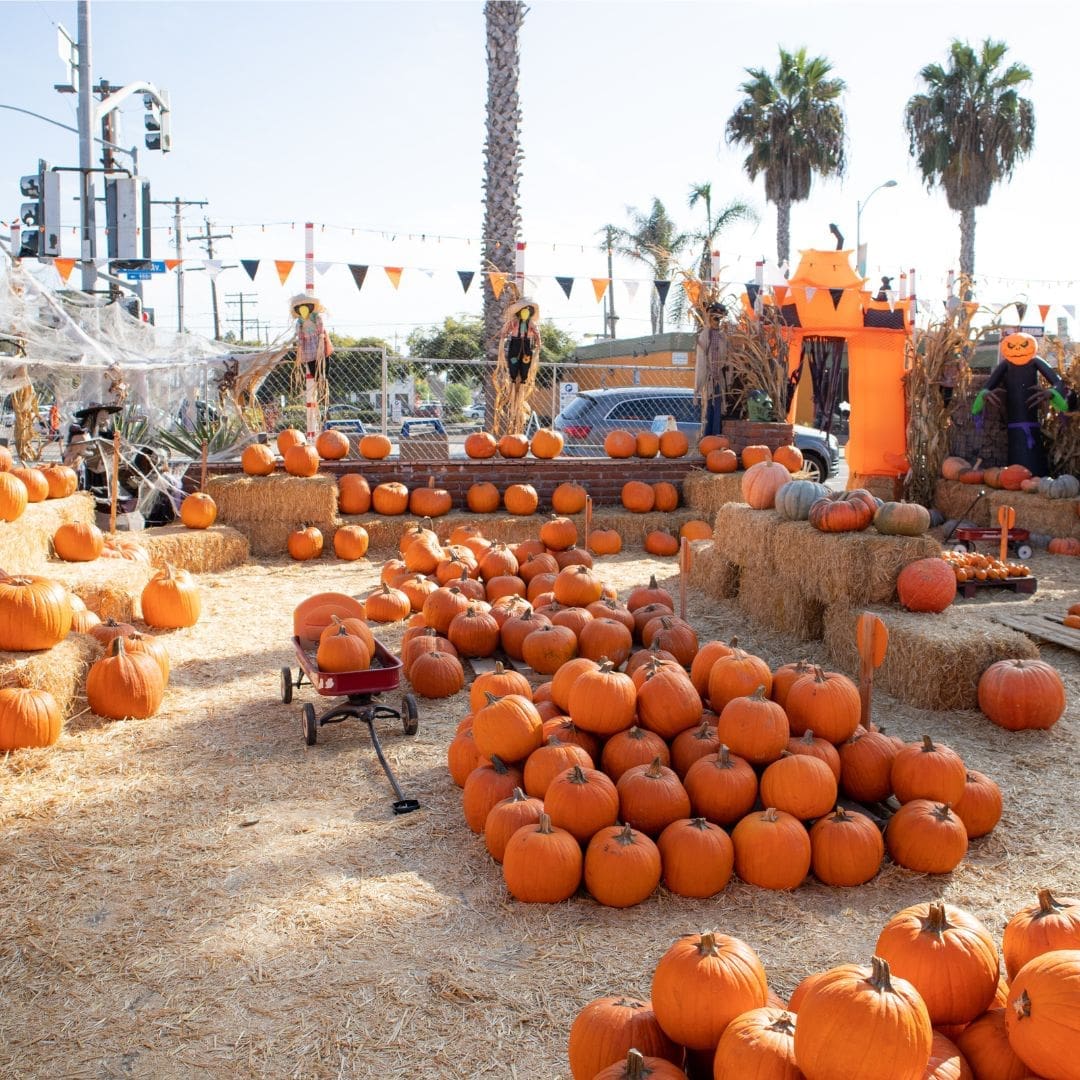 So, get your pumpkin day on and celebrate fall!