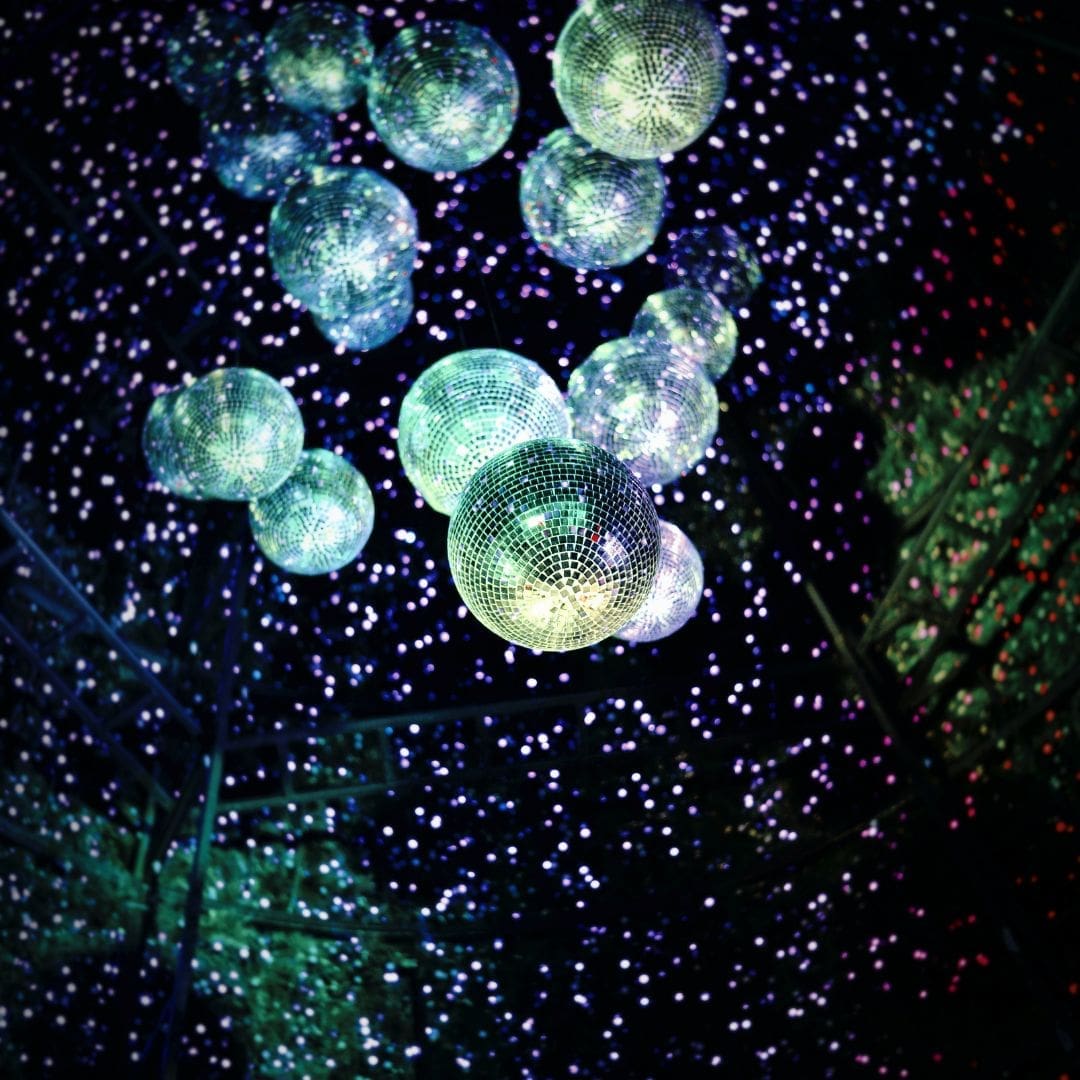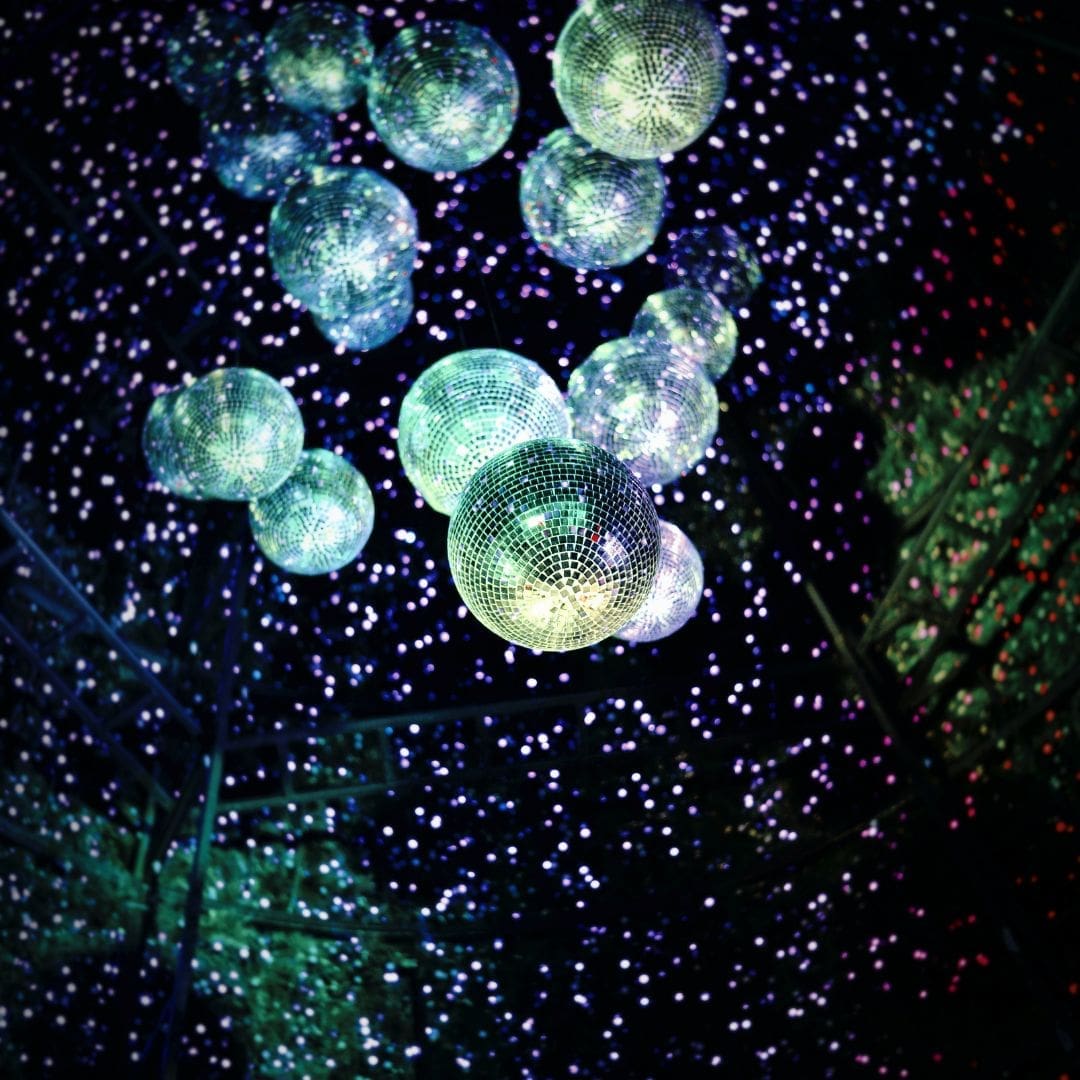 When I think about New Year's Eve, I think about gold, glitter, and silver. I think about champagne, parties, and fun outfits. So, let us put that all together to make the ultimate New Year's Eve Party. Disco. New. Year's. Eve.
Does that not just sound so jazzy and fun? I think so, and I will definitely be talking my family into throwing a disco party this year.
I am home from London, so obviously, we need to get this party started, literally!
'Tis the new year, and 'tis the season for fun and flirty celebrations.
First and foremost, let's talk about dress code. This is one of the most important aspects to me because of all the photos people are going to take! Hello, Instagram pics for the win. A necessity going into 2023.
So dress code: definitely make it glittery and fun. Ask people to wear sequins, velvet, and anything else that rally exudes disco vibes. If they want to dress like a 70s disco star or a literal mirror ball, all things are good. So werk it!
The best part about décor is that Party Place has you covered! This disco ball sign is literally perfect for this theme. A great way to get a little party backdrop and really set the food with this sign.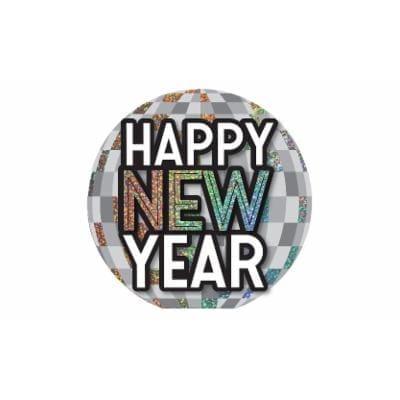 In addition to that, literally just get all sorts of sequins, disco balls, and mirrored vases and you will have a stunning set up that is sure to shine through the night.
For your plates for party snacks, Party Place has matching plates to the signs. These are so fun and truly just perfect for the party.
Feel free to serve what you like, just make sure to include some champs, baby!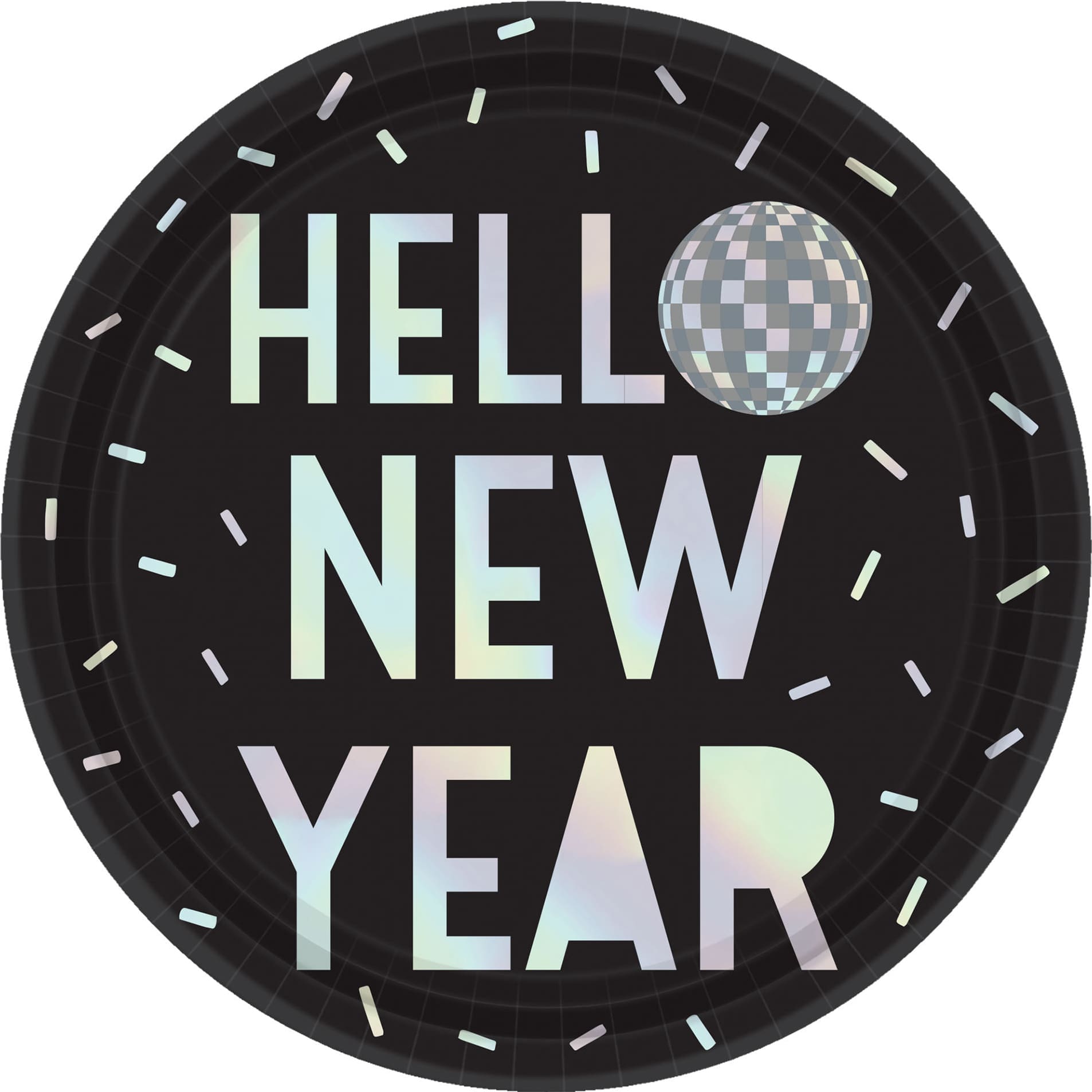 Once you get these basics down, you can make one heck of a party. Just make sure to get some banging tunes. I think some 70s disco jams would be extremely fitting, and I think that is just the vibe to do. Come to Party Place to get all the goods, and you can throw a great disco NYE party this year!
Ring in the new year with one real good time.