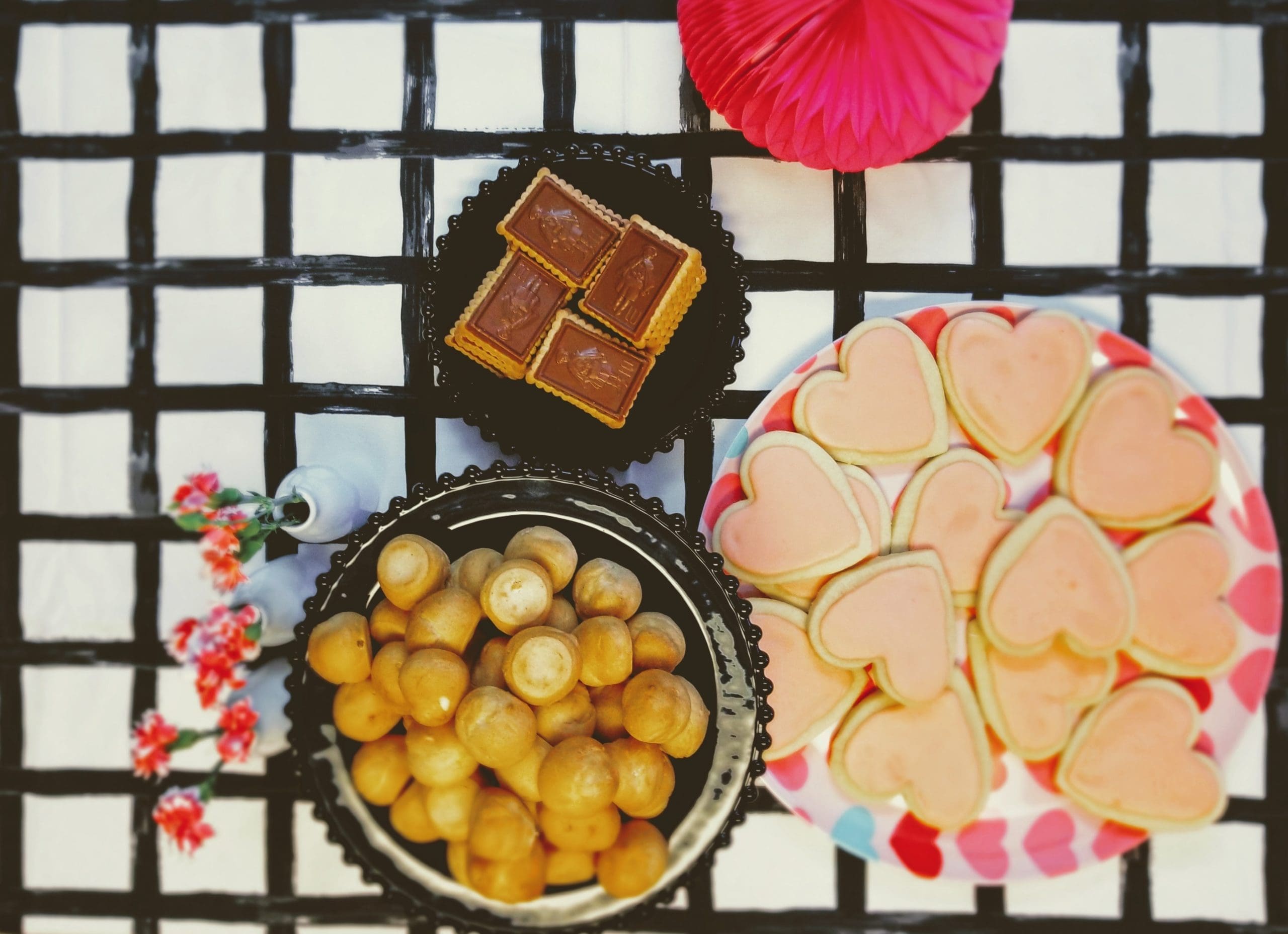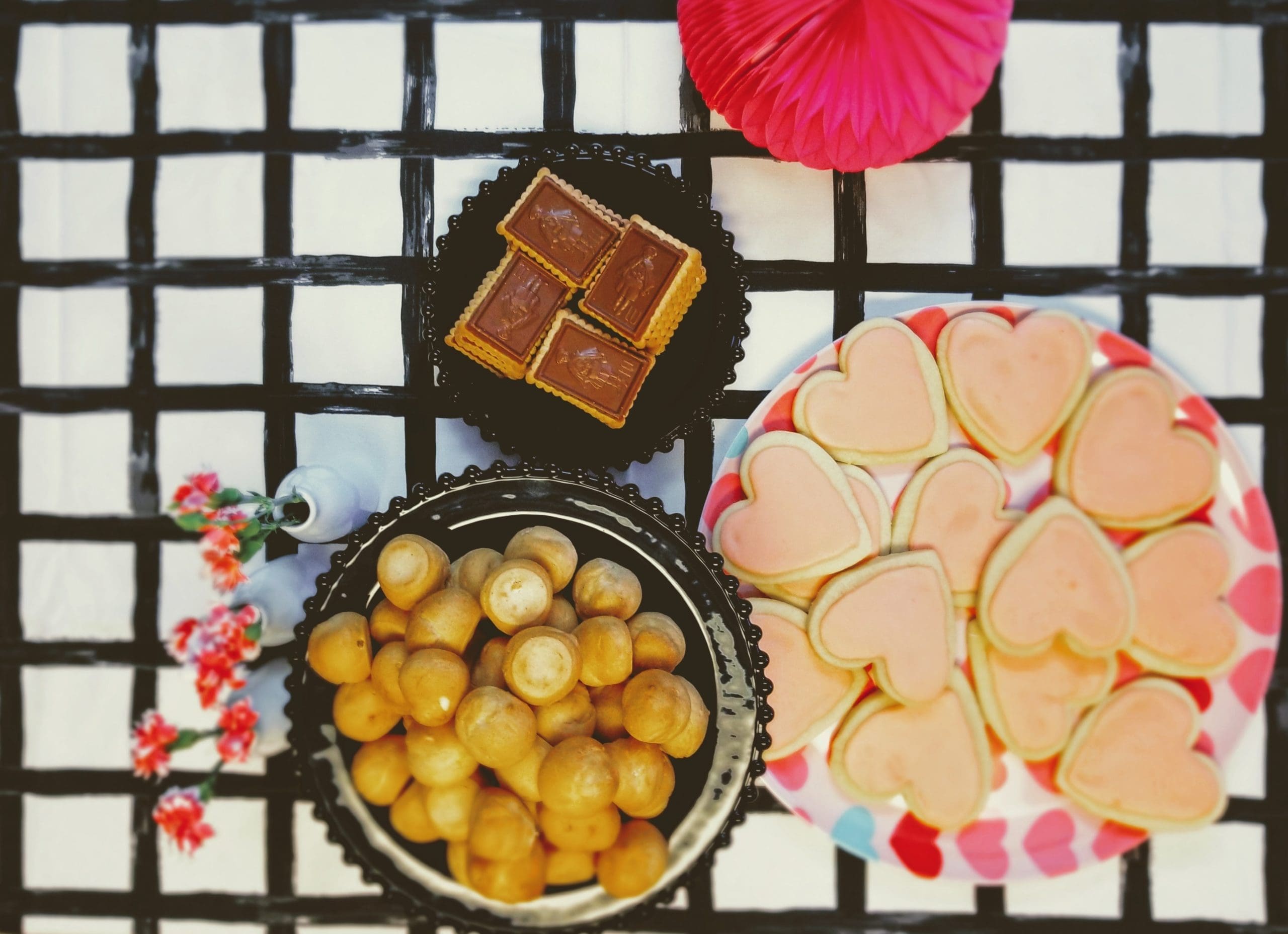 I love Valentine's Day. I say that every year, but I really do mean that. I honestly do not know why I love it so much. I have been single for every Valentine's Day except for once, but nonetheless my love for this holiday persists.
It is probably because I am a hopeless romantic and just adore some good ol' romantic comedies. Oh, and I love the somewhat gaudiness of Valentine's Day decorations. Who knows why, I just do. I gave up trying to figure it out ages ago.
Anyways, if you are a hopeless romantic like me or just love a good rom com, then this party is definitely for you.
This is for all my single girlies out there. You do not have to be in a relationship with someone for your Valentine's Day to not suck. All it takes is a little chocolate, wine, and goofy rom coms to really get you in the spirit.
So, let's throw a good party!
Everyone will be happy to know that Party Place has everything imaginable for a Valentine's Day Rom Com Extravaganza.
I think something that would be super cute to do for this party is to make little goody bags for the rom com watch party.
Also, feel free to choose any movies you'd like. One of my all-time favorites is 13 Going on 30 though, just saying.
Anyways, these bags! Here's what I would put in them:
Bags of popcorn
Valentine's chocolates
Socks
Mini candle
Face masks
Other self-care essentials!
I think this whole little extravaganza should be super relaxing. I think that's why face masks and candles are obviously a perfect choice. I know what I'll be doing this year on Valentine's Day.
However, you'll need some bags to put this stuff in! So, take your pick from Party Place. There is so much to choose from. Just hop online and pick what you feel best! That link above goes to all Valentine's Day items they stock! Also, don't forget the decorations! Heart doilies, confetti, and heart balloons are always my go-to decorations. Good thing Party Place has it all. Shop online or in store, but get to shopping so that you aren't last minute trying to get your items together. Go into this party season stress free with easy shopping at the Party Place!