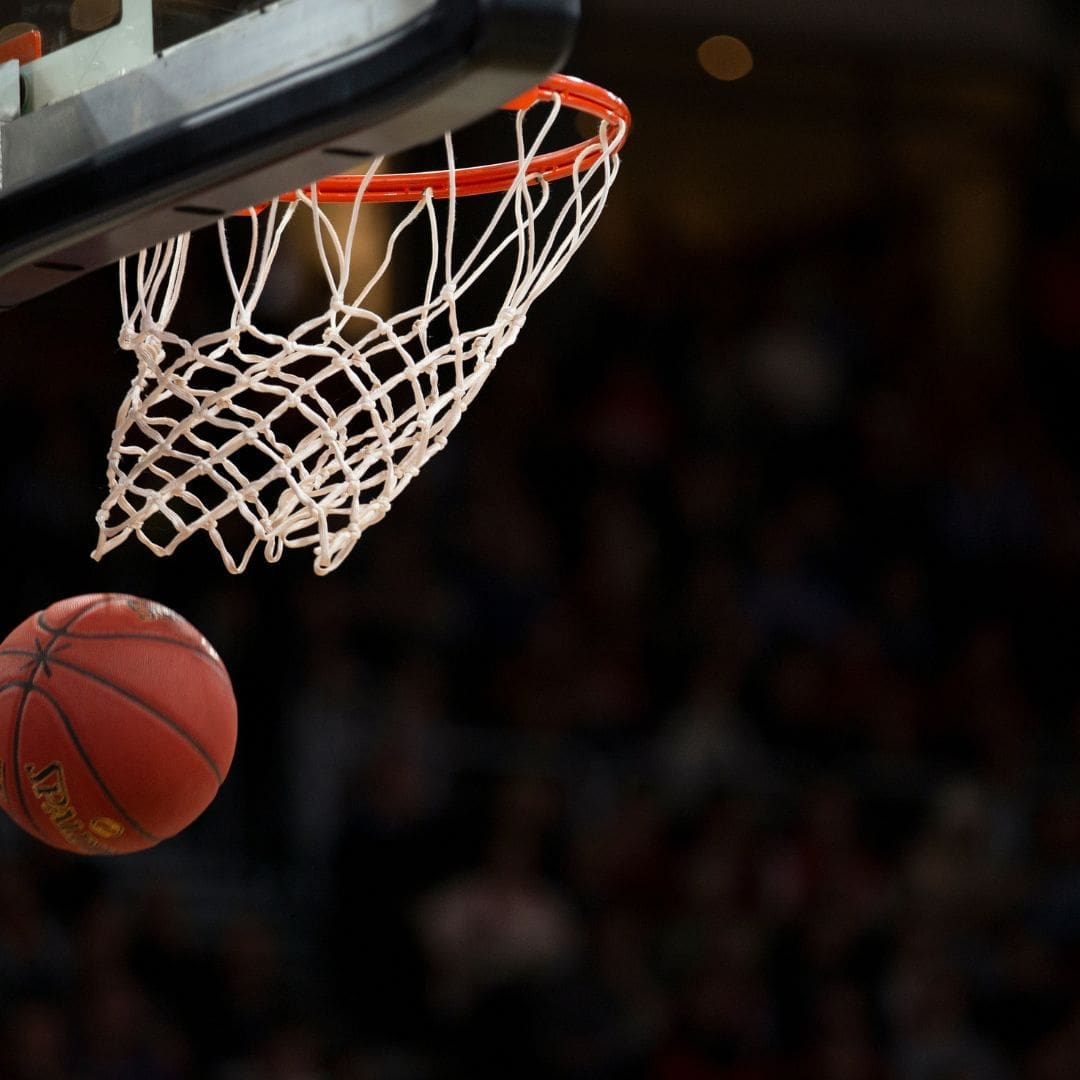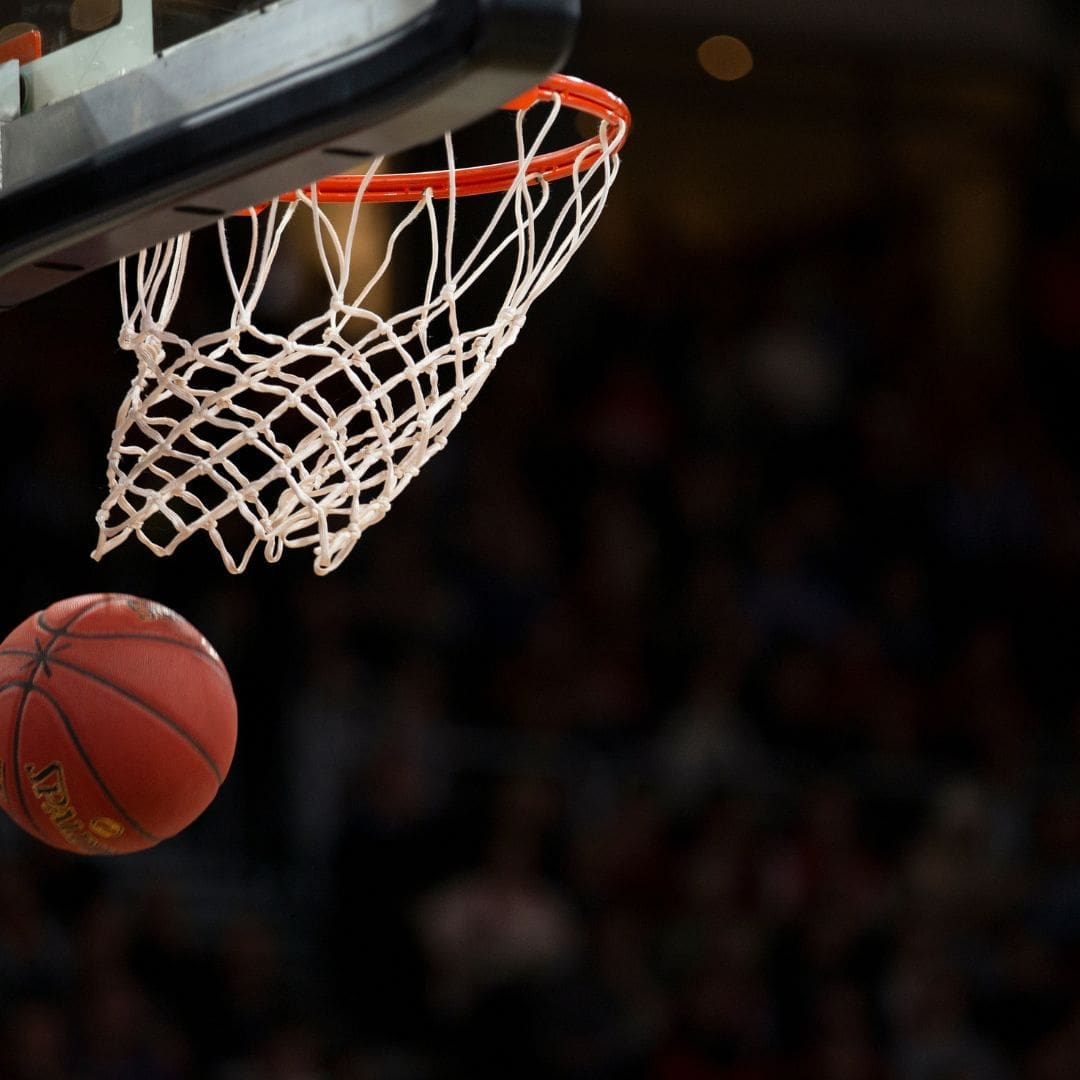 With the 2023 March Madness season in full swing, it only feels right to throw a party. I am sure everyone who observes this wild time has been through some highs and lows already with their dream team lineups and bracket formulations.
I am not the most well-versed in basketball, but I enjoy some friendly competition, so March Madness is a fun time for my friends and me. So, once again, what better way to celebrate the season than to throw a basketball bash?
Hence the title of this post, "Eat, Sleep, Dunk," I felt inspired by some napkins available at the Party Place.
The napkins will set the tone for the vibe of this party, and I totally think these are more than fitting. March Madness does tend to preoccupy us all (lol!).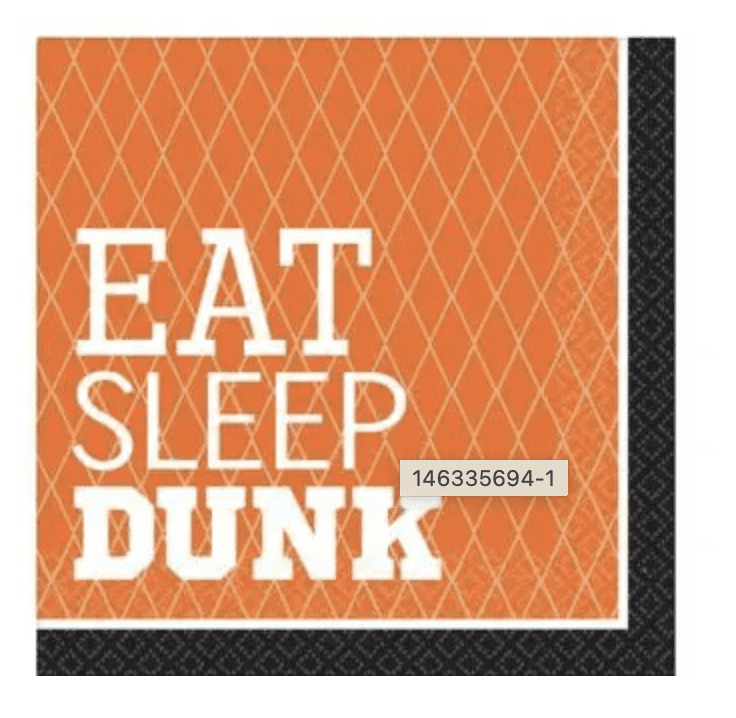 I think a really simple basketball watch party is more than enough for a March Madness celebration. However, that being said, I think everyone should go all out on the cupcakes. Party Place has these incredible basketball cupcake picks if you are not artistically inclined in decoration skills (me), and they will make your cupcakes look clean, crisp, and on the theme.
However, if you want to try your hand at making basketball cupcakes (literally), then definitely check out those Pinterest recipes to get the perfect look.
That being said, do not forget that local bakeries are also an option, and I am sure places in the River Valley area (like Creative Kitchen) would love to put your baking stress at ease and make you something great.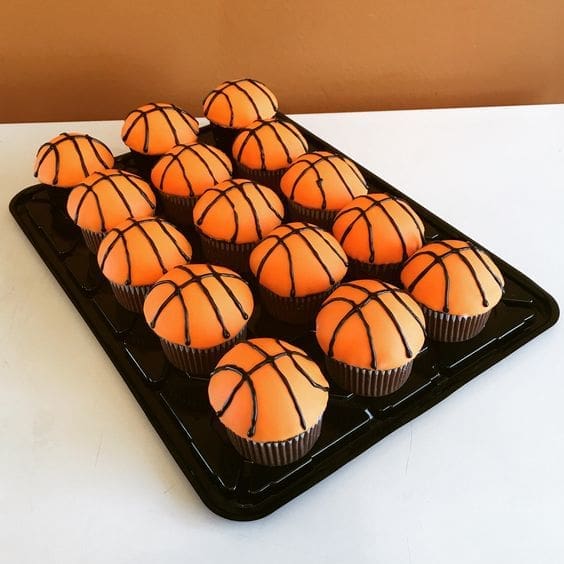 Do not forget the drinks either!
Personally, I think basketball calls for beer (accompanied by pizza and cupcakes), but feel free to do what you feel works with your party crowd the best.
I like to keep things local when I buy beer so absolutely check out your brewery options and local suppliers.
If you are looking for more decorations for a March Madness party, then come on down to Party Place today or check online for a payless shopping experience.