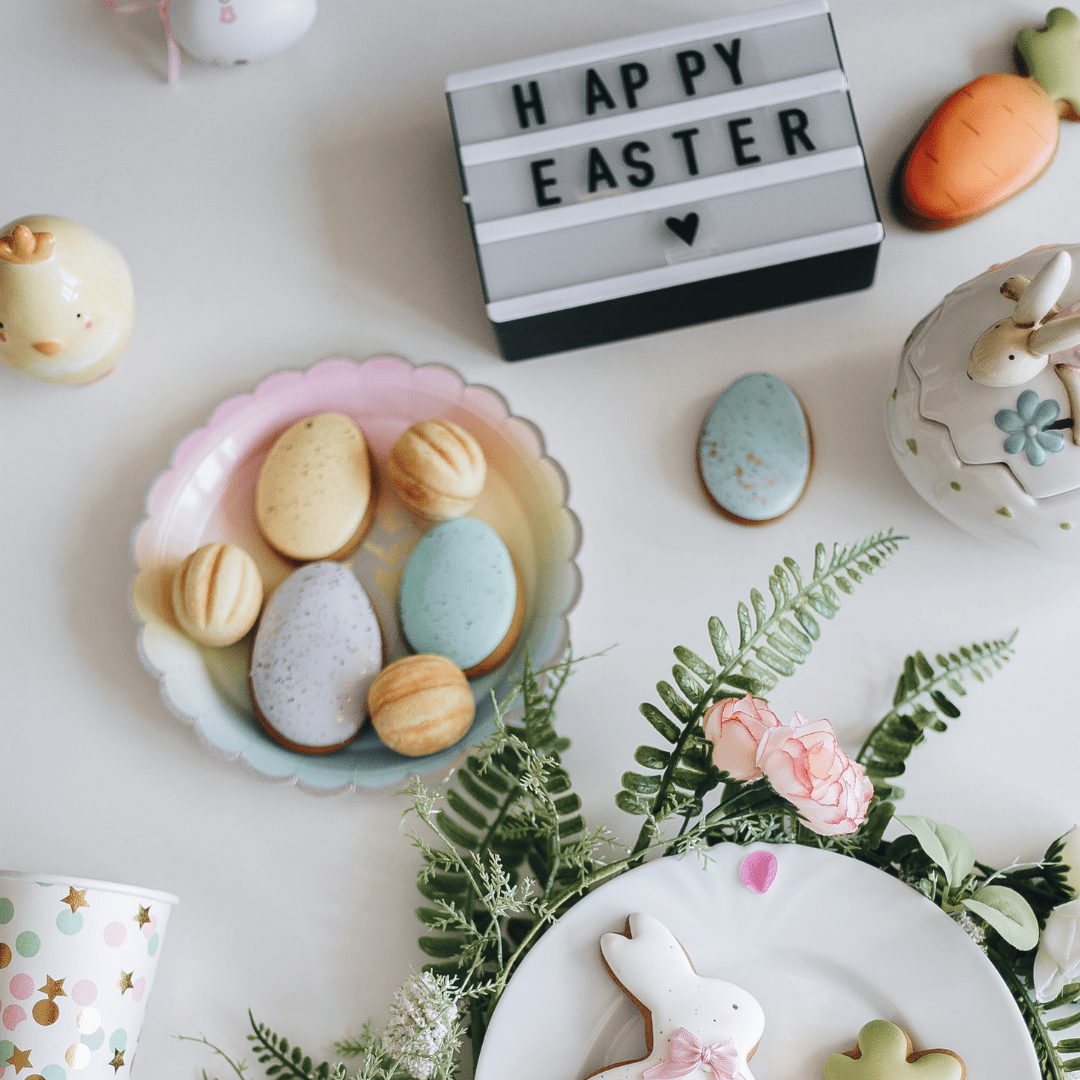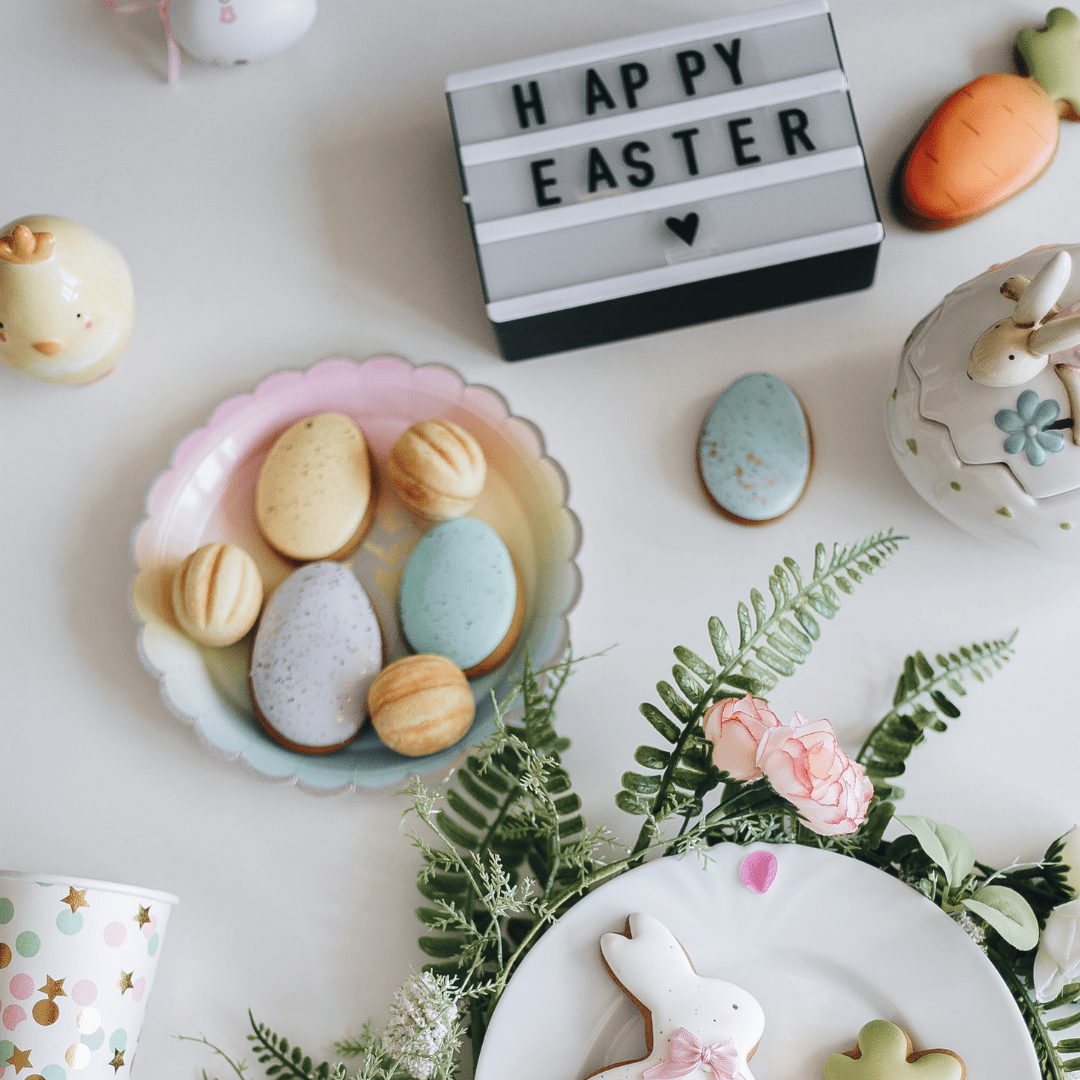 Easter is such a cute holiday. The pastels, the florals, the eggs, and not to mention the adorable little bunnies! I think it is the epitome of spring in full swing in many ways, which means better weather, more outdoor time, and so forth. What is not to love about that? This is why I propose an excellent garden brunch for Easter this year.
Oh, did I mention, I love brunch? I know I am really submitting to the whole "basic brunch girlie" vibe, but I do not care! I love the idea of brunch in general. The food choices, the drinks, the cute restaurants, the entire vibe! It just gets everyone buzzing in the best way possible.
So, let's go ahead and emulate that for Easter this year for sure. I love a good tablescape as well. I think it really captures the atmosphere for a party or event every single time. Here are some of my favorite examples of Easter tablescapes for this year.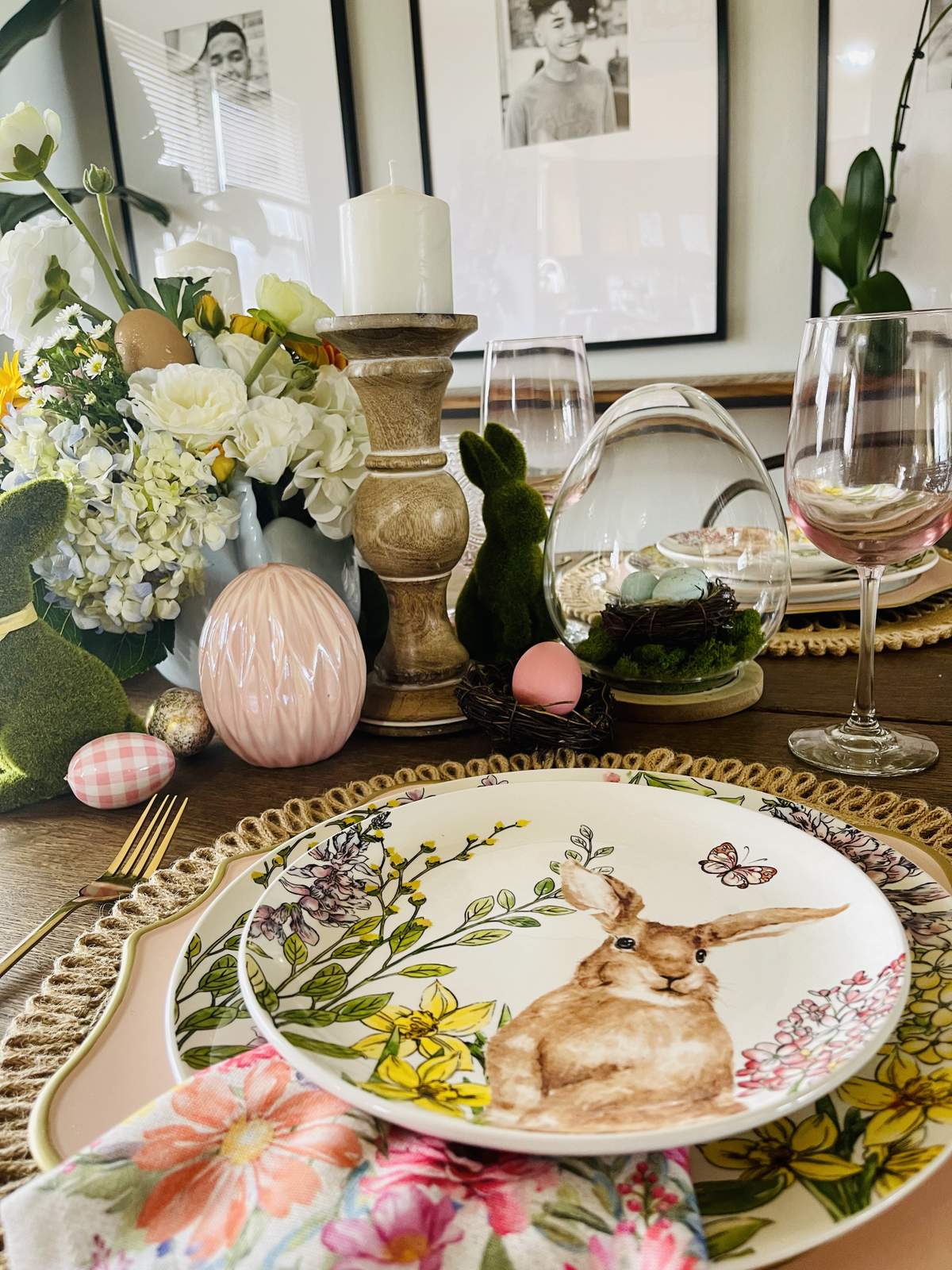 Courtesy of CatchmyParty.com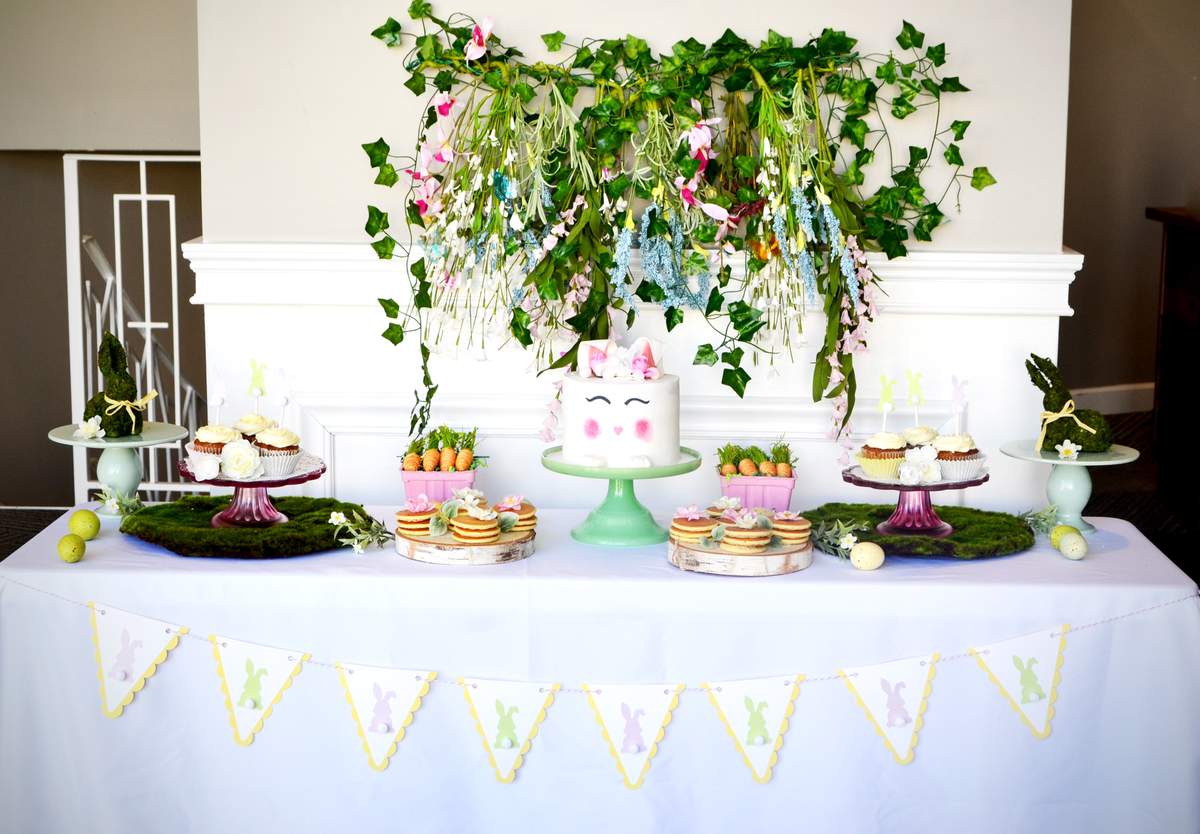 Courtesy of CatchmyParty.com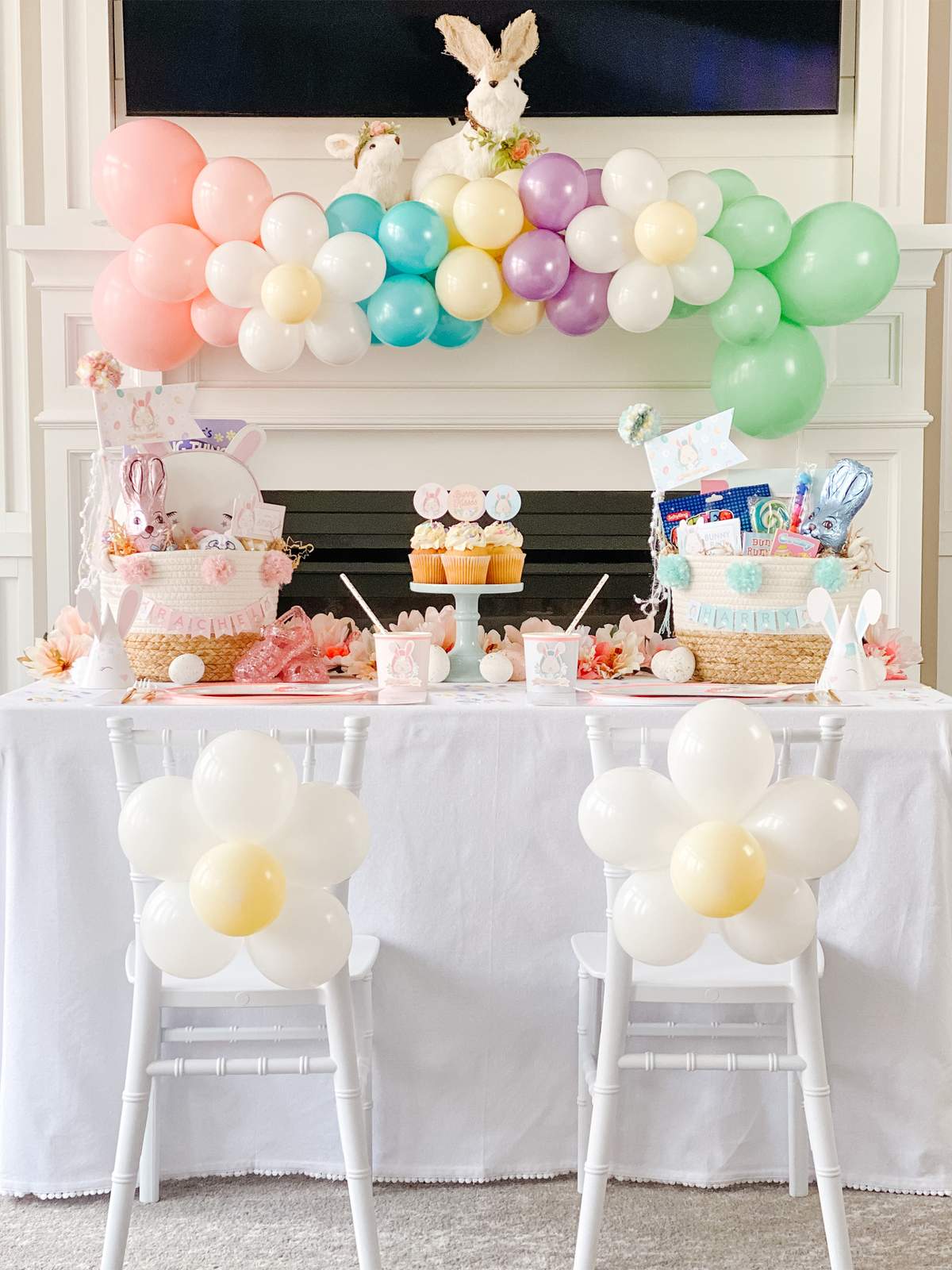 Courtesy of CatchmyParty.com
Party Place has tons of party supplies and balloons to make these tablescapes a reality. So check online or get on down to the store to get all that you need.
I love this Iridescent & Multi Colored Fringed Backdrop for a good backing piece to any party center tablescape.
As for a menu, think of something fun and sweet! Think about things like French toast, pancakes, chicken & waffles, fruit sides, mimosas, and other such dishes. This will really add to the pastel and springtime vibes, so go for it. If you are not into cooking all of this yourself, either check out some local brunch restaurants to see if you can either decorate a few tables at the restaurant or get them to cater for you!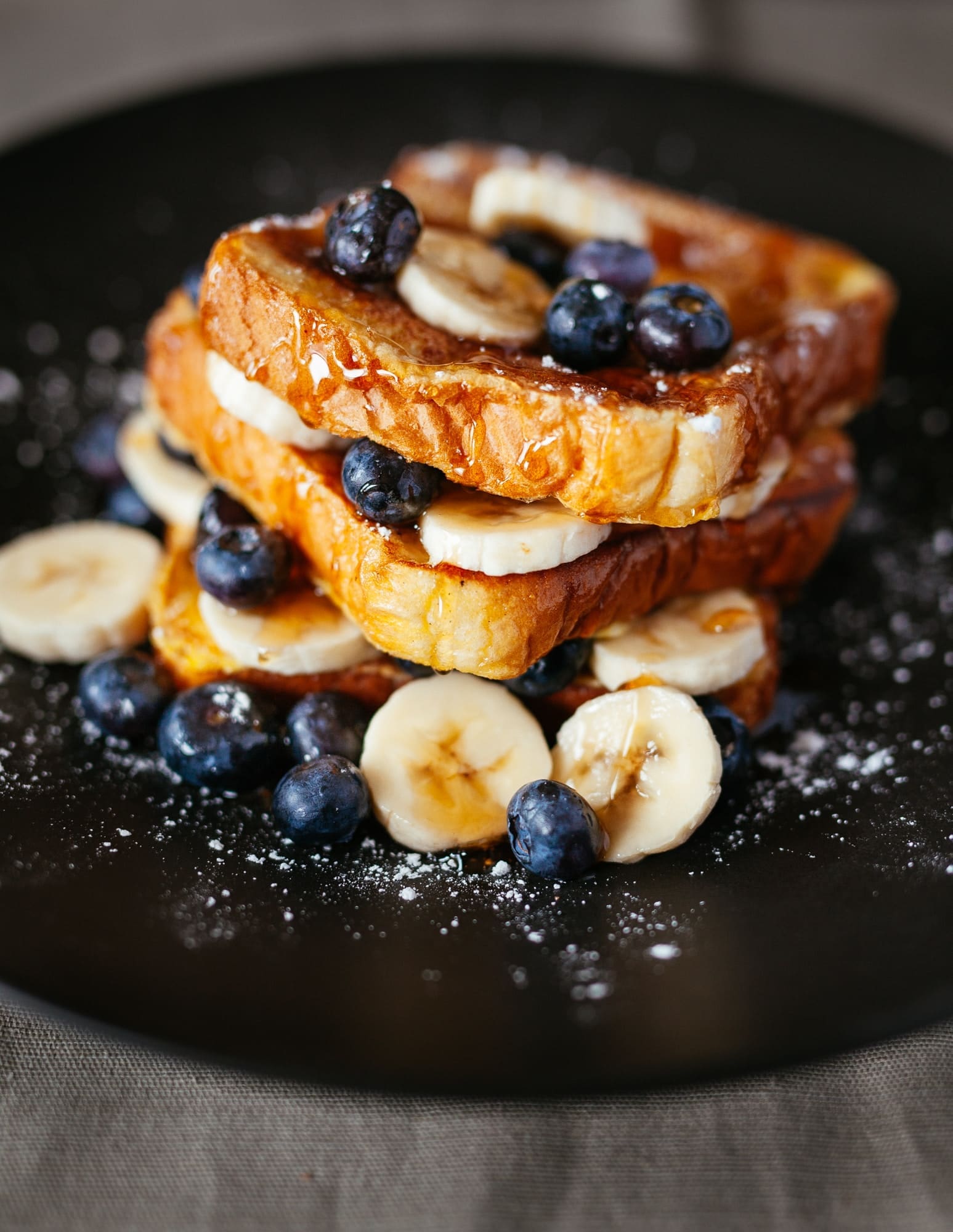 Easy and breezy! Just like a beautiful spring day.