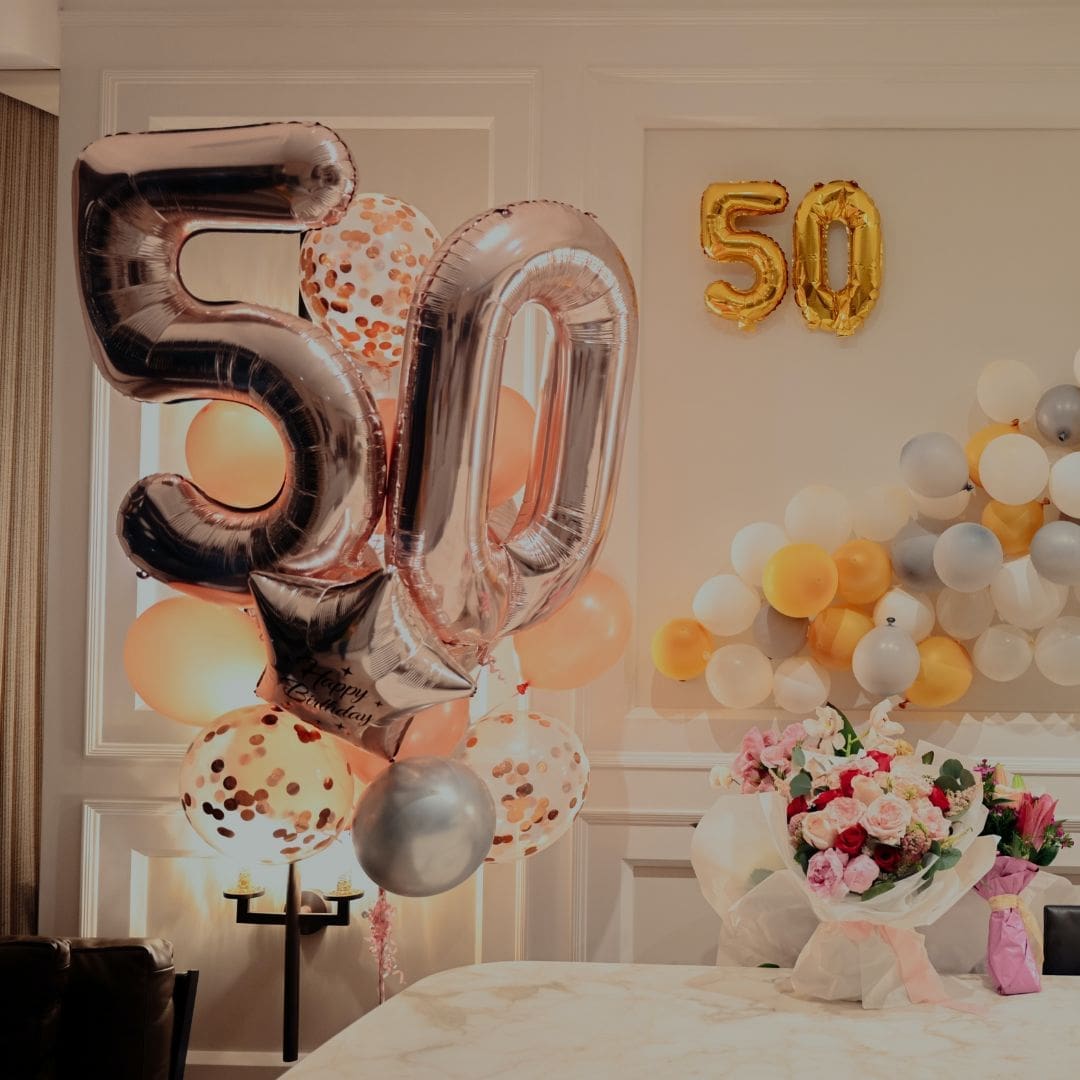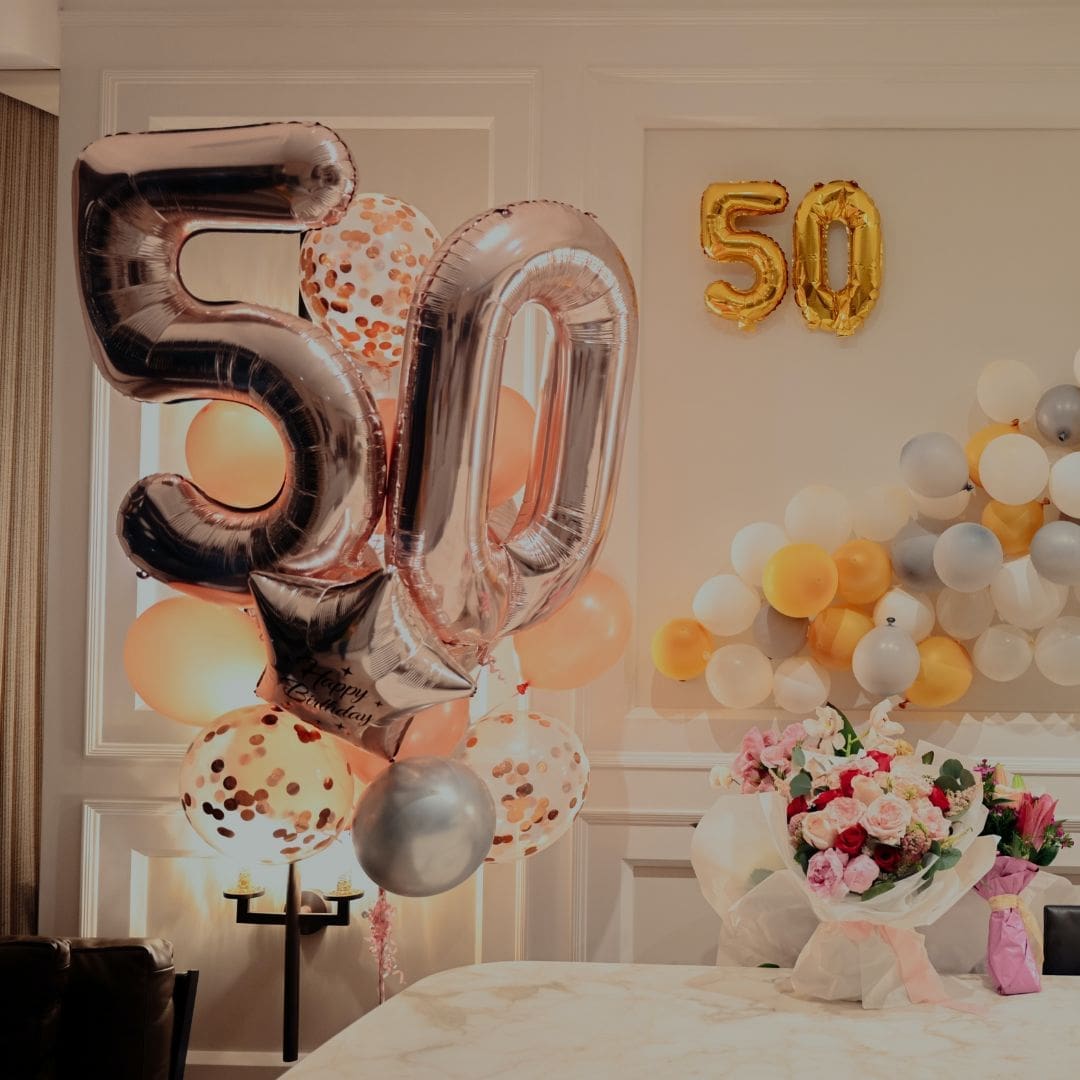 Either you have to throw a last minute party or you forgot that you needed to still buy decorations. Maybe you had intentions of making the decorations yourself but life and time got the best of you! Furthermore, maybe you are just running low on ideas for your party decorations. Trust me, it happens to all of us.
I will never forget the time I was hosting a Mardi Gras party and could not find a plastic Baby Jesus for the King Cake. I was at a loss that I could not find my package of them, and I truly was late to my own party because I went to six different stores looking for a replacement.
The point of the story is that no matter how prepared you want to be, sometimes things happen!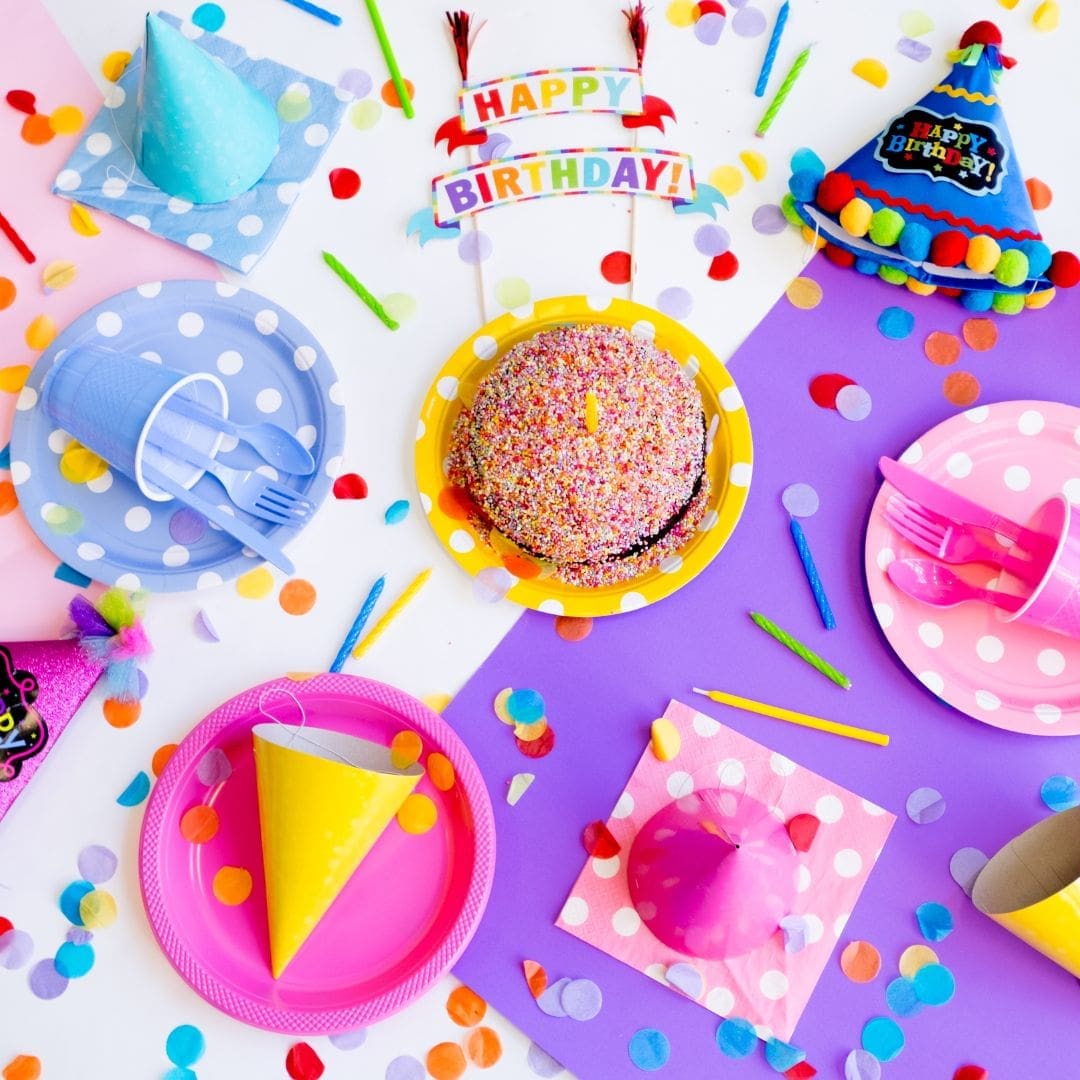 Now, that being said, would it not be so nice if there was a quick and easy solution for all of these party problems. I do not know, but perhaps if there was something like a party in a box to help us out in our most dire times.
Well, I can happily say that a party in a box DOES exist.
I can hear you all gasping. I know, I know.
The Party Place offers a slew of options for these situations. Especially with Memorial Weekend and Flag Day on June 14th coming up, their patriotic party boxes are the perfect solution.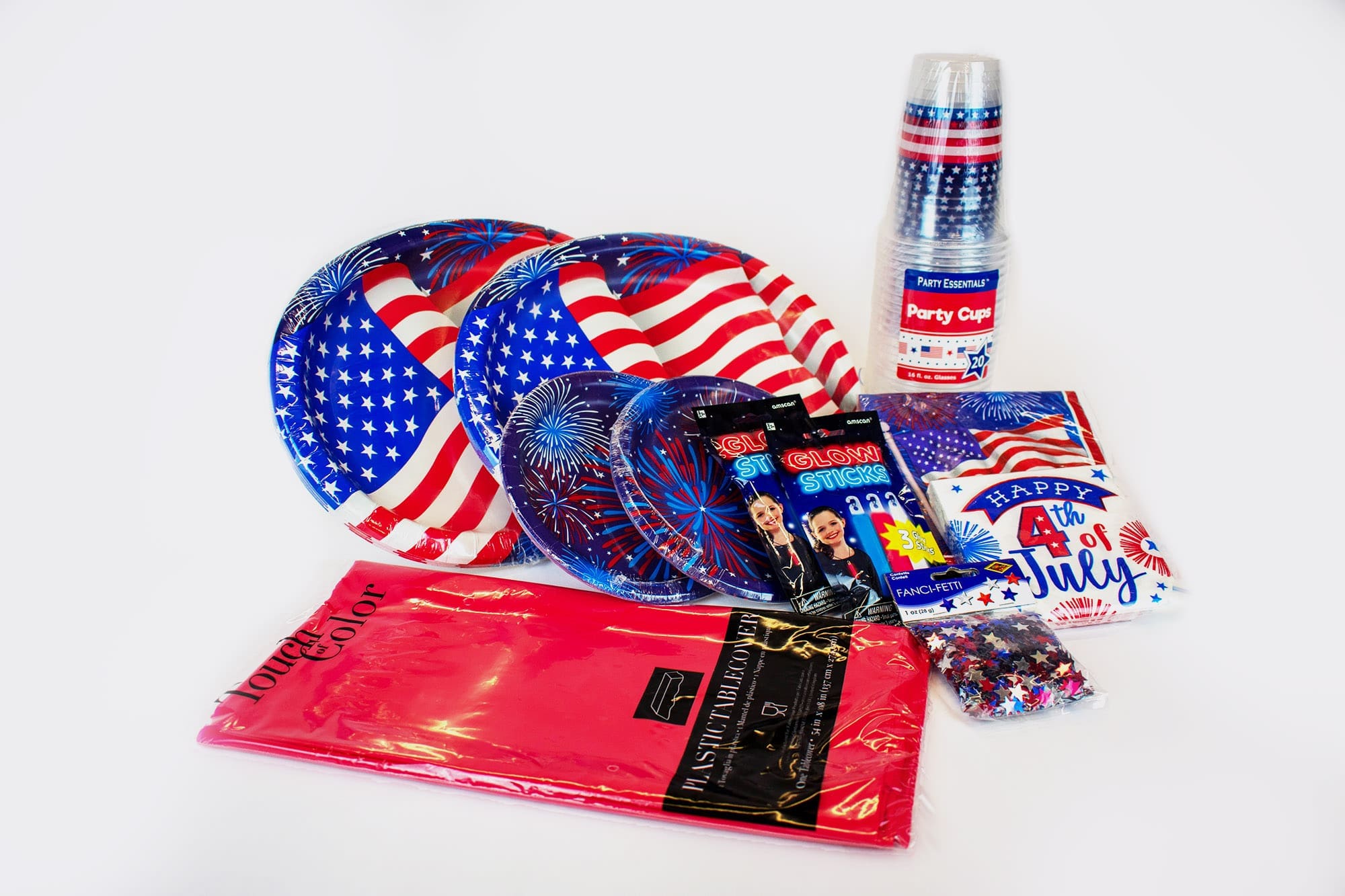 Currently, The Party Place offers four different boxed party solutions.
They are:
What fantastic and easy solutions for all of your party problems!
Additionally, if you have a party coming up that we do not offer a quick fix for, come on down to the store or give us a call. We would be thrilled to offer our premium assistance to make the party planning and decorating process as painless as possible.