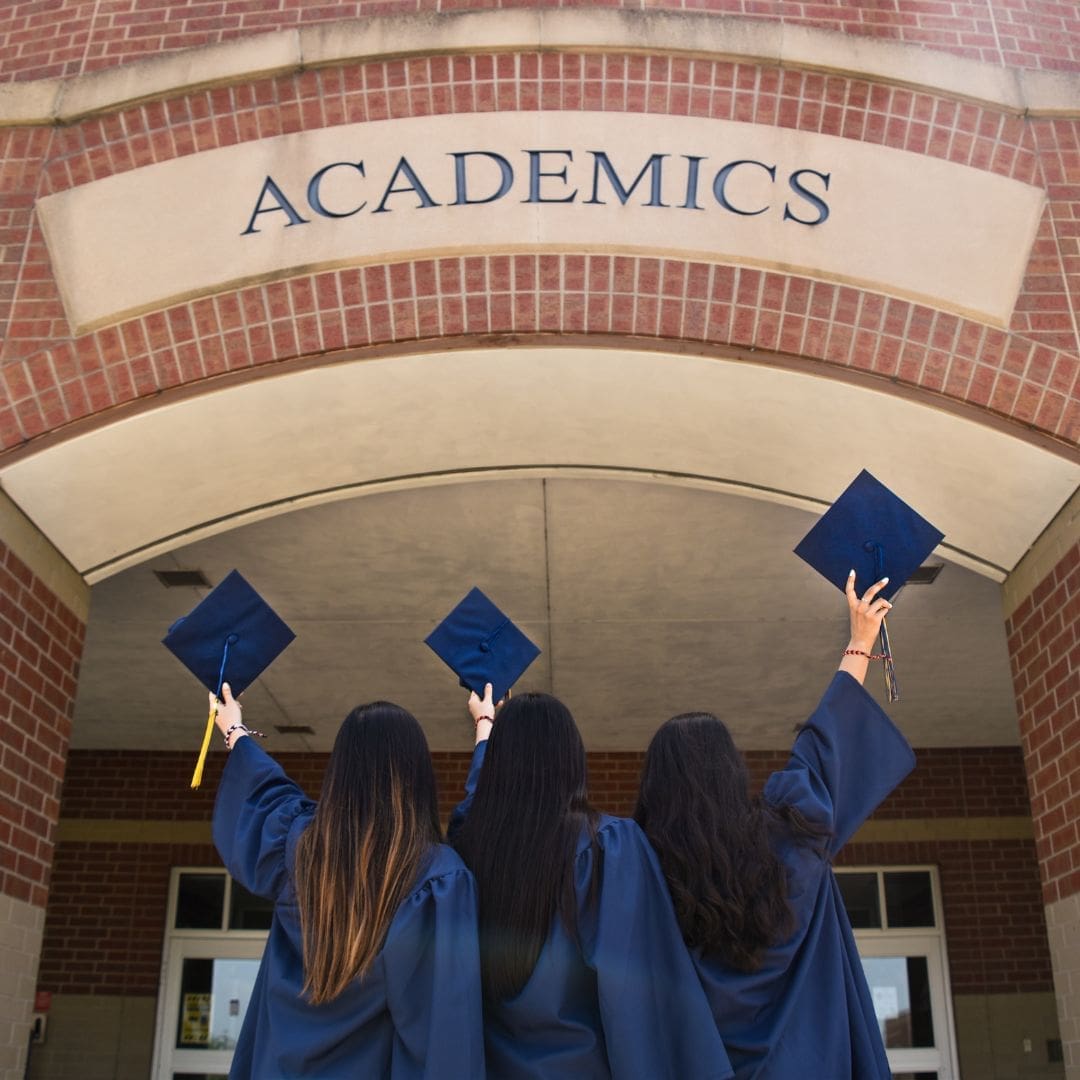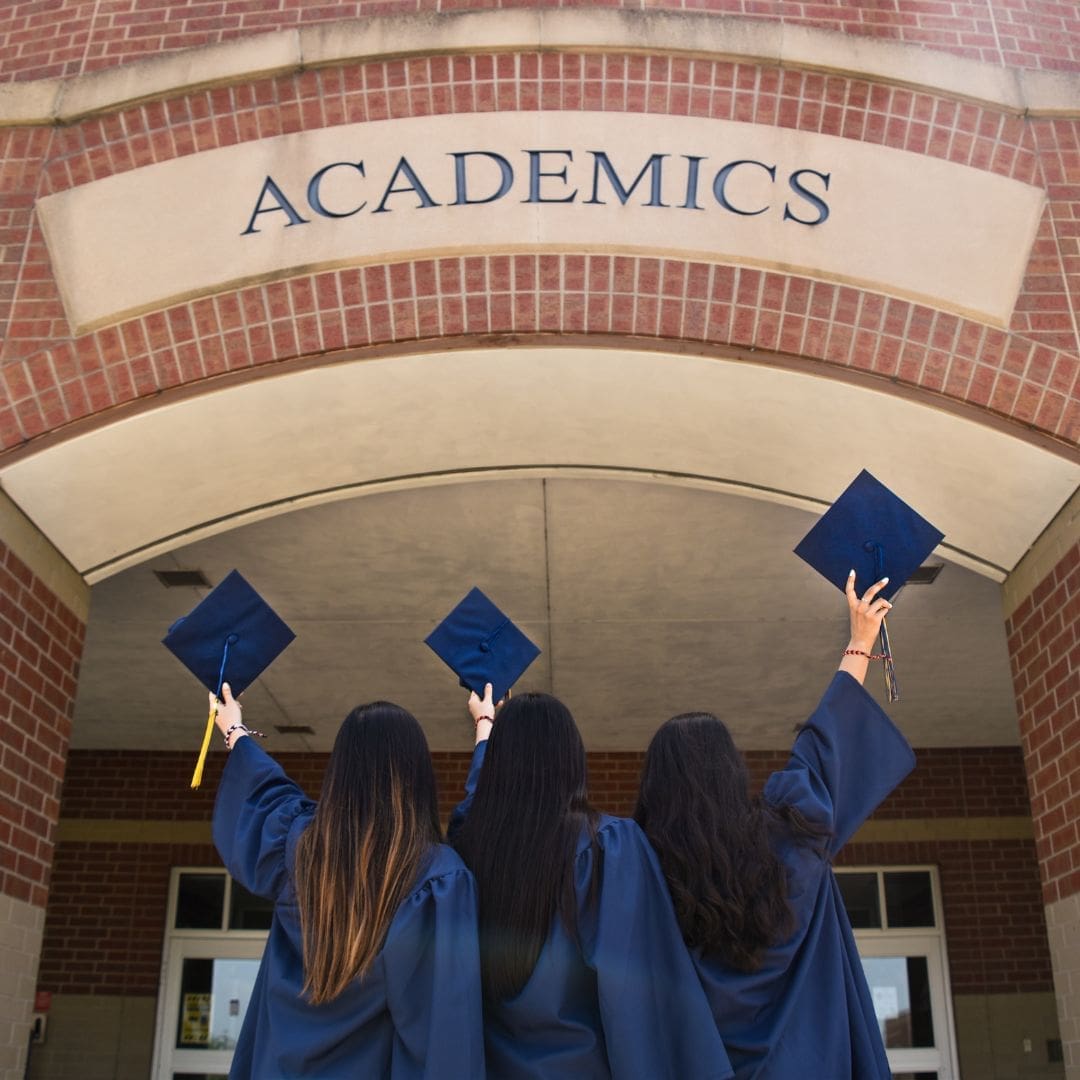 Graduation season is upon us, and I remember it all too well (I graduated from my undergraduate university last year May). It is a time of so many emotions. Obviously we are all so proud of the graduates, but it can also be a time of sadness because that means a big change in life is about to come. Well, unless you are me and decide to go to grad school to prolong the despair of trying to find a good job in this economy. Though, that is coming to an end for me as I graduate in July.
However, let us not get too depressed about the realities of life. It is celebration time! I know a few things about graduation parties just because of my friends and my own experiences about it. Luckily, Party Place has all the things you need for a cool graduation no matter if it is for high school, college, or graduate school.
Something I am not a fan of about graduation party supplies is that it is usually only limited to one color. Especially with high schools, that can be extremely frustrating if you can only find blue graduation party supplies and you are wearing a red cap and gown. However, there is no need to worry about that with Party Place. They offer almost every single piece from their graduation collection in multiple colors. This means that if you just fall in love with that Green Graduation Table Decorating Kit, but you want it in black, you can totally do that!
Also, if matching your school colors is not your thing, then there are several generic, multi color party supplies to fulfill whatever you need. Just check out these plates! So, definitely look no further than the Party Place for any of these supplies. They have tons, and you can either order online or shop in the store. It is truly whatever fits your schedule.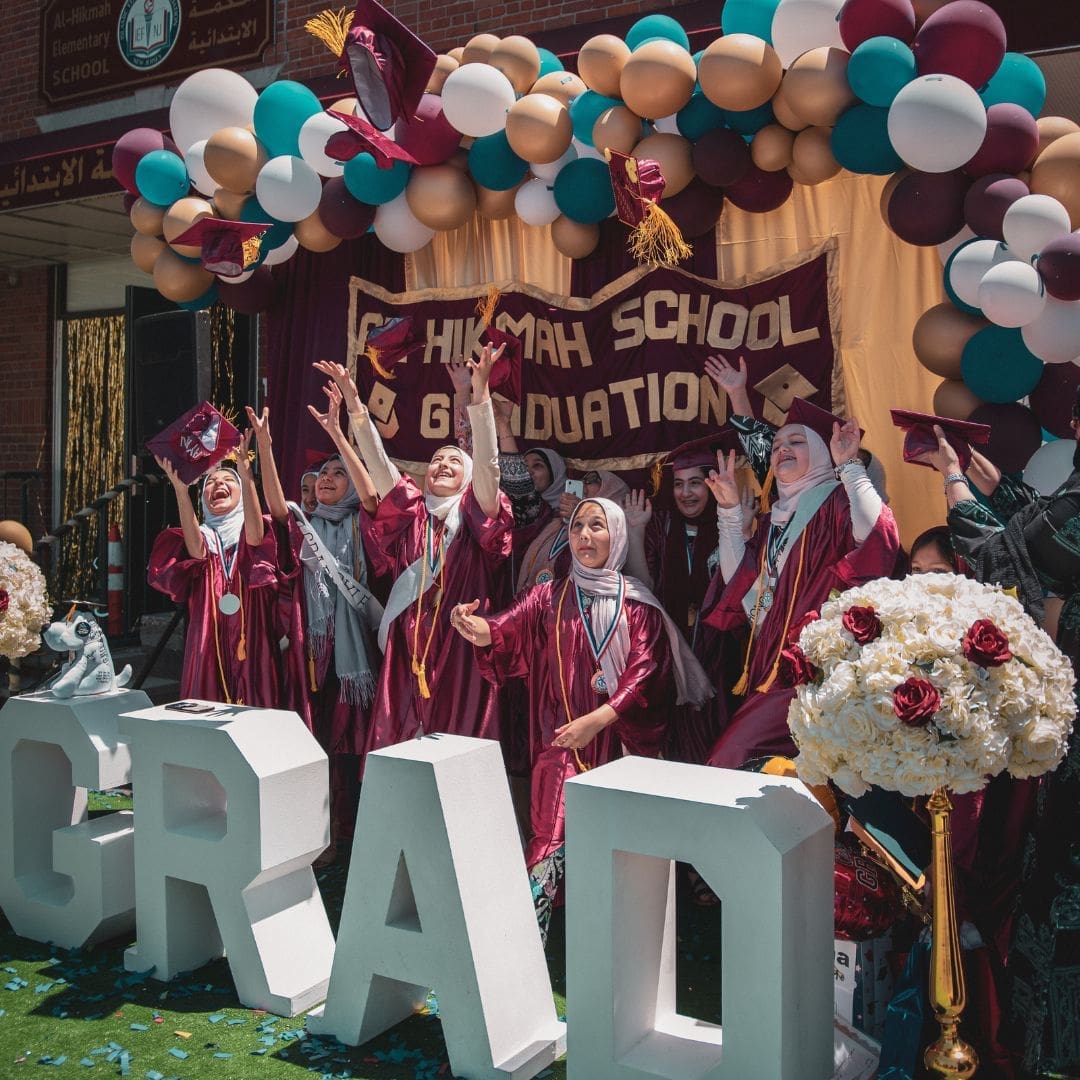 However, I think graduation parties are more special and sentimental if you add some non-store bought things in addition to the decorations. For example, my family printed out a ton of photos from my time in school to commemorate such a big moment in someone's life. Even just taking a poster frame and making a collage of tons of photos is a great way to make the party feel very special for the graduate.
For food, just go simple and do a huge grazing table! My friend did this last year for her graduation party, and it was a fantastic way to keep everyone happy without putting stress on her family having to constantly serve everyone. They were able to enjoy the party themselves.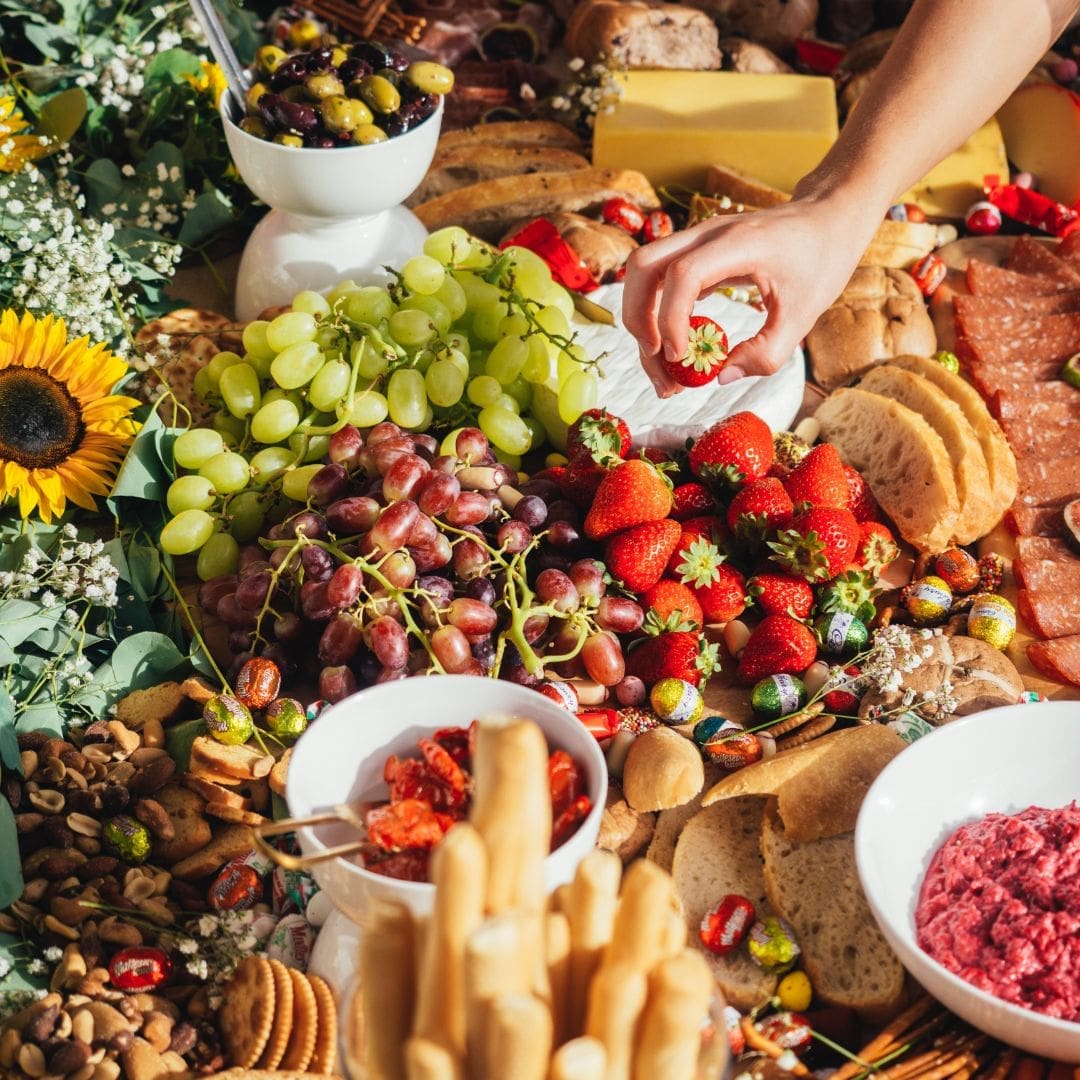 Be sure to not cry too much, and just soak in the moments. They don't last forever and graduation is proof that life just keeps changing!