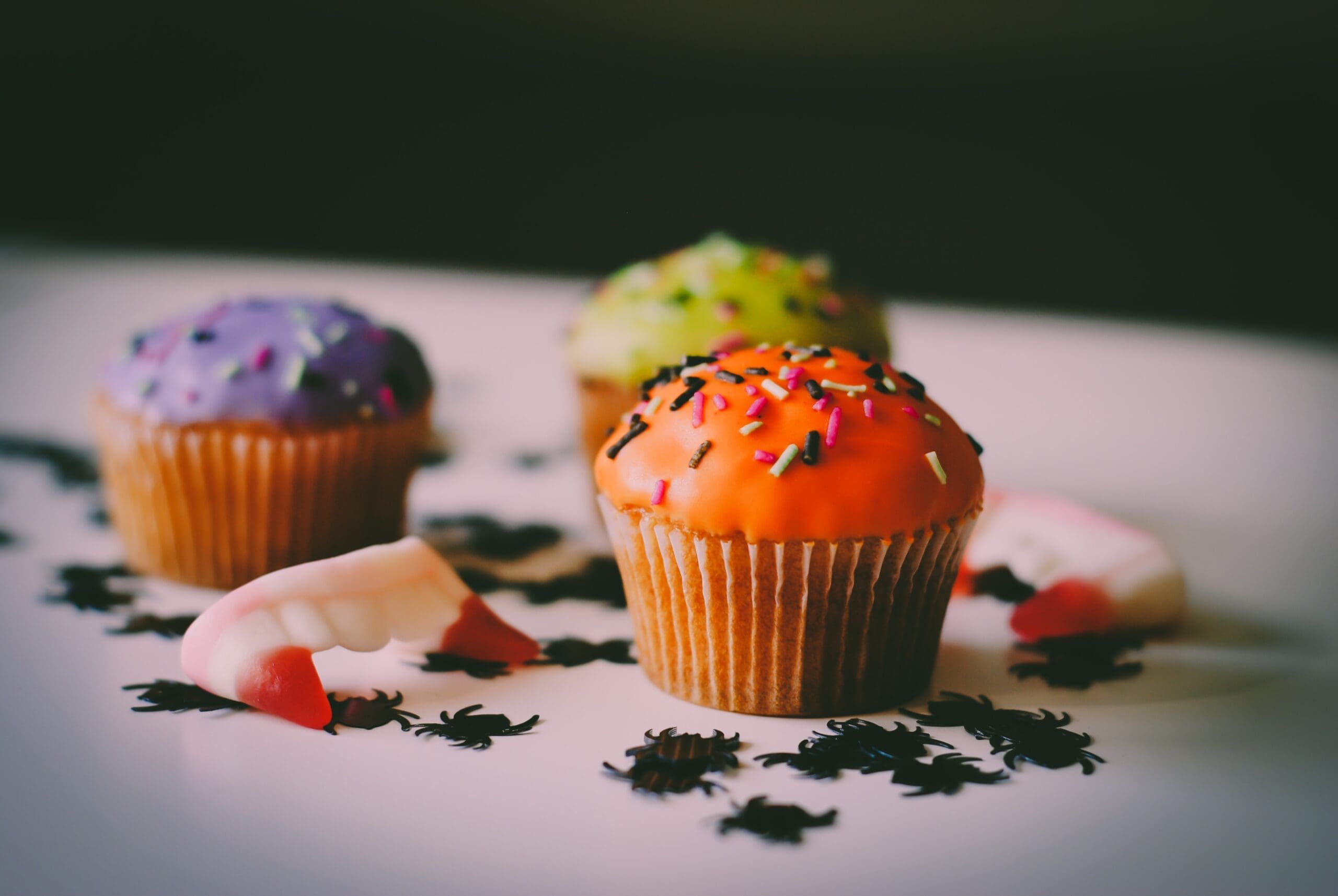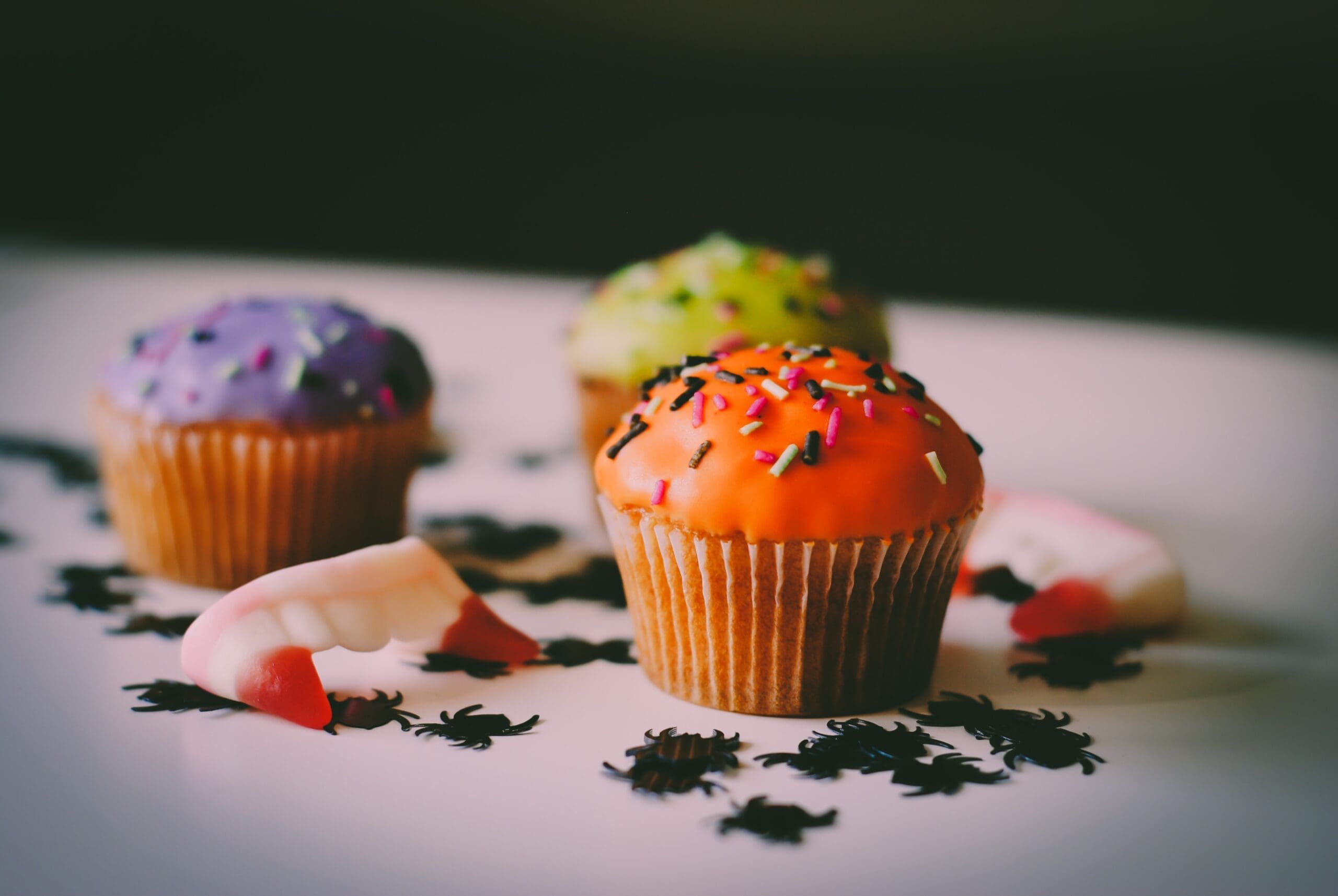 We are finally in the month of my all time favorite holiday. Yes! It is Halloween. I have loved Halloween for as long as I can remember. I have always loved to dress up, decorate with all the spooky and fun classic Halloween items, and of course, throw Halloween parties.
Some of my fondest memories of childhood are from the Halloween parties my mom would throw for me and my friends from school. She did it all the way up until I graduated high school. It was such a lovely time for me.
It is never too late to start a tradition such as that.
Even if you don't do it annually, you should consider throwing a Halloween party this year. I find it one of the most fun types of parties to plan and attend.
So, for today's party idea let's throw ourselves a Monster Mash Bash!
I think any classic Halloween party theme like this is always a hit. Especially if your Bash is an adults-only party, this definitely will give them that nostalgic feel they so often desire around this time of year.
For a Monster Mash Bash, you definitely need a banging playlist. I find this type of party to be one made for blasting music and dancing your heart out. Spotify and Youtube are both great places to find ready-made playlists so that your party music slays (literally).
Now, for my parties, I always make it a requirement to wear a costume. I do not really care what the costume is or how intensely made it is, but I do care that you have one on. It is so important to be in the spirit I think.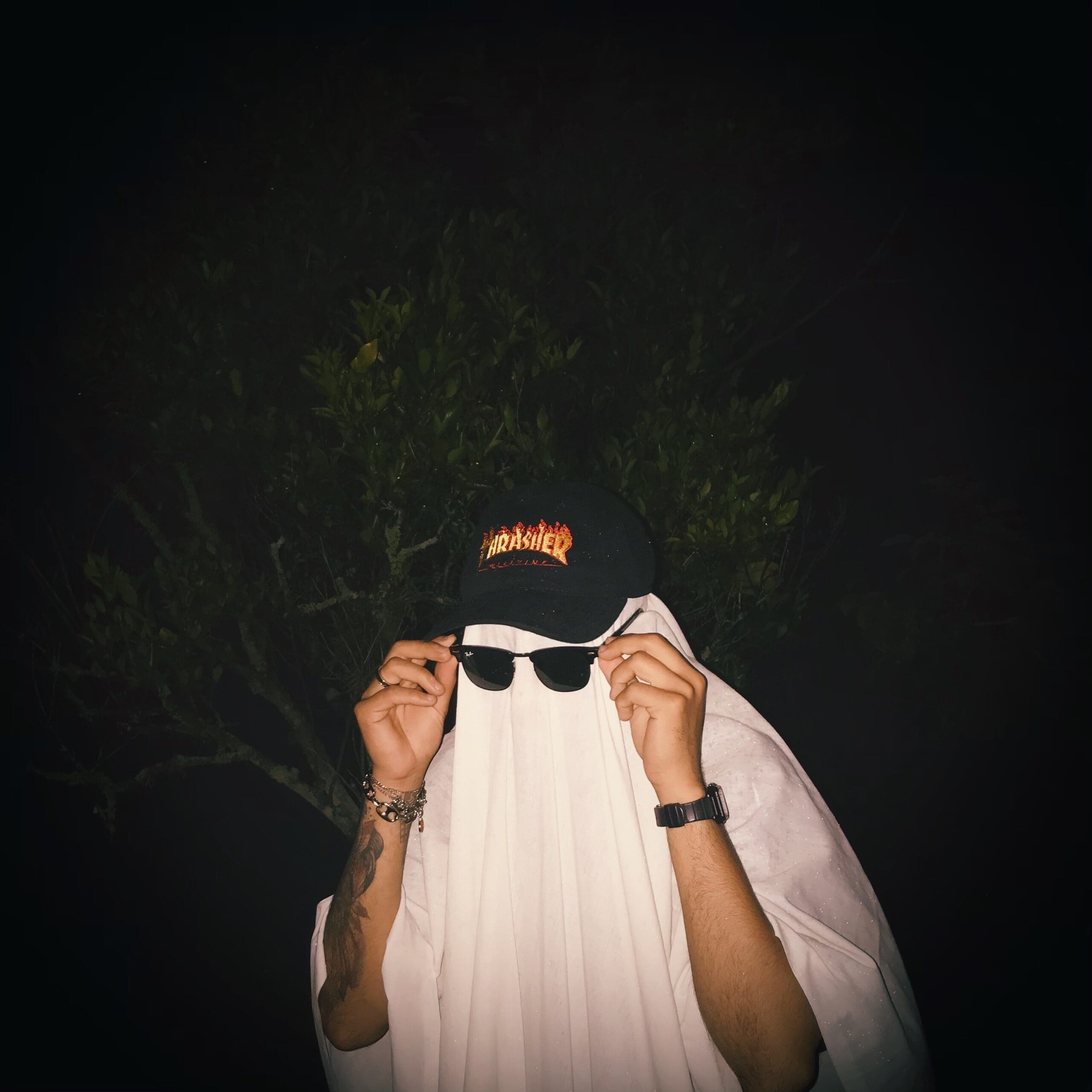 You can set a specific set of requirements for your party or keep it open to interpretation.
Additionally, you need to make a spooky punch. Something that is fun, flavorful, and if you're into it, has a little zing from liquor.
I find that these ghost-hand ice cubes are always a hit with guests.
Courtesy of DIY Ready
Next, we need to add in the Blood Fondue—otherwise known as white chocolate with red food coloring in it! This is the perfect thing to make a spectacular treat that will sure to give people the creeps in the best way!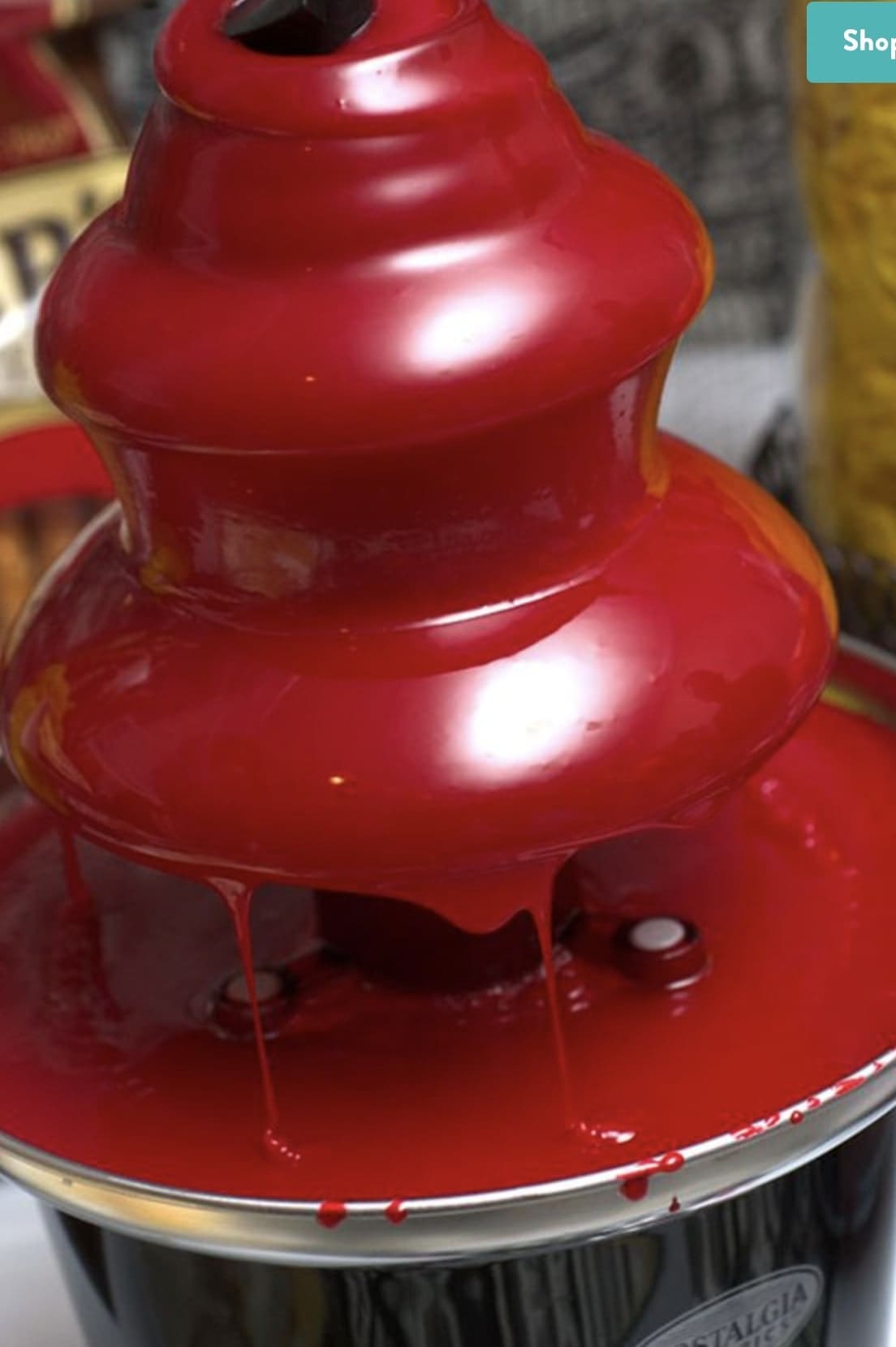 Courtesy of Brit Co
Lastly, we need some monster mash treats to go along with our other items. Consider getting monster-themed cookies or brownies with candy eyeballs for example to make it extra spooky.
For all your decoration needs, stop by party Place to see our extensive range of products we offer. From napkins, to props, and even Halloween costumes, we have it all.