Now that the weather is finally starting to cool down, the leaves are starting to change, and the pumpkins are coming out, it is time for the beginning of the best time of year! What is that you might ask? Well, it is Fall of course.
There is something just so beautiful about the season. As George Eliot once said "Is not this a true autumn day? Just the still melancholy that I love—that makes life and nature harmonize."
I think that quote just captures the autumn vibe perfectly.
Anyways, this is the perfect time of year to host some chill but festive parties before holiday madness kicks in. Now, trust me, I love a Halloween party, but I also enjoy a nice autumnal party just to get into the whole spirit of it all.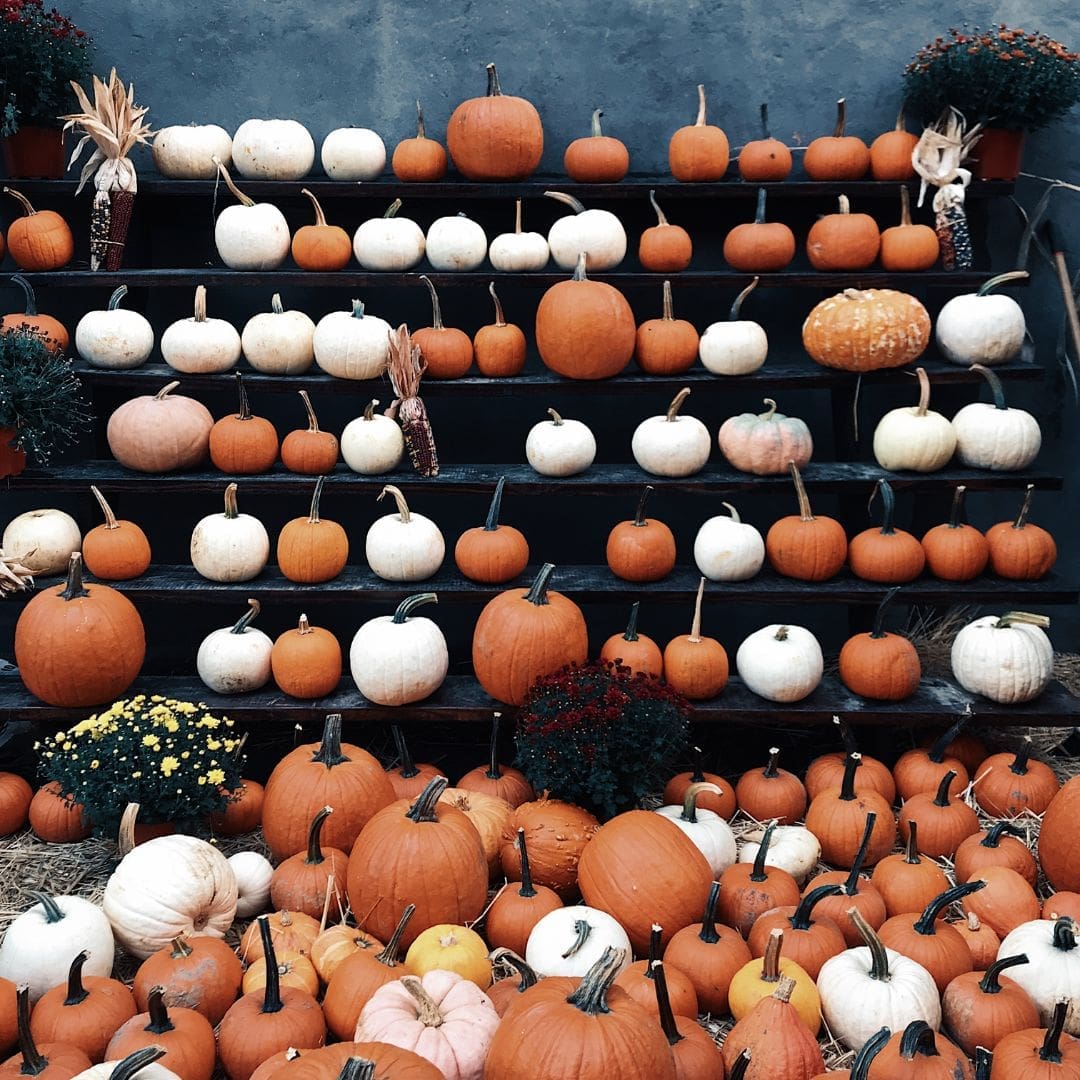 So, here are some of my favorite products from our online store I think you be perfect for any party, charcuterie night, or dinner that you want to invoke the autumnal vibe.
I know when we think of Fall we primarily think about warm jewel-toned colors like deep reds, oranges, greens, and yellows. However, hear me out and think about these Melamine Fall Checkered Chargers that come in a seafoam blue!
They pair perfectly with our Muted Autumn Fall Round Plates that are filled with that pumpkin goodness but truly stunning partyware pieces. Additionally, we have a matching table covers and napkins that can make this set complete. No need to struggle with finding things that match when you can have the perfect complimentary pieces for all of these.
Any fall shindig would be look perfectly perfect with our wide range of décor, but these plates and napkins are definitely my favorite.
Order online, browse our entire web store, or stop by in person to see all we have to offer for your party and celebration needs.