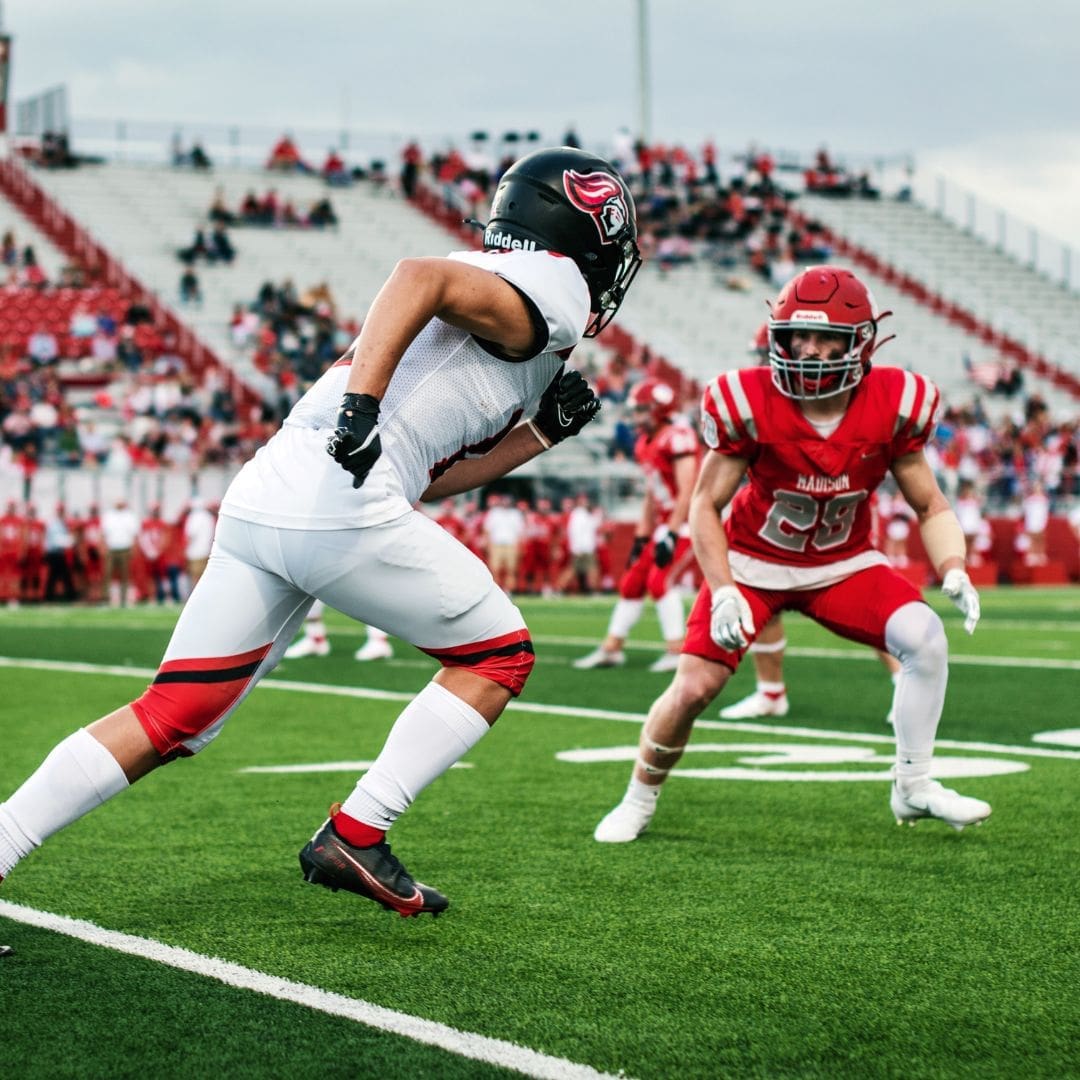 September means fall, football, and better weather. However, for many people in the south, football is the most important one of those three things I just listed. I know my family is obsessed with football season. To be fair, it is a great way to build community, have fun, and create traditions. Though I may not be the world's biggest football fan, I definitely get the appeal, and of course, I enjoy going to a game every now and then.
Well, actually, let me rephrase that. I love being around the culture that surrounds college football season in America. I thoroughly enjoy the environment that builds up around game days—like tailgating for example.
That being said, let me give you a list of my top 5 football season essentials to make the best tailgate ever. As always, you can find all of these at Party Place in store or online.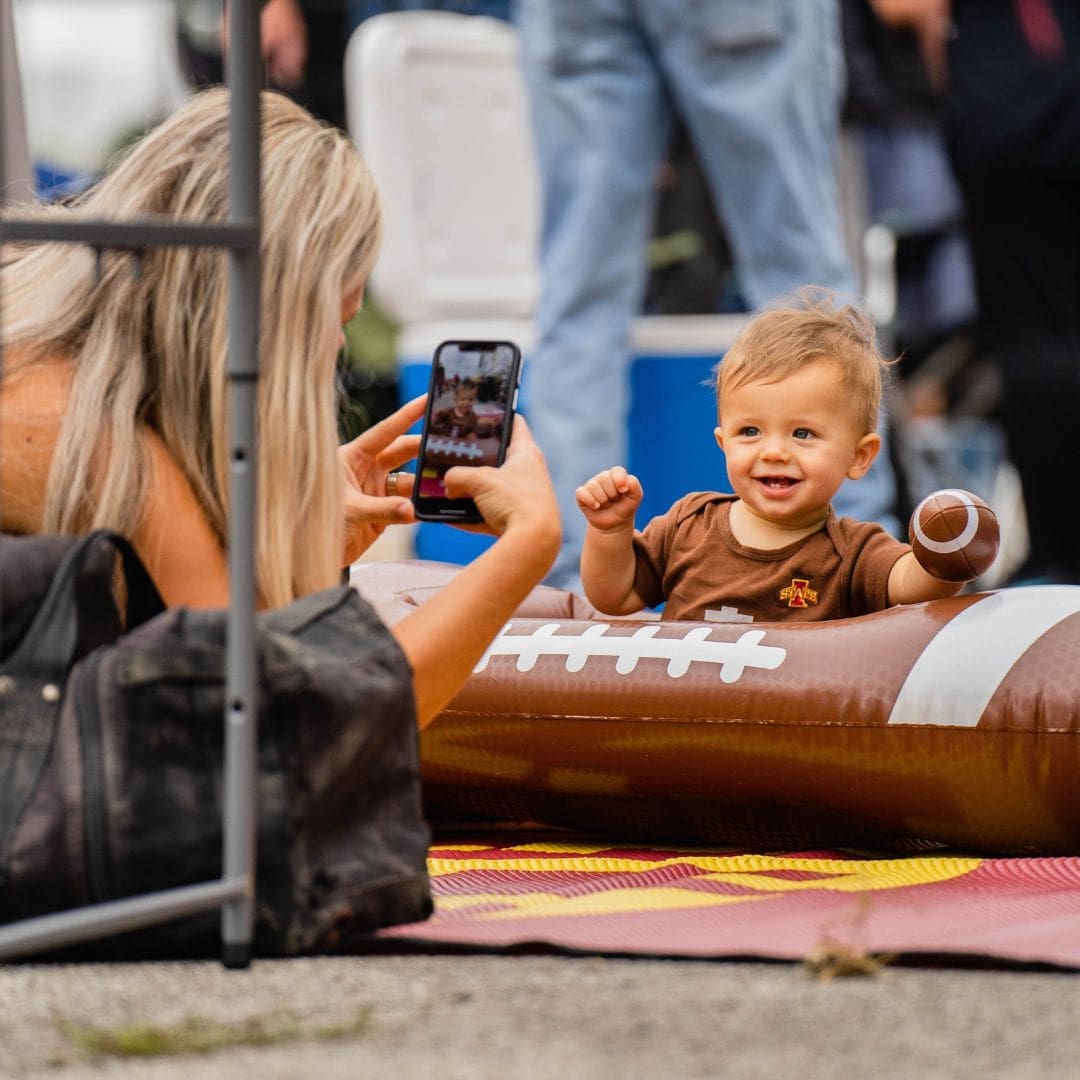 All of these products will fit any tailgate for any team you support, even if it is a rival of my favorite team (spoiler alert: As an alumna of the University of Oklahoma, I have to tell you the Sooners are my favorite).
Starting off strong with these cute little guys! Put them in cupcakes, a full cake, sliders, and anything else your heart desires.
You'll see me drinking a mimosa out of one of these at morning games guaranteed.
Put this up around your tailgating tables, tents, and chairs. I love a good pennant flag, and this does not disappoint.
Take your tailgate setup to the next level with this incredible drink cooler.
Get ready to watch the game with the cutest snack boxes around.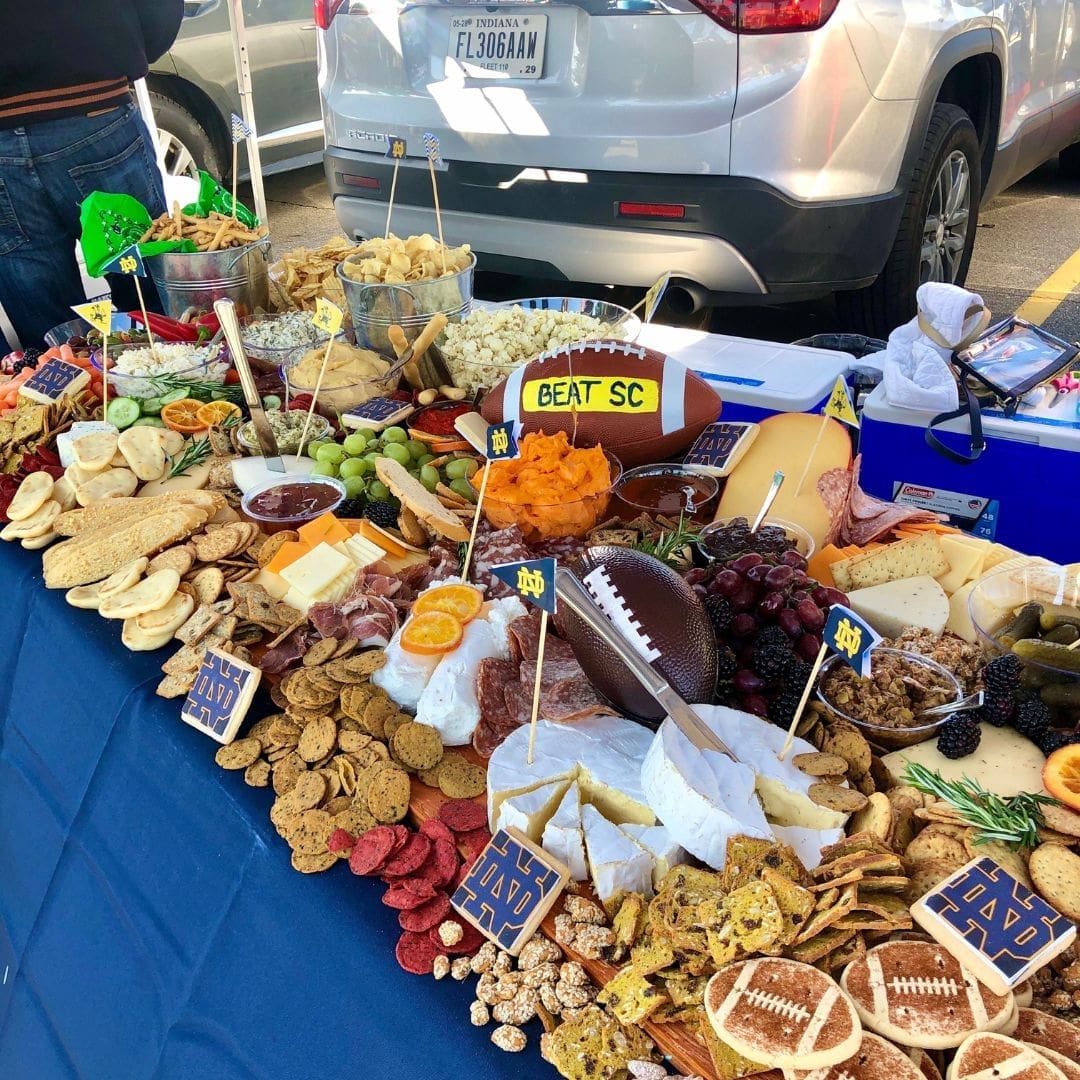 Courtesy of Kellie Randle
That ends this round up of the 2023 Football Season essentials for tailgating, parties, and football galore. Shop at Party Place to get all these and more.