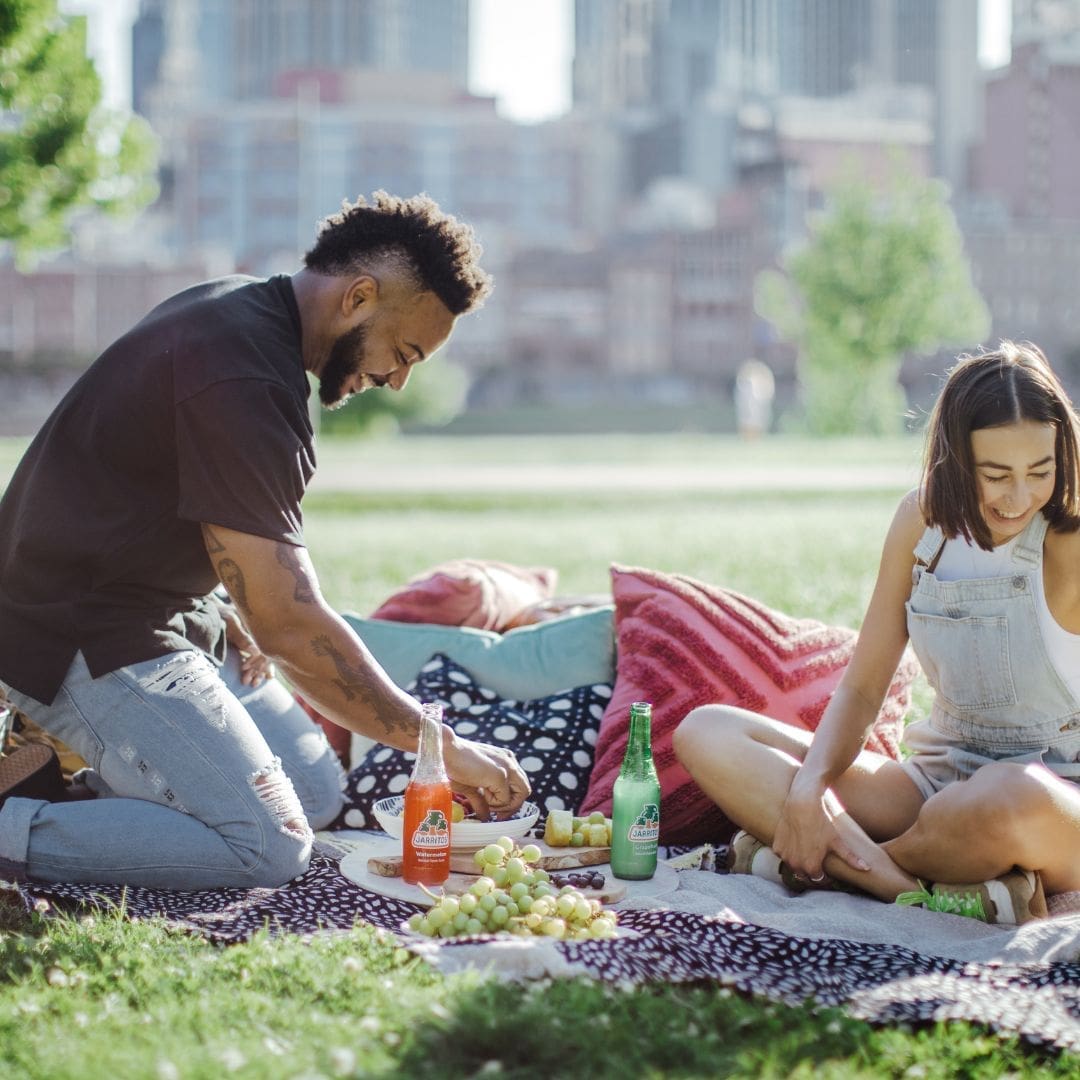 I love the park. I currently live in London, so I am blessed with some of the best park-centric cultures in the world. London might be a massive city, but trust me, the green spaces inside the city are INSANE. There are tons of little parks and gardens that are free and open to the public. However, it gets even better. The bigger parks in London like Hyde Park, Regent's Park, Hampstead Heath, and Victoria Park really make you think that you are not even in a city! They are stunning. So, if you are ever in London, definitely put one of those on your bucket list.
Sorry, I am getting carried away. I bring up the park culture though because, in the summer, it is the best thing in London! Everyone basically picnics, chills, and has little gatherings in the park. It is such a cool thing to witness. It also happens to be my favorite thing to do in the summer.
Therefore, no matter where you are, I am going to give you some tips for throwing the best picnic party in the park. Woo!
First and foremost you need a good picnic blanket or sheet. I think a queen-size flat sheet is always a good and budget-friendly option. Most people probably have an older sheet they rarely use anymore, so why not put it to better use?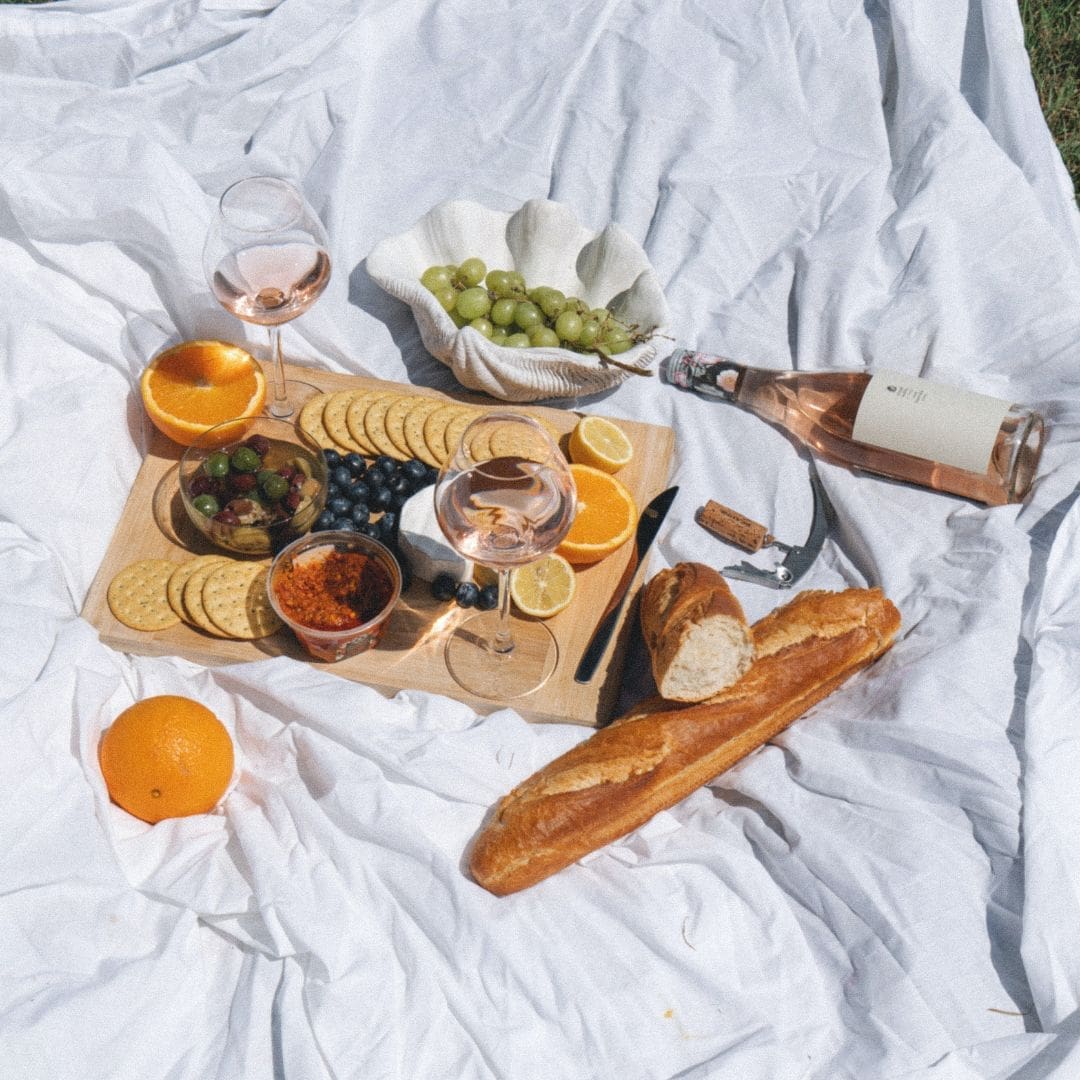 If you opt for a picnic table, then you have to go for the classic Red Gingham Plastic Tablecloth. You can purchase one here.
Now for the plates, cups, and cutlery. I think a good picnic party is casual but kind of sophisticated, you know? So Definitely look into these Elegance Tumblers, the Hard Plastic Dessert Plates, and the Silver Plastic Cutlery.
Okay, let's get to the good stuff: food and drinks.
This is the perfect opportunity to have mimosas, good white wine, or even some delicious local beer. If you don't drink alcohol, sweet tea, lemonade, or a punch are great options.
Now for the food!
Finger food is your best friend. Think of lots of fruits, crackers, cheeses, chips, cured meats, and basically, anything else that would be on a grazing or charcuterie board. A great picnic is like a deconstructed charcuterie board in my opinion.
Don't forget dessert! I love a good cake. So definitely do something fun and summery!
Oh, and of course, never forget the speaker to blast the tunes!
Have fun guys!